Released on December 17, 2021

Graduates will help meet state and national demand for baccalaureate-educated nurses, nurse leaders and nursing faculty.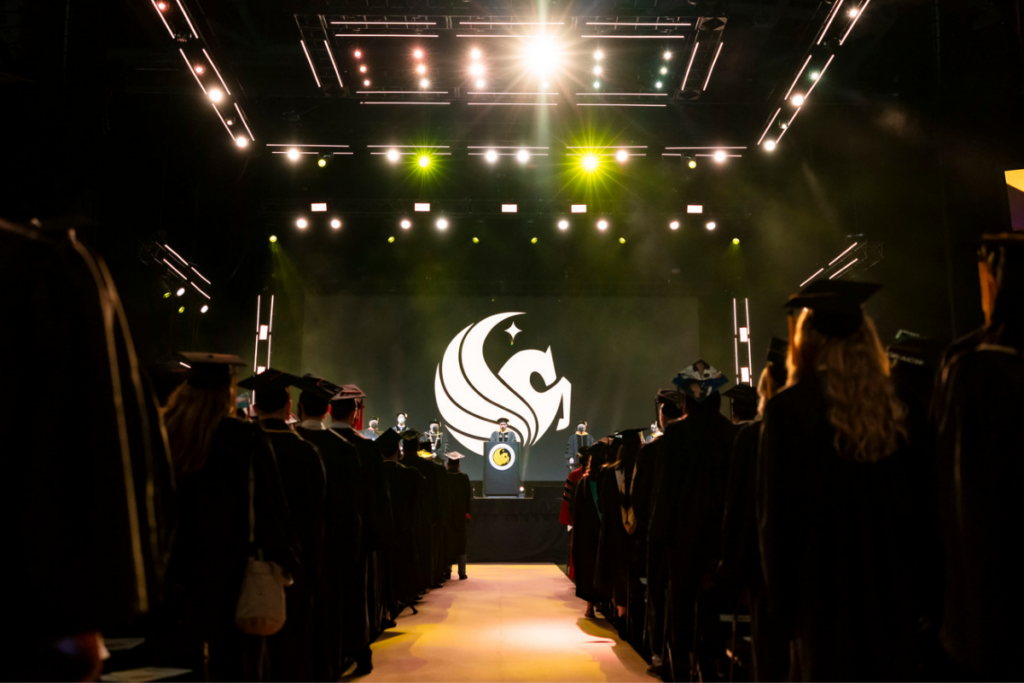 Today, UCF awarded 239 nursing degrees and recognized the hard work and dedication of College of Nursing students who have achieved their educational dreams. There has never been a greater need for more Knight nurses to not only practice at the patient bedside, but to lead the profession and educate the next generation.
The Fall Class of 2021 includes 186 new baccalaureate-educated nurses. Most of these students graduated from the Concurrent ASN to BSN program, many worked as nurses after earning their associate's degree while completing the bachelor's degree program online at UCF. The other BSN graduates completed the online RN to BSN program and are licensed registered nurses who continued to work while earning a bachelor's degree.
Among the BSN graduates is Stefan Kovacevic, who completed the Seminole State/UCF Concurrent ASN to BSN program and is graduating Cum Laude with a GPA of 3.8 or higher.
Twenty-eight students graduated with a master's degree in nursing in the Nurse Educator, Leadership and Management, or Healthcare Simulation programs. The college's online MSN programs provide convenience, flexibility and affordability for nurses seeking to advance their career, and are continually ranked among the best in the nation. Additionally, eight students completed the requirements for a nursing graduate certificate.
Record Number of Nursing PhD Graduates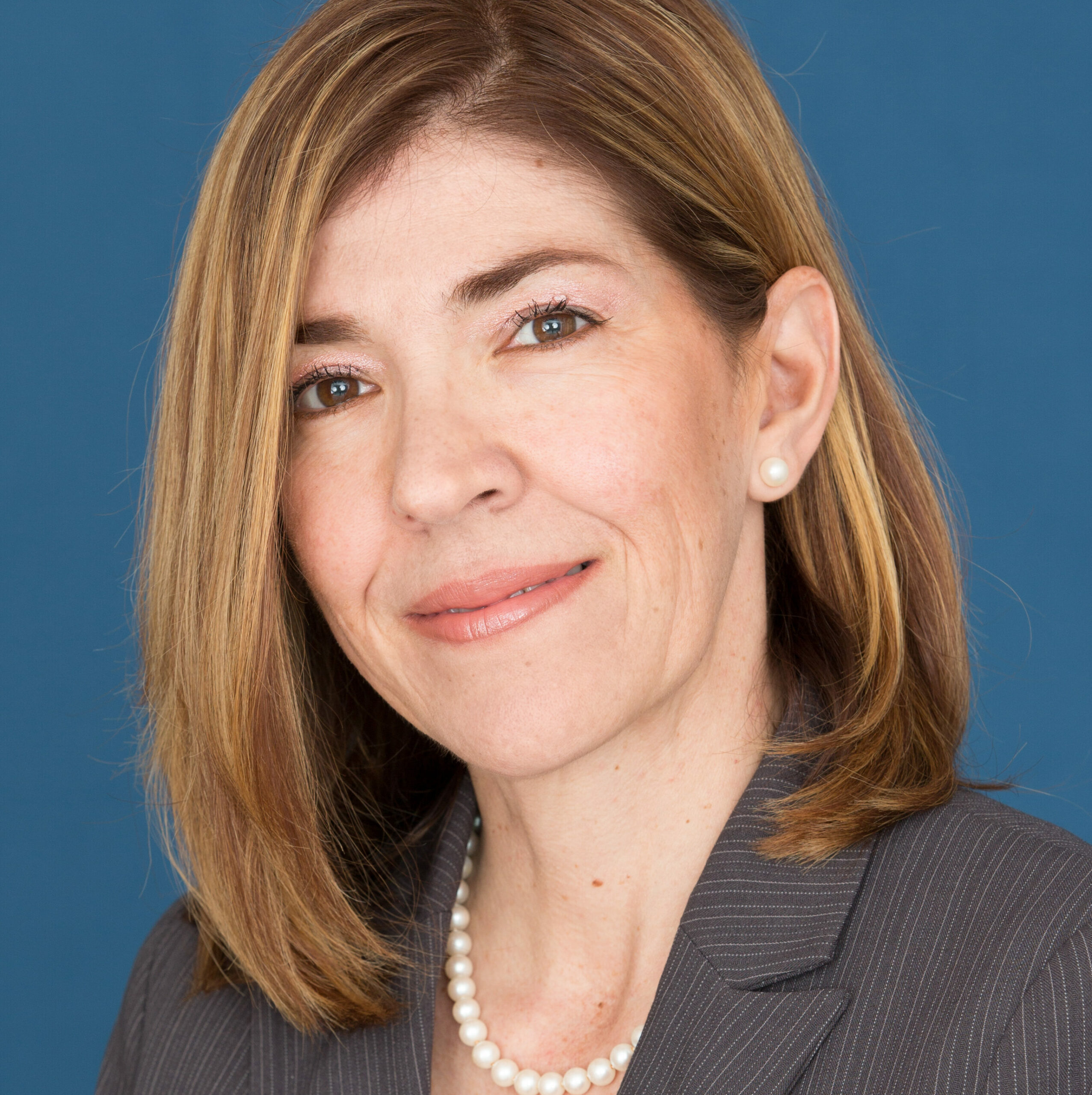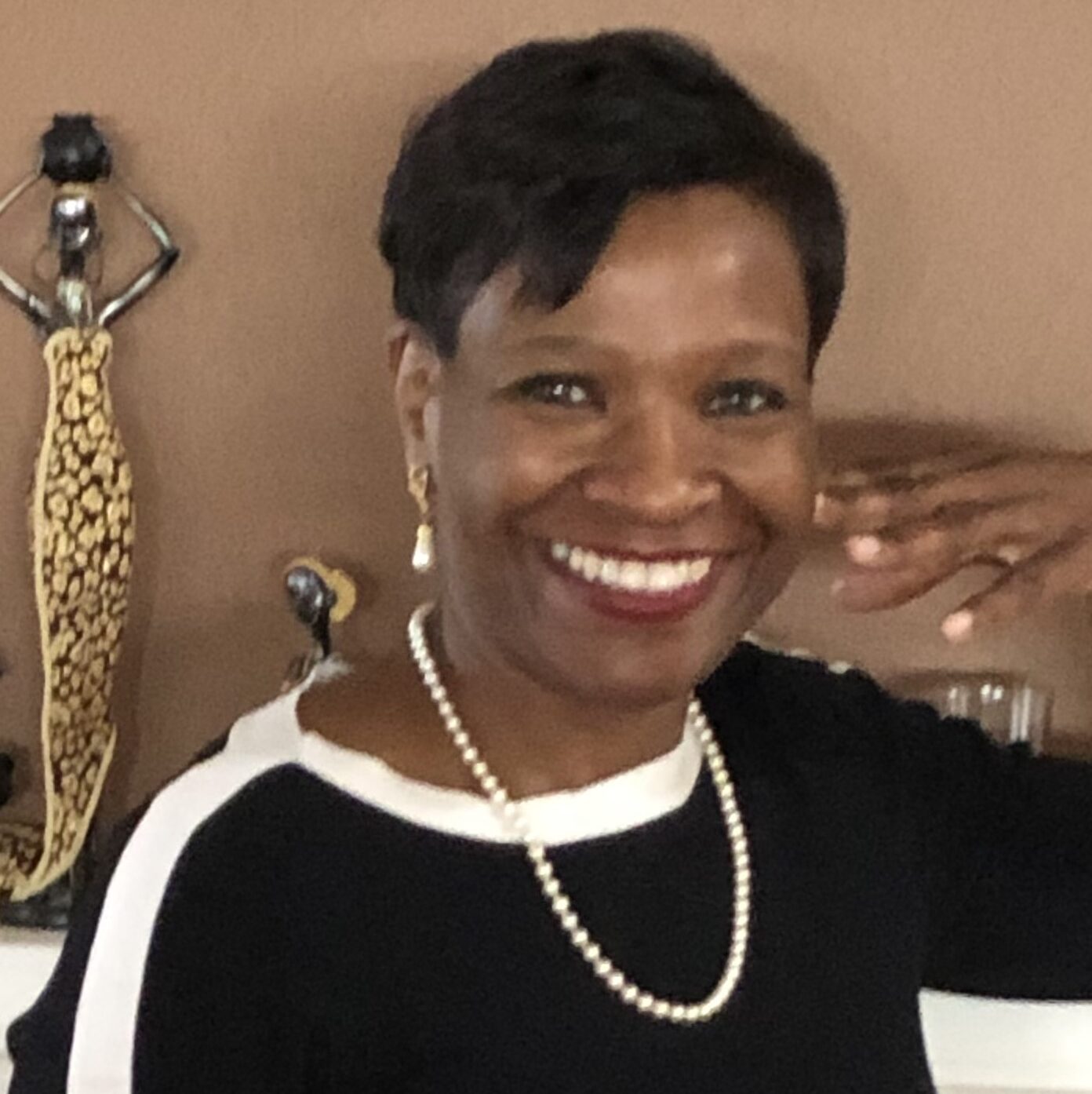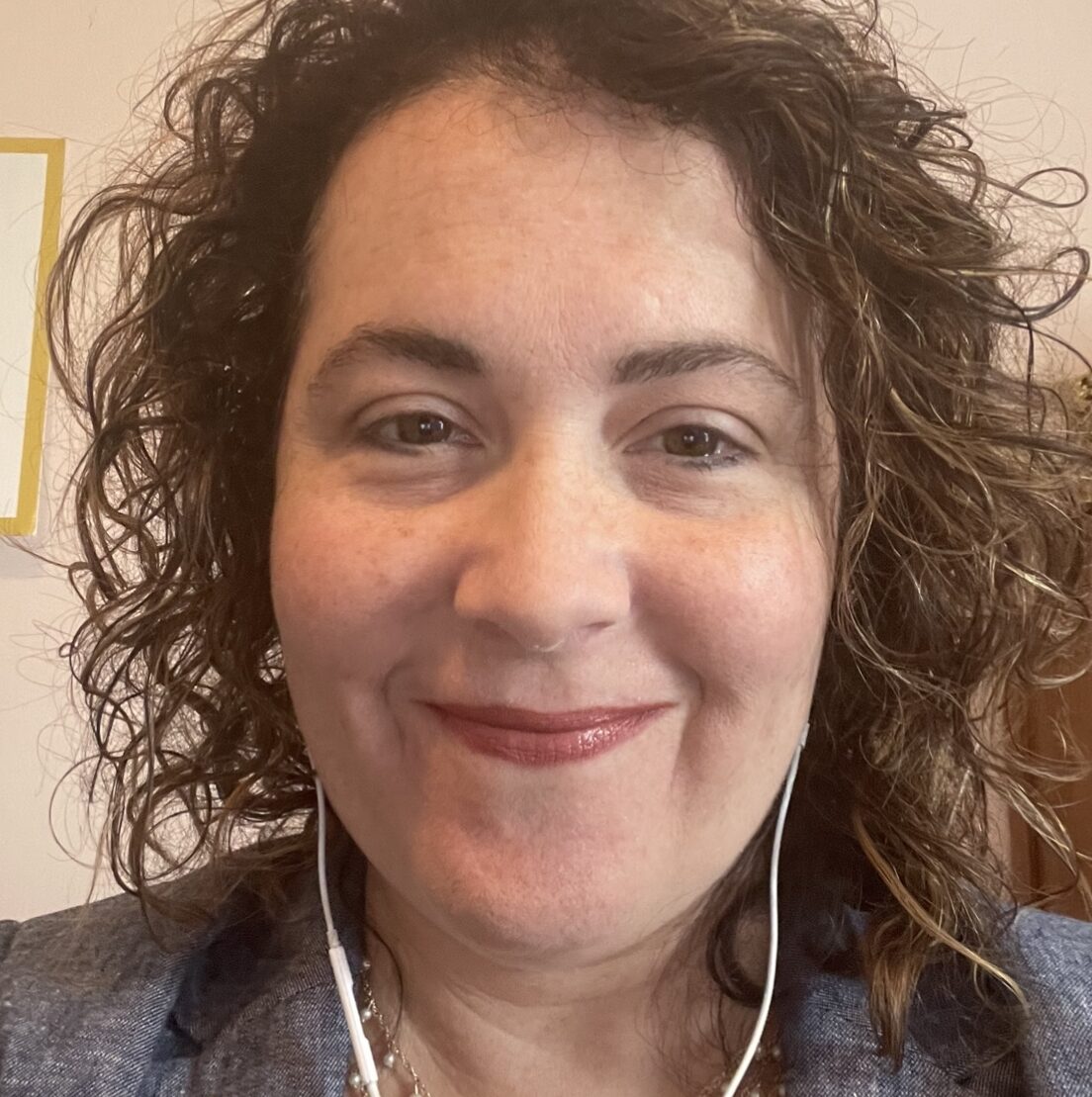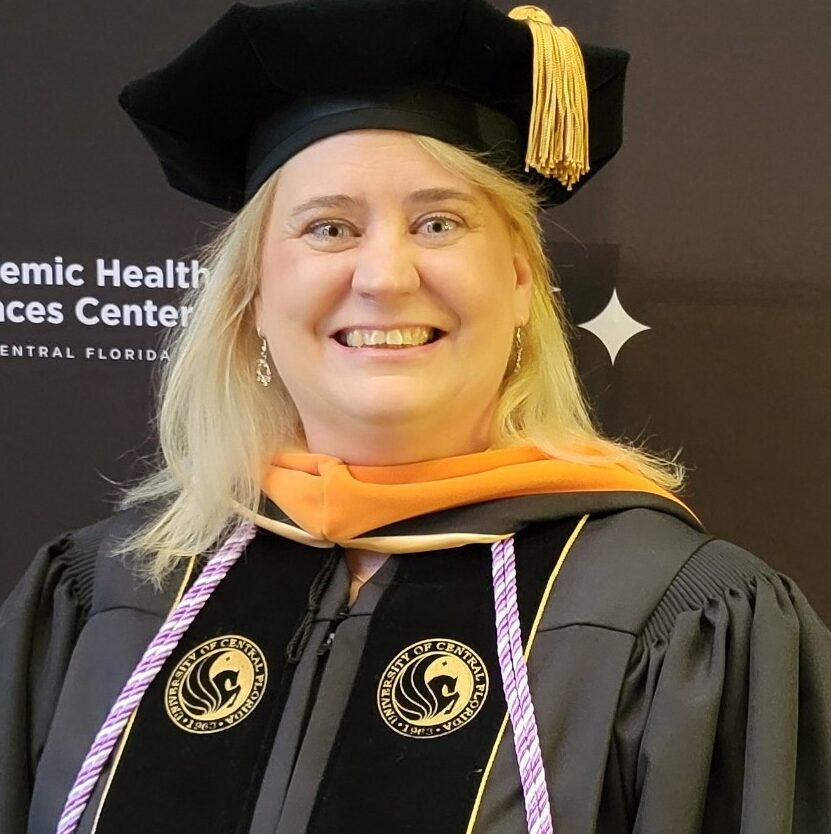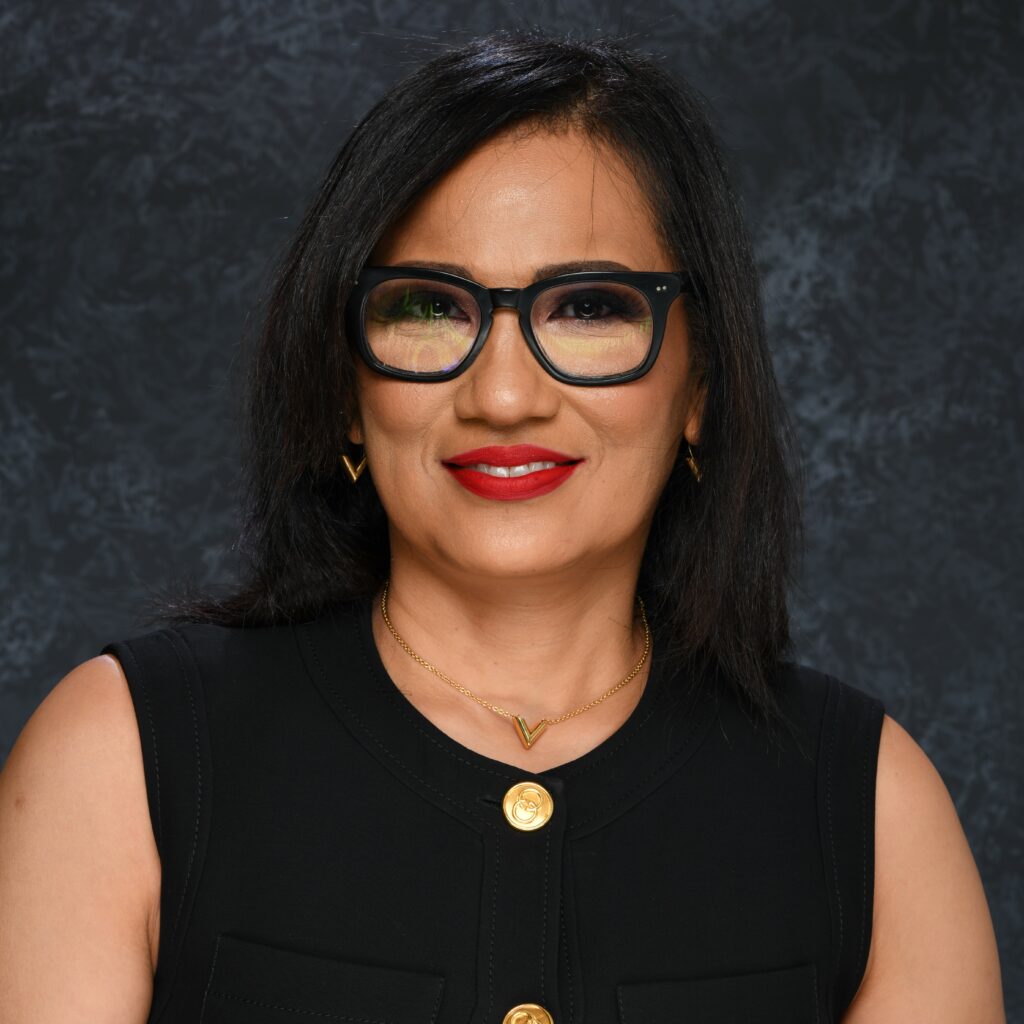 Fall 2021 Nursing PhD Graduates (L to R): Alina Diaz-Cruz, Charrita Ernewein, Kelli Lipscomb, Melissa Lynn, and Michelle Tall
This semester, UCF College of Nursing graduated the most PhD students in a single semester. These Nursing PhD graduates are in critical demand to educate more nurses to help the national nursing shortage as well as advance evidence-based practice as nurse scientists.
Among the graduates is McKnight Doctoral Fellow Michelle Tall '17MSN '21PhD who developed an app to help adolescents with epilepsy self-manage the chronic condition. "I was entrusted with a research topic that had never been done before at the college, and I received the necessary knowledge, preparation, and support from my committee members."
Alina Diaz-Cruz '21PhD
"Cognitive rehearsal self-efficacy, and workplace incivility among baccalaureate nursing students"
Charrita Ernewein '21PhD
"Survivors' of Human Trafficking: Reintegration into the Community and Society"
Kelli Lipscomb '21PhD
"Knowledge and attitudes of Nurse Practitioner's assessment of adults with signs and symptoms of posttraumatic stress disorder"
Melissa Lynn '21PhD
"Ethical Decision Making Among Nurses Participating in Social Media"
Michelle Tall '21PhD
"Effect of the Medilepsy Mobile App on Medication Adherence and Transition Readiness in Adolescents and Young Adults with Epilepsy: A Quasi-Experimental Study"
Fall 2021 DNP Graduates

DNP graduates have made contributions to patient care with their independent DNP scholarly projects, and will continue to make an impact by improving patient outcomes as clinical providers and leaders. Fall 2021 DNP graduates included 16 from the Nurse Executive program, three in Advanced Practice, and one in the Family Nurse Practitioner program.
Among the Nurse Executive DNP program graduates is Eunice Ojo. "I was ready to influence positive changes through evidence-based practice at the leadership level," says Ojo on why she pursued the advanced degree. "UCF is one of the leading research institutions in the U.S., and the College of Nursing DNP program is accredited with great outcomes."
Nurse Executive DNP
Michell Berry '21DNP
"Incorporating the "IDEAL" Discharge Planning Checklist as a Best Practice in an Inpatient Setting: An Interprofessional Educational Intervention"
Jewel Crisan Calub '21DNP
"Using teach back method to improve patient satisfaction"
Jessica Depaulo '21DNP
"Development and Pilot of a Simulation Facilitator Development Program"
Joseph Everette '21DNP
"Defining the Role of Flow Coordinator and its Impact on Emergency Department Throughput"
Hayley Hodge '21DNP
"Transition to Practice Programs: A Program Evaluation and Gap Analysis"
Holly Muller '21DNP
"Developing Collective Mindfulness Skills in Nurse Leaders to Influence a Culture of Safety"
Deanne Northrop '21DNP
"Mock Codes and Medical-Surgical Nurse Confidence"
Eunice Ojo '21DNP
"Feasibility of a Nurse-Led Fall Prevention Program for Older Adults in an Acute Care Setting"  
Laura Payne '21DNP
"Improving Nursing Teamwork"
Elizabeth Sanford Richman '21DNP
"Leadership Safety Huddle"
Gennorriss Scott '21DNP
"Remote Patient Monitoring in Elderly Heart Failure Patients"
Jannie Scott '21DNP
"The Impact of Interprofessional Rounding Optimizing Nurse Use of an Electronic Hospital Acquired Infection (HAI) Dashboard on Central Venous Catheter and Urinary Catheter Device Days" 
Kelly Swan '21DNP
"Evaluation of a Nurse Manager Leadership Program"
Sara Thrower '21DNP
"Expanding a Clinical Ladder Program to Retain Nurses"
Tiffany Vickers '21DNP
"Developing A Primary Care Formal and Timely Newborn Screening Documentation Process for Newborns Within Two Weeks of Life: A Quality Improvement"
Lisa Wallace '21DNP
"Improving the Preparation of Preceptors of New Graduate Nurses"
Advanced Practice DNP
David Koontz '21DNP
"Highly Reliable Safety Interventions for Anesthesia Medication Administration in Relation to Pharmacopeia Best Practice Initiatives, Anesthesia Practice Clinicians' Perceptions, Ongoing Educational Awareness, and Team Workflow"
Geraldine Luzincourt '21DNP
"Development of a Pilot Program to Manage Hypertension in a Free Clinic"
Janice Richards '21DNP
"Implementing a Sexual Health Risk Screening Questionnaire in the Pediatric Primary Care Setting"
Family Nurse Practitioner BSN to DNP
Kelly Flesh '21DNP
"Education Tool to Improve Adherence and Quality of Life Among Adults with Hypertension"
Has the UCF College of Nursing Positively Impacted You?
The mission of the College of Nursing at the University of Central Florida is to prepare nurse leaders and patient advocates through excellence in education, research and service.
Find out how to give back to your college, today!
More Stories