Join Us in Building the UCF College of Nursing for the Future
With transformational new state funding, the University of Central Florida College of Nursing is adding 30 faculty members, including tenured and tenure-track positions, and creating a state-of-the-art nursing building on the UCF Academic Health Sciences Campus within Lake Nona's Medical City in Orlando, Florida.
We are building the UCF College of Nursing for the future and leveraging our strengths in innovative research, academic achievement, and educational excellence and access.
Innovative research in technology and simulation, social determinants of health, aging, cancer, critical illness, mental health and women's health, as well as collaborative research opportunities such as UCF's faculty research clusters.
Academic achievement with nationally ranked degree programs, a 40-year history of impact, and graduates consistently surpassing state and national averages on the NCLEX-RN and nurse practitioner board certification exams.
---
Nursing Faculty, Staff & Preceptor Opportunities
UCF is an equal opportunity, equal access, and affirmative action employer. Individuals from underrepresented groups are encouraged to apply.
Faculty Positions
Experts and researchers who like opportunity, growth and sunshine.
Applicants with research doctoral degrees are invited to apply for the UCF College of Nursing Assistant Professor, Associate Professor, and Professor positions to join our welcoming, diverse and inclusive team of faculty to impact the future of nursing.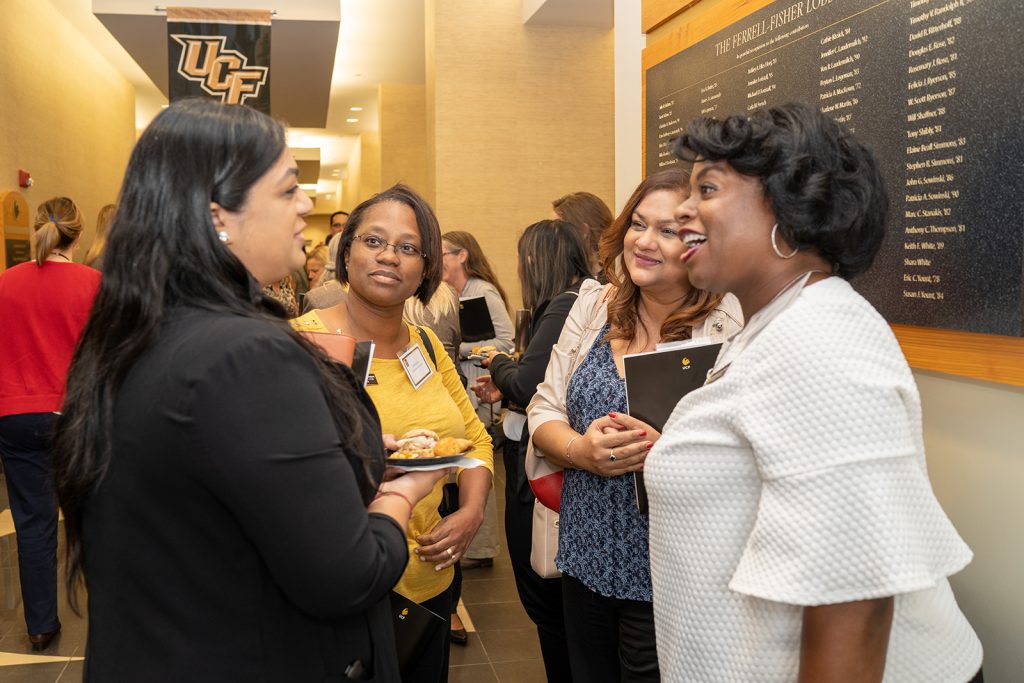 Staff Opportunities
Qualified individuals with a passion and talent to help UCF fulfill its mission.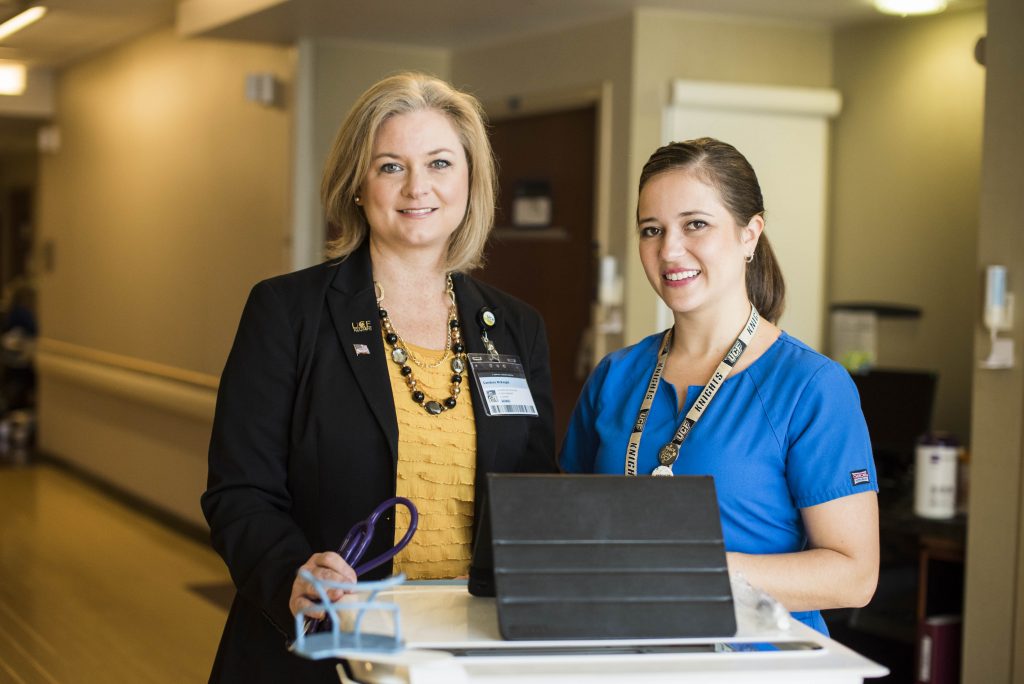 Adjunct Faculty Opportunities
Part-time clinical adjunct instructors are needed for undergraduate students. MSN degree and Florida RN license are required. Recent clinical experience preferred. Learn more here.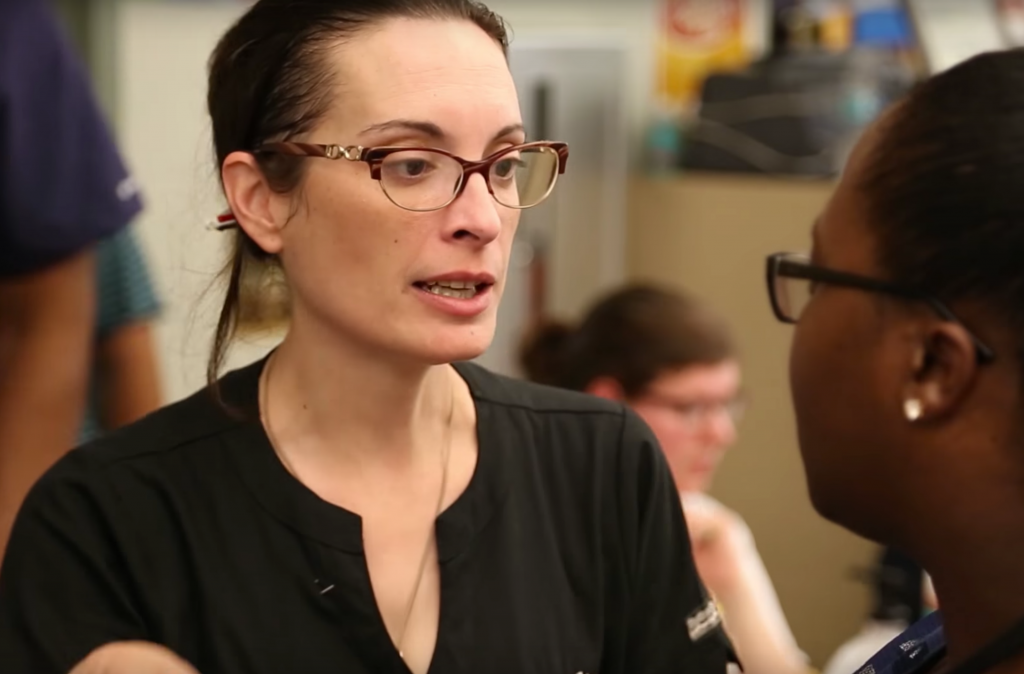 Preceptor Opportunities
Help educate future Knight nurses, earn tuition credits toward courses, earn hours toward re-certification and more by serving as a preceptor for nurse practitioner graduate students.