Connect with the UCF College of Nursing Alumni Chapter
The College of Nursing is committed to helping alumni feel connected to the exciting changes taking place in our college, at UCF and throughout the Central Florida community. We also are committed to helping our alumni and friends play an active role in the growth of the programs within the College of Nursing. With your support, UCF is achieving its goal of becoming the nation's leading metropolitan university.
Interested in getting involved in your alumni chapter? Serving on a committee is a great way to gain leadership experience while staying connected to fellow Knight nurses and your alma mater. Explore areas in which you might lend your expertise as our chapter gains momentum to "Charge On!" Learn more about committee opportunities.
Contact Us
Christina Gonzalez
Assistant Director for Alumni Engagement | UCF College of Nursing

12201 Research Parkway, Suite 300
Orlando, FL 32826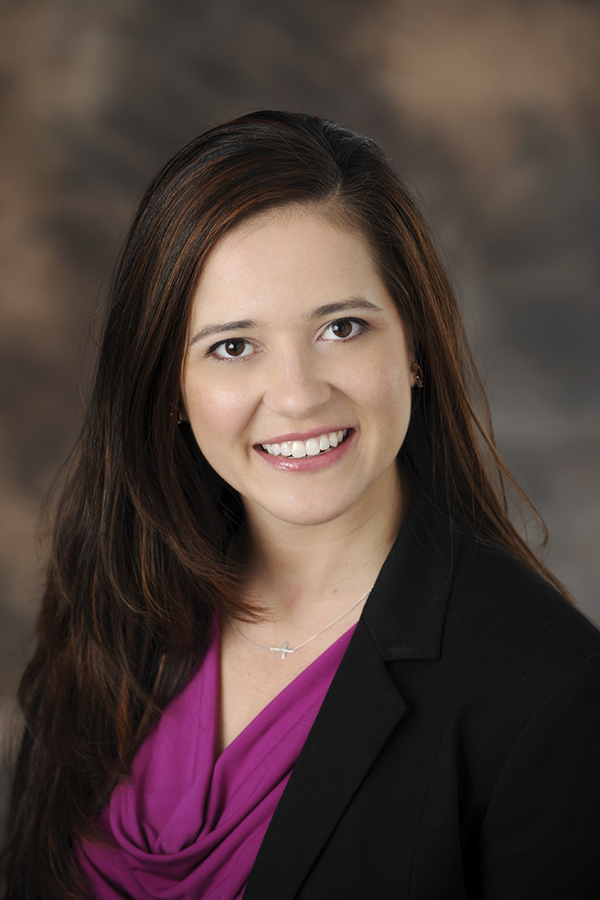 Kate Dorminy '06BSN, '10MSN, RN-BC, PCCN
Chair | Nursing Alumni Chapter Board
Let's Get Social
Join our closed alumni groups!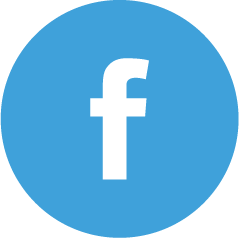 Job opportunities are shared on LinkedIn.