We owe our successes in large part to the generous contributions of the alumni, friends, corporations and foundations who have supported our efforts. At the UCF College of Nursing, every gift has an impact that extends beyond the college into our communities, and every gift is deeply appreciated. We thank those who have invested in the college and inspired our students and faculty to pursue their academic and professional dreams.
Give a Gift to UCF College of Nursing
For 40 years, the UCF College of Nursing has been preparing nurse leaders through excellence in education, innovative programs and research, invaluable interdisciplinary learning opportunities, and much more.
Help UCF College of Nursing and Knight Nurses continue to "Charge On!" by giving a gift today.
Contact Us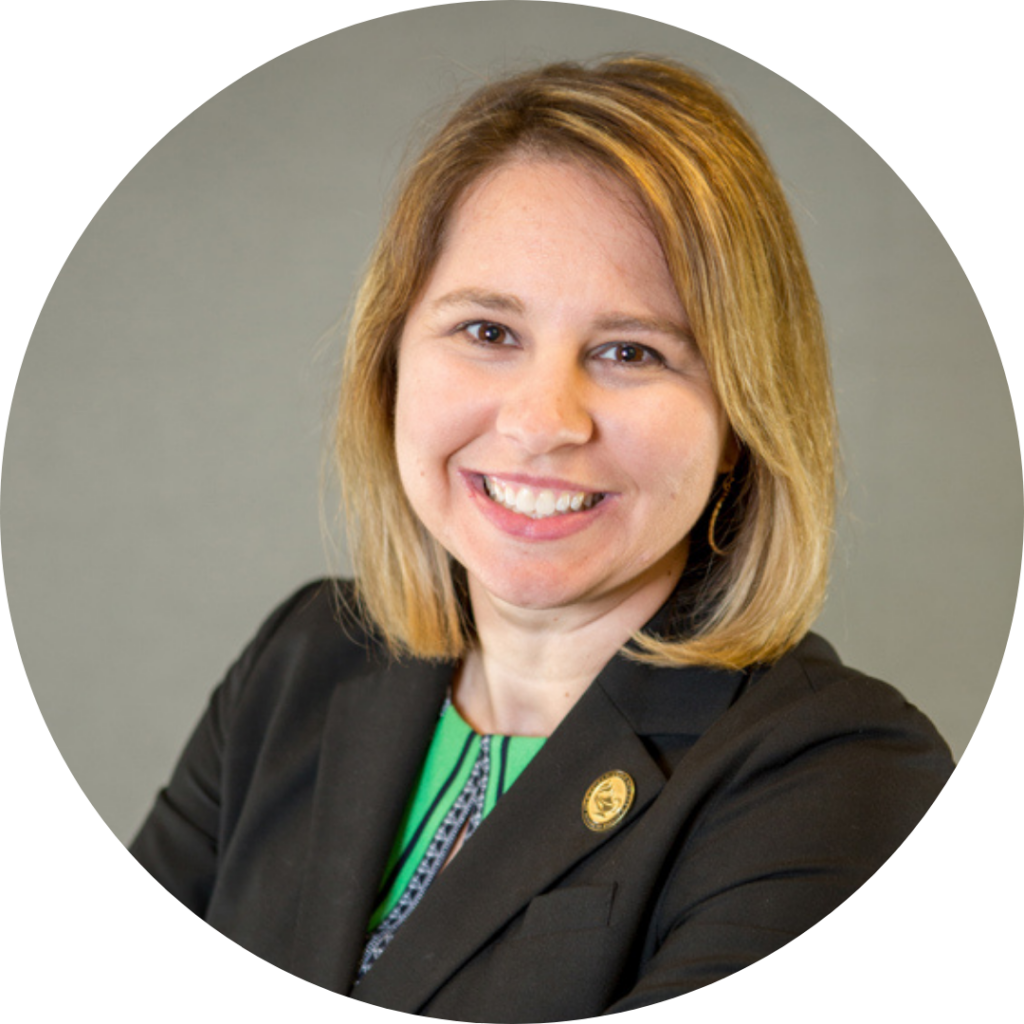 number of scholarships awarded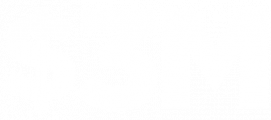 unmet undergrad scholarship need unmet graduate scholarship need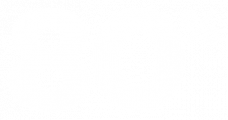 of scholarship requests still unmet
of Knightingale Society members are nursing faculty & staff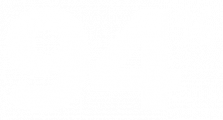 of nursing's faculty & staff give back
---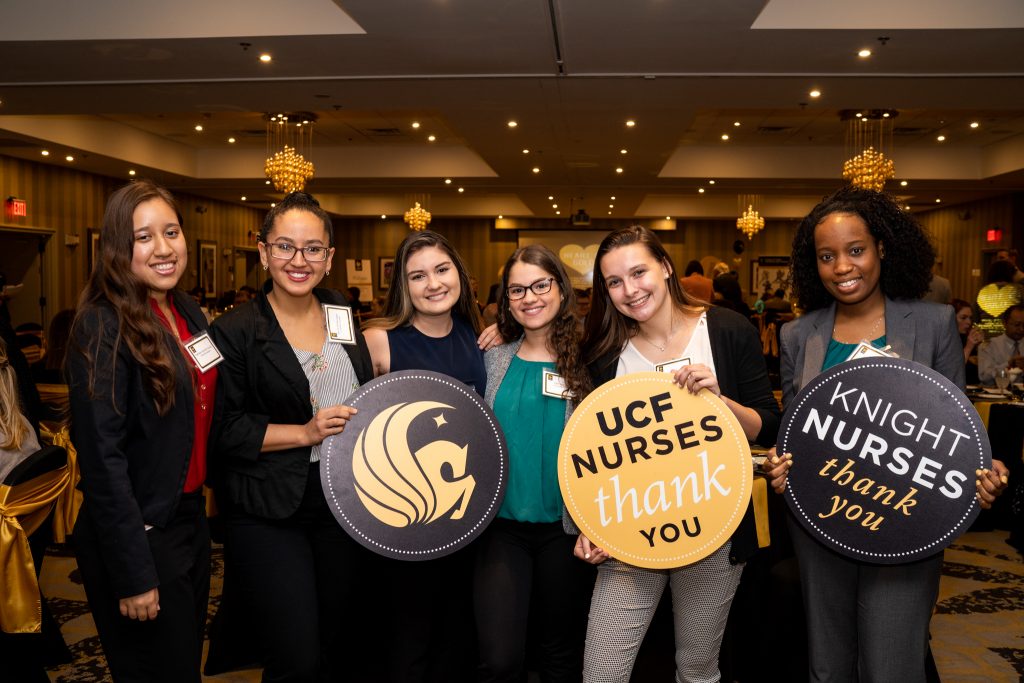 6 Ways to Give
The College of Nursing's Advancement Team will work with you to ensure your philanthropic wishes make the greatest impact for students, faculty and the college.
Knightingale Society
Endowed Funds
Fellowships
Matching Gifts
Planned Gifts
Scholarships
---
Join the Knightingale Society
With an annual gift of $1,000 or more, you can join the Knightingale Society at the UCF College of Nursing. Young alumni, who are 32 and younger, can join for an annual donation of $500.
These gifts provide additional funding for nursing scholarships, equipment enhancements, professional development, and tools for recruiting the best and brightest students.
The UCF College of Nursing founded the Knightingale Society in 2007 in honor of Florence Nightingale – and added a "K" as a nod to the university's mascot, the Knight.
New members are welcomed each fall with a pinning ceremony to present them with the distinctive Knightingale Society pin. Members are also invited to the College of Nursing's annual appreciation luncheon each spring where donors are honored and have an opportunity to meet scholarship recipients.
---
Fund Scholarships
Scholarships are a funding priority and assist students with their tuition and educational expenses. Many nursing students are not able to work during the program due to the rigorous curriculum. Scholarship support is critical and helps the college recruit the best and brightest students. Donors and scholarship recipients are honored at an appreciation luncheon held each spring.
For more information on establishing or contributing toward a non-endowed or endowed scholarship, please contact Katie Korkosz.