Released on April 6, 2022

Outstanding College of Nursing faculty members and an undergraduate student are among the honorees at this year's event.
Today UCF recognizes outstanding faculty, staff and students at the Founders' Day Honors Convocation. Held annually since 1990, the event celebrates outstanding teaching, advising, mentoring, research, service and academic achievements.
Congratulations the College of Nursing faculty members and student receiving awards at this year's Founders' Day event.
Faculty Excellence Awards | Founder's Day Student Award | Service Award | Order of Pegasus Award
---
Excellence in Undergraduate Teaching, College Award
Brian Peach, PhD, RN, CCRN, Assistant Professor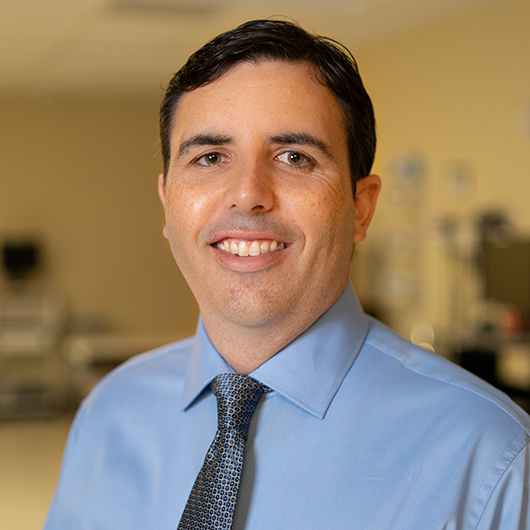 Peach, who has been on faculty since 2018, is a critical care nurse whose research focuses on identifying risk factors and developing interventions for ICU delirium and post-intensive care syndrome, including in COVID-19 survivors, to help improve recovery after ICU stays.
In addition to teaching undergraduate nursing students, Peach serves as a faculty advisor to the Student Nurses' Association at UCF Orlando – one of the top chapters in the state. In that role, he recently mentored a group of students who wrote a resolution, "In Support of Education about Post-intensive Care Syndrome," which passed at the state level.
---
Excellence in Research, College Award
Boon Peng Ng, PhD, Assistant Professor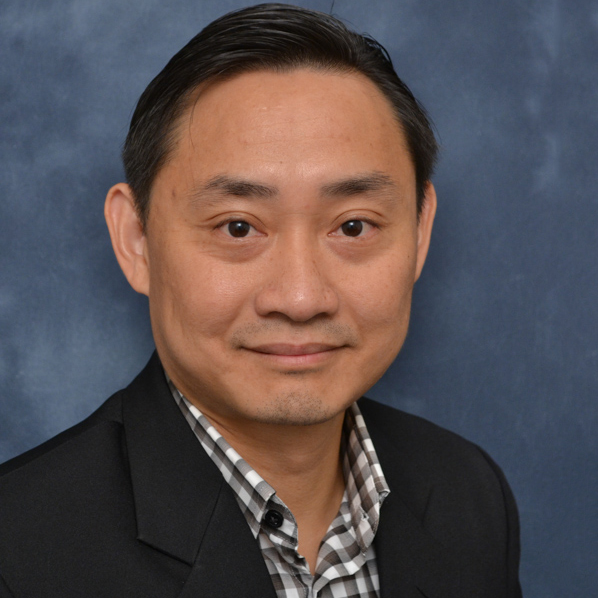 In addition to his appointment at the College of Nursing, health economist and health services researcher Boon Peng Ng is a member of the UCF Disability, Aging and Technology Faculty Research Cluster.
Prior to UCF, he was a fellow at the Centers for Disease Control and Prevention (CDC), where he leveraged his knowledge of the Centers for Medicare and Medicaid Services data to assess health services usage, economic burden of diseases, and the health and economic impact of health policies and interventions on various populations. His research is in chronic disease, particularly diabetes, where he continues to serve as a guest researcher with the CDC Division of Diabetes.
---
Founders' Day Student Award
Kristen Ng, Undergraduate Student and Burnett Honors College

A high achiever, Ng is a senior in the Traditional BSN program at UCF Orlando, a student in the Burnett Honors College, and has earned Dean's List and two nursing scholarships.
In addition to her studies, she is a research assistant in the college's simulation (STIM) center, a student nurse intern in the emergency department at Orlando Health Orlando Regional Medical Center, and a resident assistant at UCF.
She also has worked as a medical scribe, being able to observe every aspect of being a healthcare provider, and a professional baby "cuddler" in the NICU, where she met many people from different backgrounds. Both experiences she credits to helping her further prepare for her role as a nurse.
In the UCF Filipino Student Association, she is a Cultural Dance Club Officer and helped lead the team to first place in a state level competition. She is also a leader in diversity and inclusion on campus as one of only 10 students selected as a UCF Odyssey Ambassador, and leverages her dance and gymnastics background as a coach to children in the Special Olympics.
"Kristen is a leader, and I anticipate that there is much more leadership, compassion, excellence and lifesaving in her future," said Instructor Sotos Djiovanis. "She is truly an all-around, all-star student."
After graduation this spring, she plans to return to the UCF College of Nursing to earn a DNP and become a Family Nurse Practitioner. "I also hope to research ways to make healthcare accessible to minority populations through telehealth medicine," she adds.
---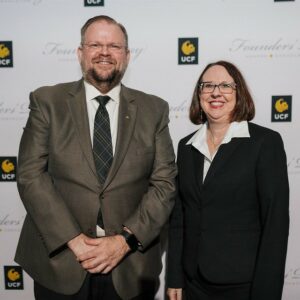 Hoyt Honored for Service
Also being honored during this year's ceremony is Senior Lecturer Erica Hoyt, who is receiving a 20-year service award.
Hoyt is certified healthcare simulation educator (CHSE) and a four-time UCF alumna, including earning a graduate certificate from the college's interdisciplinary Healthcare Simulation program.
---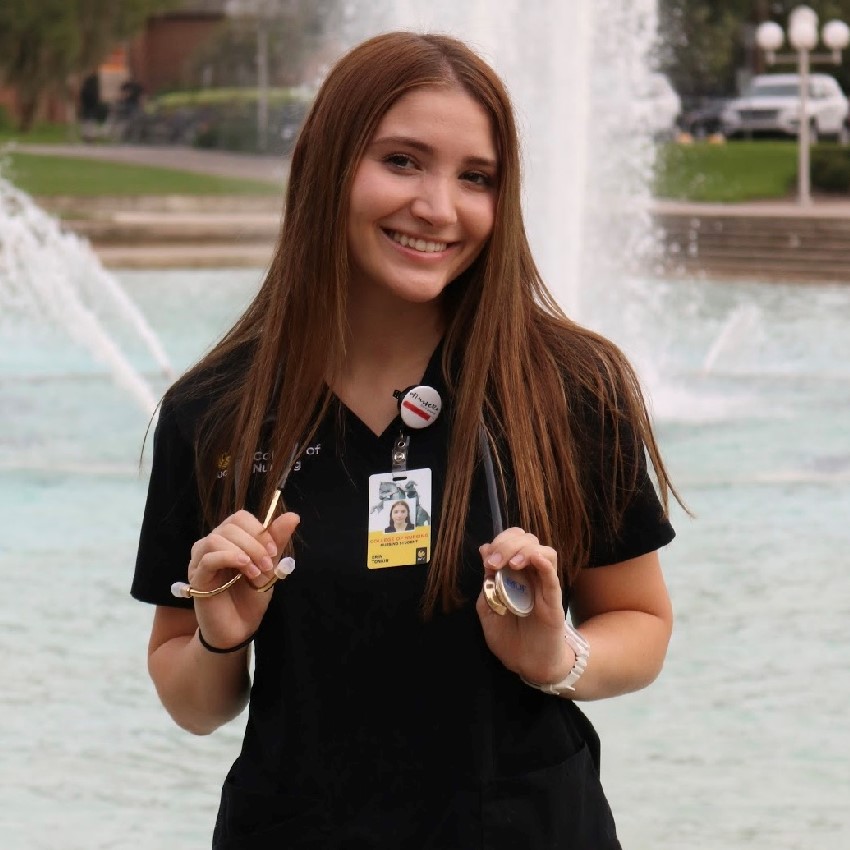 Order of Pegasus Ceremony
Additionally, today was the official ceremony for the prestigious Order of Pegasus Award – the highest student honor at UCF. There were 26 exemplary students selected for this year's awards, which were announced last month.
Among the 2022 Order of Pegasus honorees is Erin Tonkin, a senior undergraduate nursing student and Burnett Honors College scholar from Washingtonville, New York.
Has the UCF College of Nursing Positively Impacted You?
The mission of the College of Nursing at the University of Central Florida is to prepare nurse leaders and patient advocates through excellence in education, research and service.
Find out how to give back to your college, today!
More Stories