Released on April 5, 2023

UCF's annual marquee event on April 5 highlights outstanding faculty and staff contributions as well as student excellence.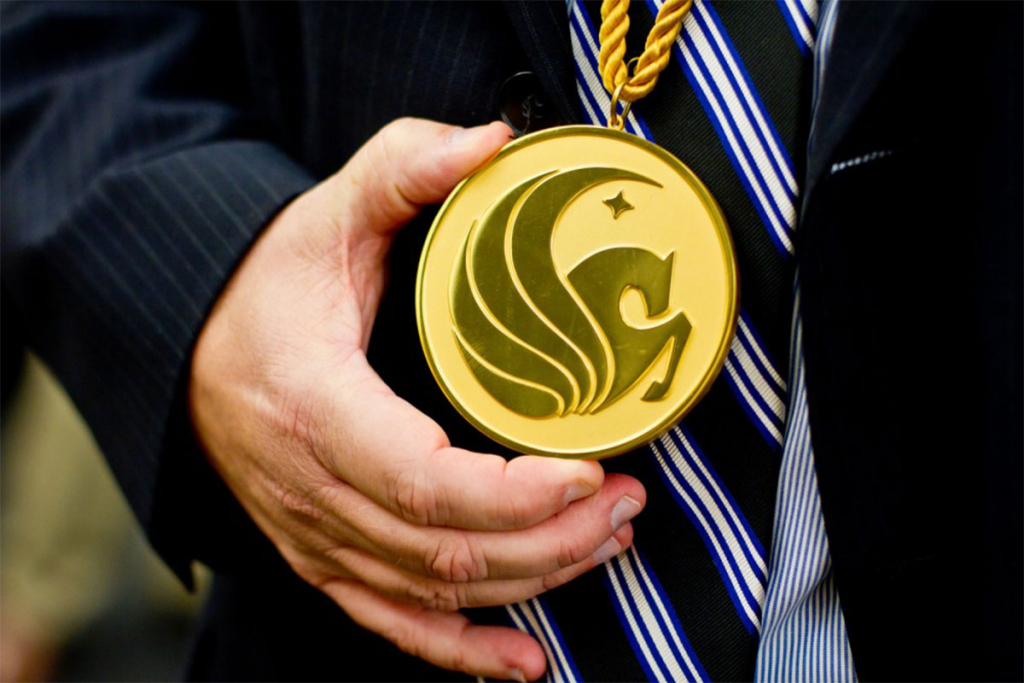 Today at the annual Founders' Day Celebration, UCF will showcase more than 200 faculty members as well as countless employees for excellence and service, as well as spotlight students who are top achievers and reaching for the stars.
Congratulations to the College of Nursing faculty and staff members who were recognized at this year's event.
In addition, congratulations to the three College of Nursing students who will be honored at this year's celebration. Meet the 2023 Order of Pegasus inductees and Founders' Day Student Award recipient here.
Faculty Honors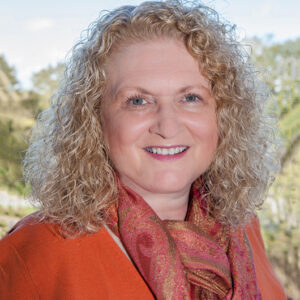 Excellence in Graduate Teaching, College Award
Susan Quelly '12PhD, RN, CNE, Associate Professor
Quelly, a two-time Knight nurse alumna, has been on faculty since 2013 and is director of the online Nurse Educator graduate program, which was recently ranked No. 11 (tie) in the nation.
She is a Certified Nurse Educator and a published researcher in the field of nursing education.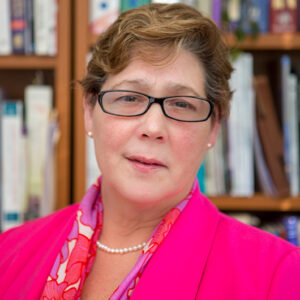 Excellence in Research, College Award
Elizabeth V. Kinchen, PhD, RN, AHN-BC, SGAHN, Associate Professor
Kinchen, who has been on faculty since 2015, is a board-certified Advanced Holistic Nurse and international scholar whose research focuses on holistic nursing as a philosophy and mode of care.
In addition, she is part of an interdisciplinary team of UCF researchers who received a 2022 Pabst Steinmetz Foundation Arts and Wellness Innovation Award.
Faculty Service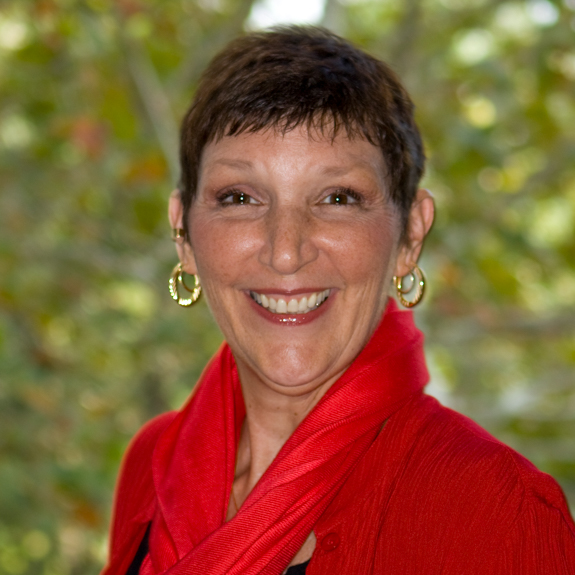 Retired and Retiring Faculty:
Joyce Burr '12PhD
Associate Lecturer
Staff Honors
Congratulations to the following staff members who were honored for exemplary service to students, faculty and staff.

Laurie Hamstra, Office Assistant
Sunny Heyl, Budget Director I
Lucas Noboa '20EdD, Director, Undergraduate Academic Advising
Kristell Scott Padel, Academic Advisor II, Graduate Programs
Syretta Spears, Associate Director, Clinical Skills and Simulation Center
Staff Service

Thank you to the following UCF College of Nursing staff members for their years of service (from L to R).
20 years: Debra Urban
15 years: Katie Korkosz
5 years: Christina Grosso
5 years: David Claus
Has the UCF College of Nursing Positively Impacted You?
The mission of the College of Nursing at the University of Central Florida is to prepare nurse leaders and patient advocates through excellence in education, research and service.
Find out how to give back to your college, today!
More Stories