Released on October 7, 2021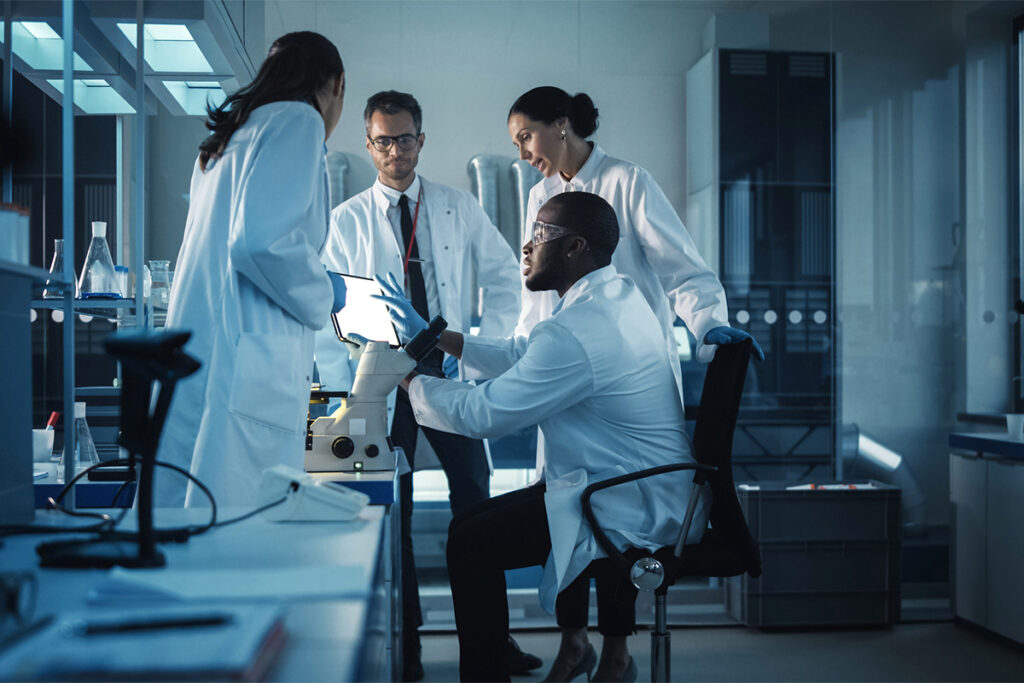 Eight interdisciplinary faculty research projects — on health topics including pain management, improving provider-patient communication, and intimate partner violence — have received about $300,000 in grant funding through a new partnership between the UCF Academic Health Sciences Center and the Elizabeth Morse Genius Foundation. The donation is the first major programmatic gift to the AHSC since it was created in 2018.
Winners include faculty from all four AHSC units — the colleges of Health Professions and Sciences, Medicine and Nursing, as well as Student Health Services — with support from other university entities.
Eight nursing faculty and staff members are among the recipients: Kelly Allred, Mindi Anderson, Christopher W. Blackwell, Desiree Díaz, Peggy Hill, Boon Peng Ng, Susan Quelly, and Syretta Spears.
Read More
Has the UCF College of Nursing Positively Impacted You?
The mission of the College of Nursing at the University of Central Florida is to prepare nurse leaders and patient advocates through excellence in education, research and service.
Find out how to give back to your college, today!
More Stories