Accelerated Nursing Degree Program
A limited-access, upper-division program
If you already have a bachelor's degree and are ready to switch career paths to the in-demand field of nursing, the Second Degree Bachelor of Science in Nursing (BSN) degree program at the UCF College of Nursing is for you.
As a graduate of UCF's Second Degree BSN program, you will be eligible to become an RN and provide comprehensive care in a variety of healthcare settings.
Join the community of Knight nurses who are sought-after by employers, and routinely exceed state and national averages on the NCLEX-RN.
Scholarships Available:
While most second degree students won't qualify for federal aid, the UCF College of Nursing has made generous Helene Fuld Health Trust Scholarships available to prospective Second Degree BSN students.
Admissions:
Apply annually
Program Length:
4 semesters

|

Summer, Fall, Spring, Summer
Program Type:
Limited Access

|

Cohort

|

Lock-step Curriculum
Location:
Orlando
Other BSN Options for Second Degree Students
Traditional BSN programs at UCF Cocoa and UCF Daytona Beach | Concurrent ASN to BSN programs at Seminole State College or Valencia College. Same UCF Faculty. Same UCF Degree. Options Designed for You.
Is this program for me?
You might be a candidate for the Second Degree BSN program if you meet the following condition
and 
the 
application requirements
:
You have a bachelor's degree or higher in a non-nursing discipline from a regionally accredited institution and you do not already have an RN license.
Active duty military who are eligible for the 
Military Enlisted Commissioning Program
might also be a candidate for the Second Degree BSN program.
When do I apply?
* We recommend that you apply to UCF at least 3 months in advance of the nursing application deadline. You must be admitted to UCF before you can apply to the College of Nursing's limited access, upper-division BSN program.
Apply to
UCF
Apply to Second
Degree BSN
Submit
TEAS
Apply to Helene Fuld Scholarship (optional)

Summer Admission 

By Oct. 15*
 Jan. 1-15
By Jan. 15

Jan. 1 – Feb. 1
What should I expect from the curriculum?
The Bachelor of Science in Nursing (BSN) curriculum is very demanding with a strong emphasis on the sciences.
The BSN degree also includes service-learning courses with clinical rotations in culturally diverse, medically underserved communities, as well as clinical rotations in long-term care facilities, hospitals and other healthcare agencies.
All nursing courses are offered during the day, while some clinical rotations may take place at night or on the weekends.
The BSN curriculum provides a strong foundation for entry-level nursing practice and advancement into leadership positions and graduate studies. A nurse with a BSN degree provides comprehensive care in a variety of acute, community and rehabilitative settings.
How much does this cost? Join a diverse and dynamic group of students committed to excellence, innovation, compassion and service.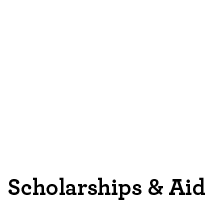 At UCF, we believe a college education should be accessible and affordable for all students. Ready to become a Knight nurse? Let us help you prepare for the next step.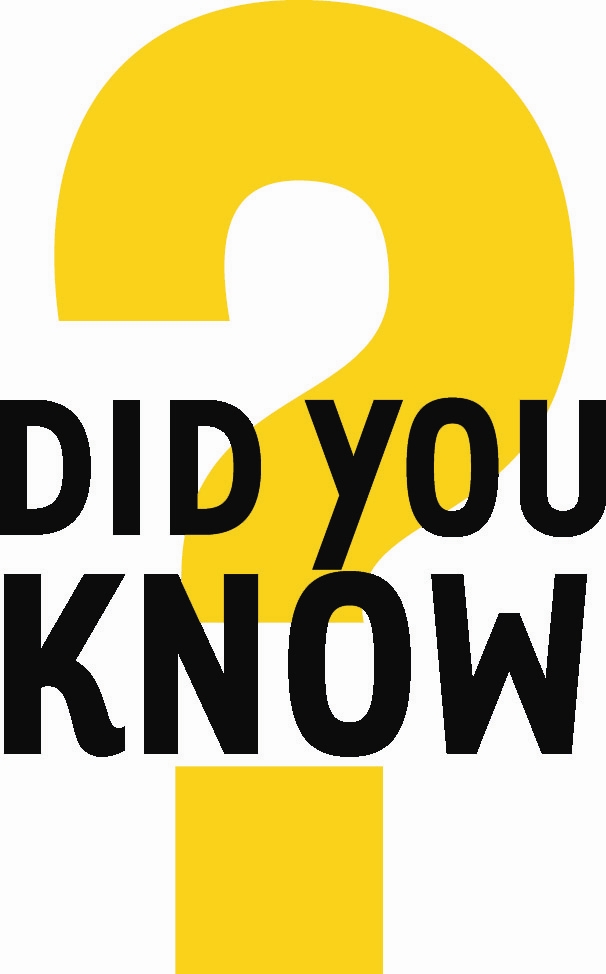 Become a Leader in High Demand
With your non-nursing bachelor's degree or higher, you could apply to the Healthcare Simulation graduate certificate program and become a leader in the high demand field.
Distinguished UCF Faculty. Esteemed UCF Degree. Options Designed for You.