Obtaining the RN License to Practice
UCF's Bachelor of Science in Nursing (BSN) programs are nationally accredited by the Commission of Collegiate Nursing Education (CCNE) and meet the educational eligibility criteria for licensure as a Registered Nurse (RN) in the State of Florida.
When do I take the NCLEX-RN?
Students who graduate from the Traditional and Second Degree BSN programs at UCF will meet the educational eligibility criteria for the National Council for Licensure Examination for Registered Nurses (NCLEX-RN) for obtaining their license to practice as a registered nurse in Florida.
UCF's Registrar's Office will first verify and confirm all degree requirements have been satisfied. UCF College of Nursing will then provide a list of NCLEX-RN BSN degree candidates to Florida's State Board of Nursing. We recommend that students take the NCLEX-RN within 4-8 weeks of graduation.
Students who are enrolled in a Concurrent ASN to BSN program will take the NCLEX-RN after successfully completing the ASN portion of their program and prior to enrolling in their final BSN courses at UCF.
Where can I learn more about the NCLEX-RN?
What if I want to pursue an RN license outside of Florida?
UCF is an approved institution of the National Council for State Authorization Reciprocity Agreement (NC-SARA). Membership in NC-SARA requires the university to disclose information regarding state licensing and certification requirements for the selected program of study when licensing and/or certification are a requirement to practice in the profession after graduation.
Due to varying requirements, UCF is unable to confirm the educational and RN licensure requirements of other states, territories, or foreign entities. If you intend to pursue such credentialing in your state or elsewhere, we advise you to contact the applicable state credentialing authority to familiarize yourself with its specific requirements and determine if our program meets its eligibility criteria.
You are welcome to contact the College of Nursing's Assistant Dean of Students with questions in this regard, and we will do our best to assist you in your career planning.
---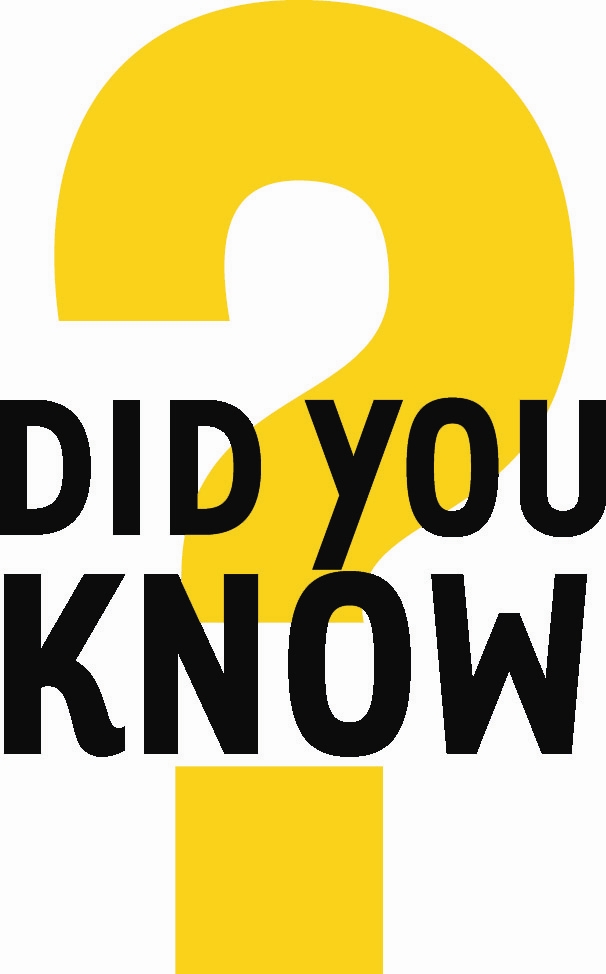 Golden Legacy
UCF College of Nursing has some of the highest pass rates in the state—and routinely exceeds the state and national averages of all first-time NCLEX-RN candidates.