Released on July 28, 2021

Meet the 2021 Helene Fuld Health Trust scholars who are changing careers to change lives as nurses.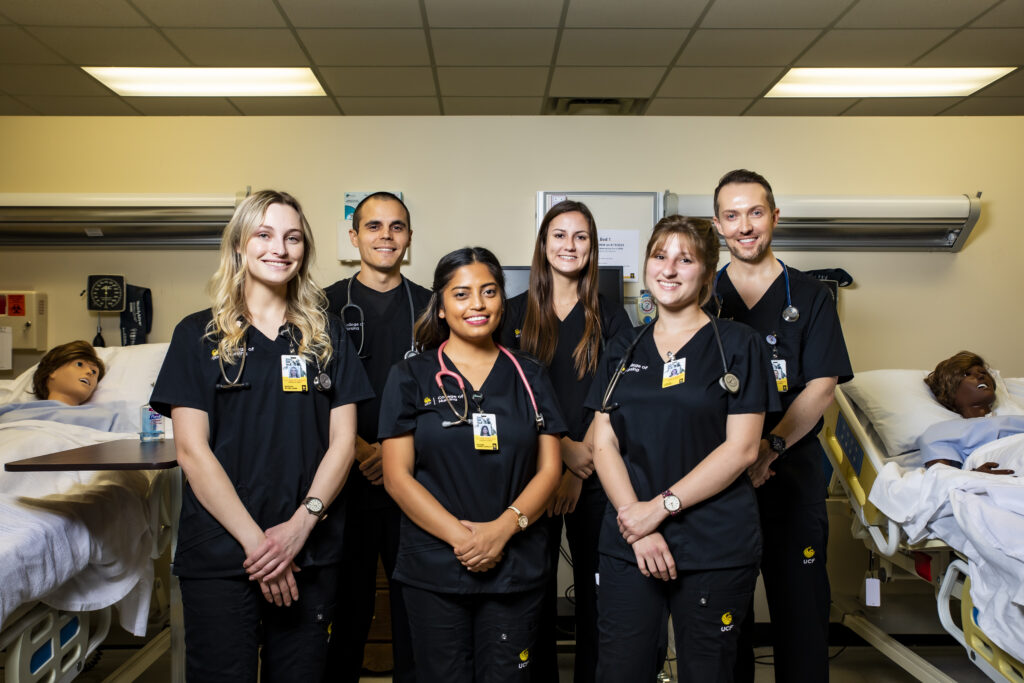 An educator from a low-income immigrant family. A private pilot. An NCAA soccer standout. These are some of this year's Helene Fuld Health Trust scholars who are now called to care for others. Thanks to the generosity of the Helene Fuld Health Trust, these scholars are able to focus fully on their studies. It is an exclusive scholarship opportunity for accelerated Second Degree BSN students who have returned to school to pursue a career in nursing and who may not otherwise qualify for financial aid.
Meet the 2021 scholars: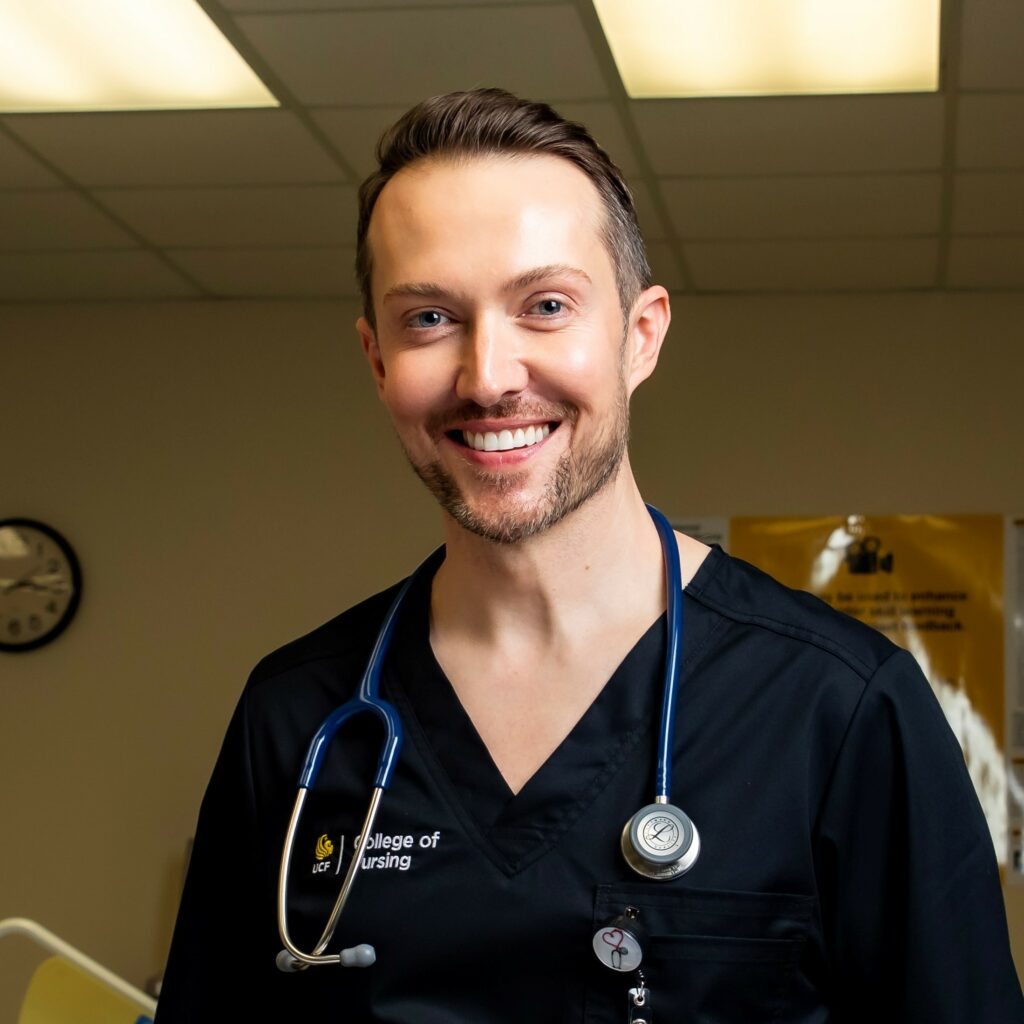 Jason Azar
Sitting in a dermatology waiting room, this former medical sales rep was inspired watching nurses' deep connections to skin cancer patients. "It was clear that their lives were changed, and the nurses were there to help them navigate their journey to recovery," he said. That moment sparked a career change to nursing. After earning his BSN degree, Azar plans to advance his education and work in the field of dermatology.
---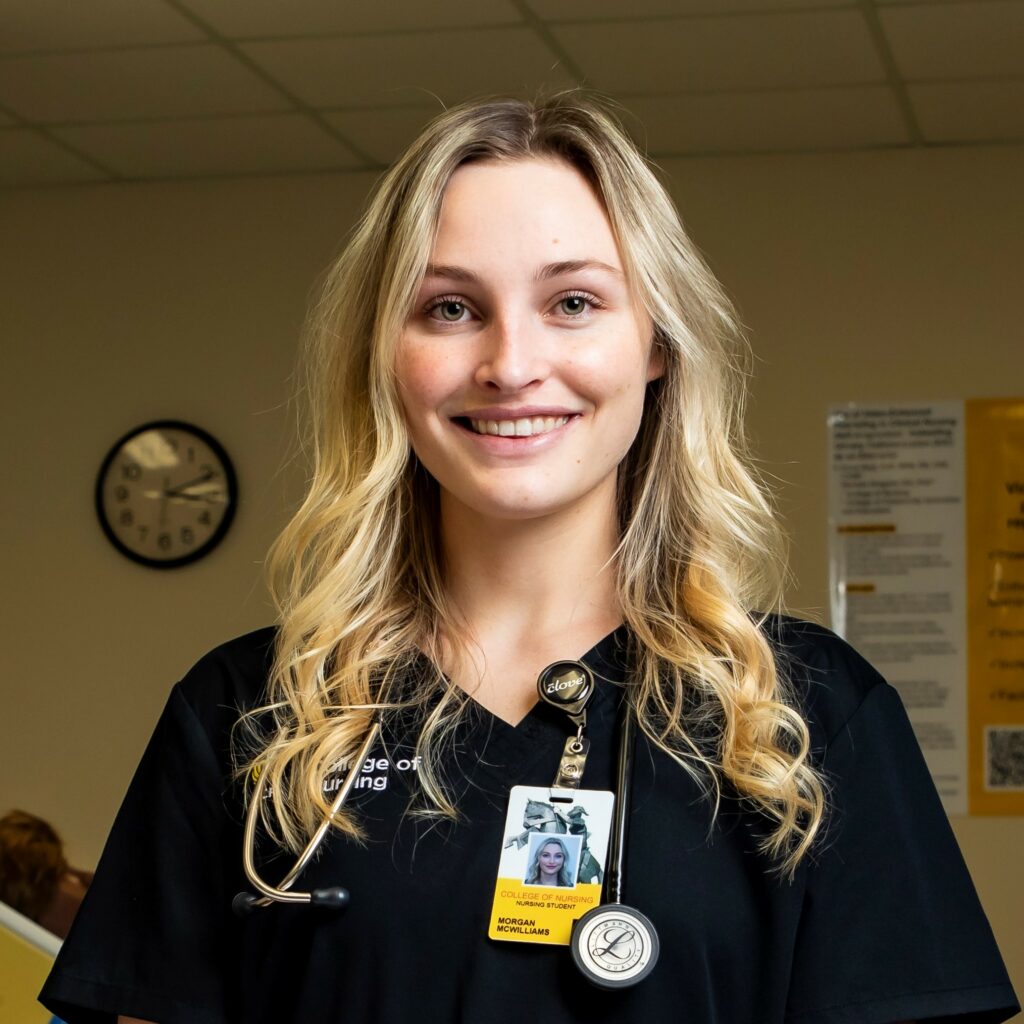 Morgan McWilliams
A health science graduate, McWilliams initially sought a career in medicine. But as a pre-med student, she observed nurses' patient-centered care as they built trust and relationships. "I saw firsthand how these relationships resulted in better health outcomes and quality of life for the patients." Now she's following their example. She plans to become a Family Nurse Practitioner to provide high quality, preventative care to patients across the lifespan.
---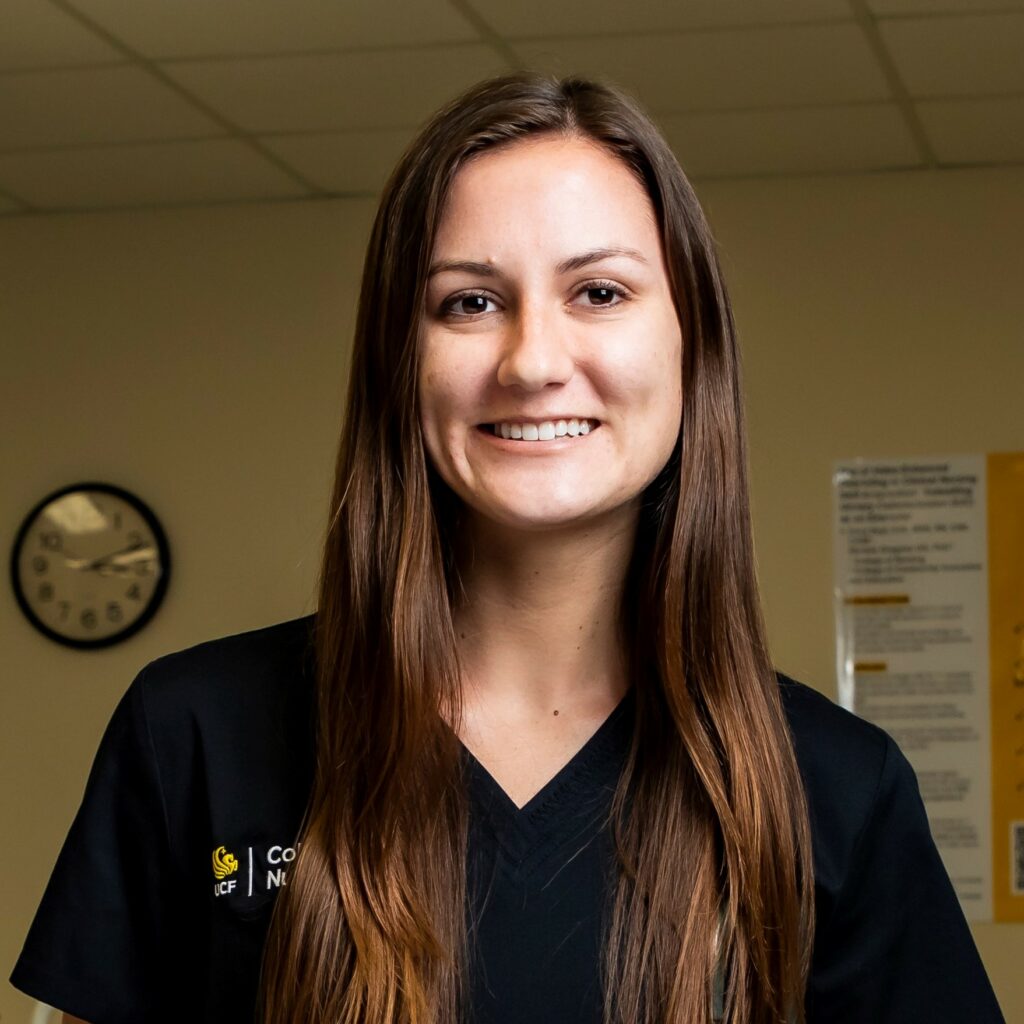 Robin Pollard
Pollard has always dreamed of becoming a nurse. But those plans had to be temporarily put on hold while she followed another dream as an NCAA soccer standout and team captain. The accelerated BSN program allowed her to first complete all four seasons of NCAA eligibility, earning a kinesiology degree, and now return to school to quickly complete a nursing degree. She plans to pursue a career in pediatric nursing, inspired from her years of volunteer work with youth and children.
---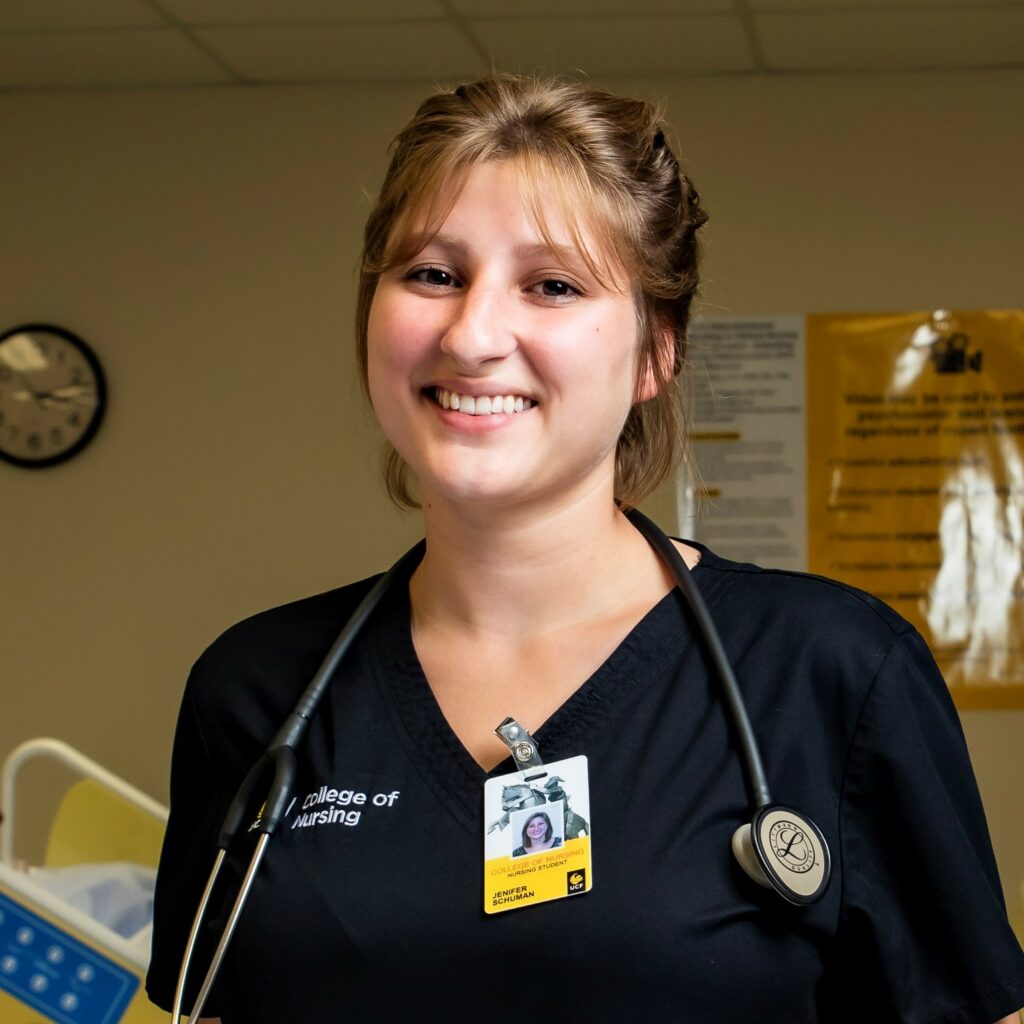 Jenifer Schuman
A major in engineering sparked a passion for flight and led her on a journey to become a private pilot. While flying made her happy, it wasn't her calling. Schuman sought a career of purpose. As a physiology major, she realized her career calling in nursing and discovered a love of medicine, an appreciation for the science behind it, and the thrill of serving on the front lines. She plans to work as a trauma or emergency nurse, and eventually become a flight nurse.
---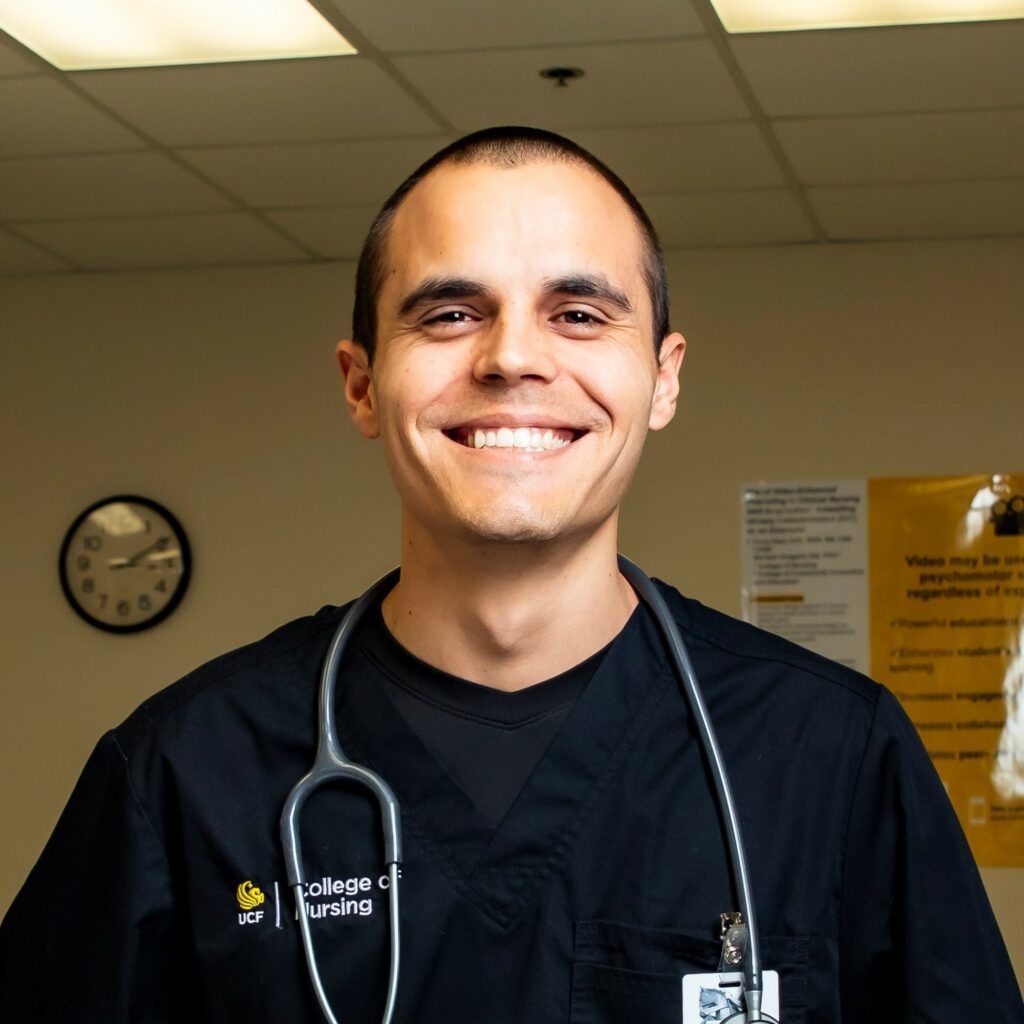 Maxwell Swann
A decade living and working in poverty-stricken countries changed this business grad. But it wasn't until he worked in a wilderness therapy program in rugged Arizona, becoming a certified wilderness first responder and working with a former emergency room nurse, that he found a calling. "I learned that I feel fulfilled when I help others, especially through hard work," he said. After graduation, he plans to become a travel nurse working in underserved communities.
---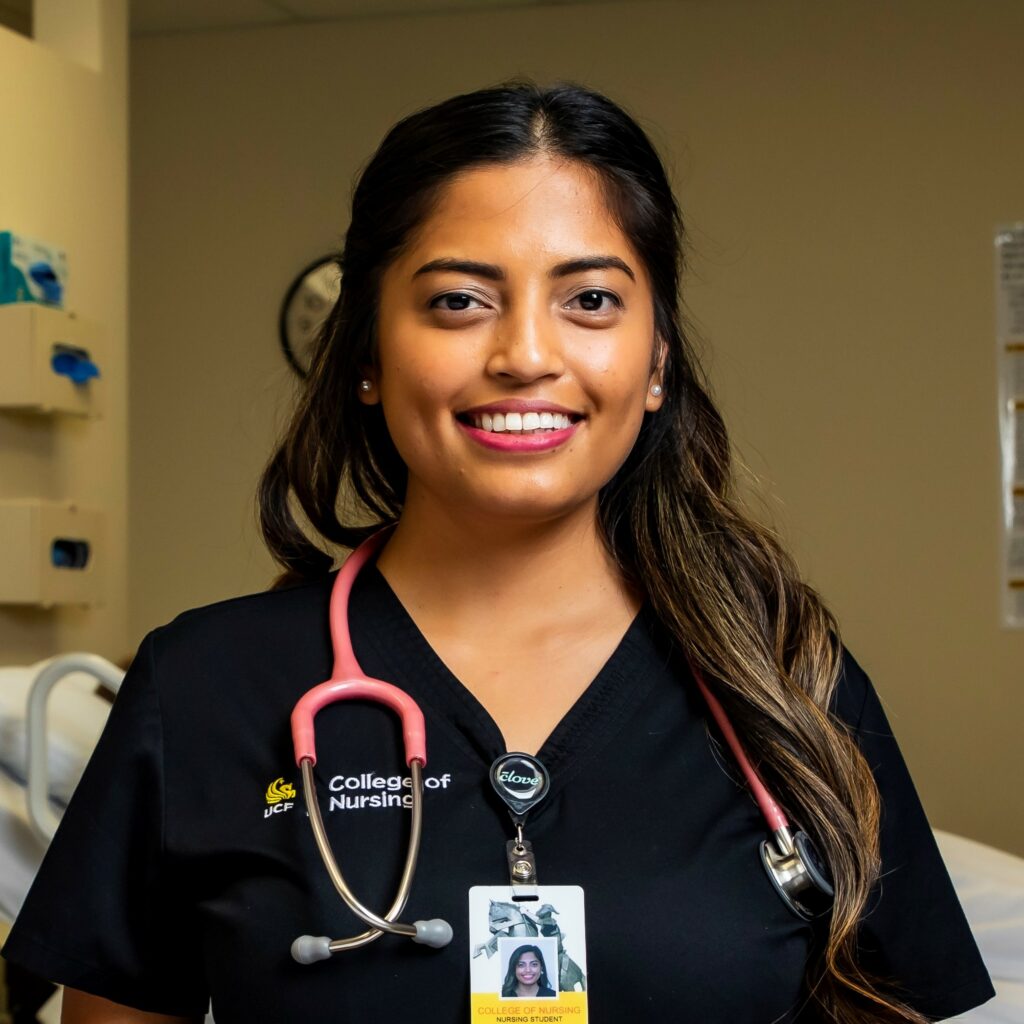 Proebe Ybañez Gensaya
As a teacher in a low-income community, Ybañez witnessed some of her brightest and most promising students miss weeks of school for health reasons. She felt helpless, just like she did as a child watching her grandmother have a seizure. "The experience solidified my belief that the quality of our health affects every aspect of our lives," she said. She plans to become a Family Nurse Practitioner to break down healthcare barriers for underserved communities – barriers she knows well from growing up in a low-income immigrant family.
Has the UCF College of Nursing Positively Impacted You?
The mission of the College of Nursing at the University of Central Florida is to prepare nurse leaders and patient advocates through excellence in education, research and service.
Find out how to give back to your college, today!
More Stories