Released on May 29, 2020

Updated February 25, 2021

Awardees will be officially recognized at the 40th Anniversary Virtual Gala on May 15, 2021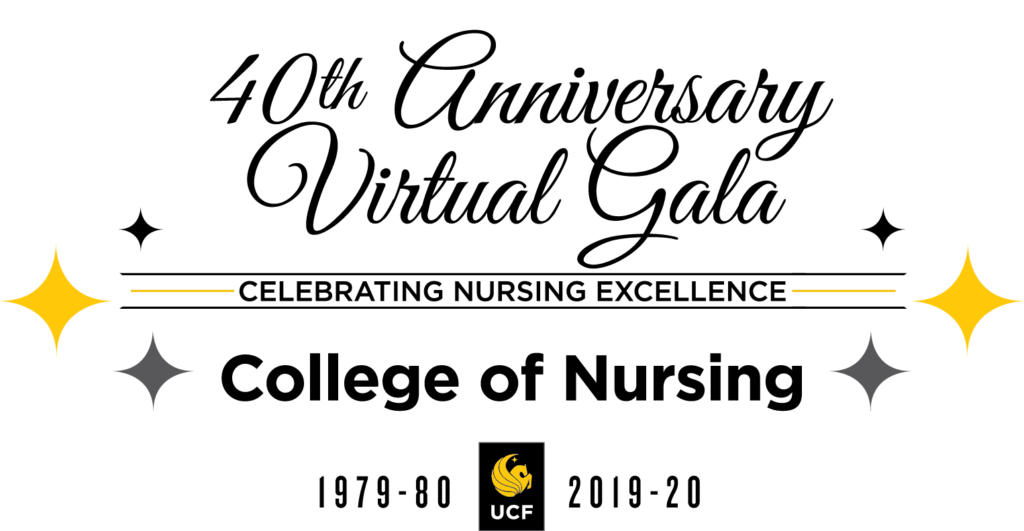 In celebration of the 40th anniversary, the UCF College of Nursing is honoring 40 alumni who reflect its values of excellence, innovation, integrity, compassion, service and community.
The awardees will be officially recognized at the 40th Anniversary Virtual Gala, which will be held on Saturday, May 15, 2021 (rescheduled from 2020 due to COVID-19).
Inaugural Noble Knight Nurses
The 40 Noble Knight Nurse honorees are individuals who are admired and respected for their exceptional leadership and unwavering commitment to serve others. The inaugural class of Noble Knight Nurse award recipients include direct care providers, innovators, educators and scientists.
Armed with one or more nursing degrees from UCF, these Knight Nurses have achieved great success, but most importantly, have made a profound difference in the lives of others through their contributions to the profession and community.
"All of our nursing alumni, more than 11,000 strong, are high-achievers and make a difference serving patients, students and the community every day," said Nadine Garcia '18MSN, RN, alumni chapter board recognition chair.
These 40 Noble Knight Nurse award recipients stood out for their extraordinary achievements. They serve as an inspiration for us all to continue reaching for the stars and be the golden example in the profession.
More than 120 nominations were received online from September 12, 2019 to November 15, 2019. The finalists were confirmed based on the following criteria:
Graduate of the UCF College of Nursing.
A record of distinguished professional achievement and/or exceptional leadership in the field of nursing.
Reflect the college's values of excellence, innovation, integrity, compassion, service and community.
Preference to alumni with direct and meaningful involvement with the UCF College of Nursing and UCF Alumni.
---

Congratulations to the following Noble Knight Nurse award winners, listed alphabetically by category.
Click on a category to view honorees:
Education | Leadership | Practice | Research | Service | Charge On
---
Education
Recognizing nursing educators and/or faculty for sharing knowledge, creating and cultivating an environment that supports life-long learning, using innovative teaching strategies, utilizing evidence-based practice in clinical areas, and focusing on scholarly research and dissemination within clinical settings.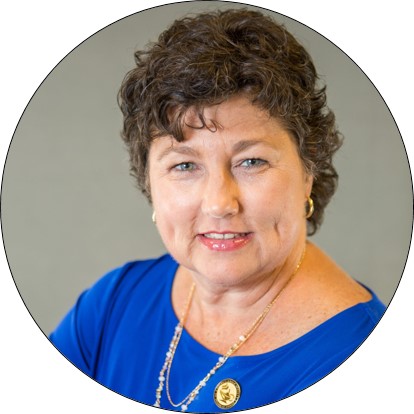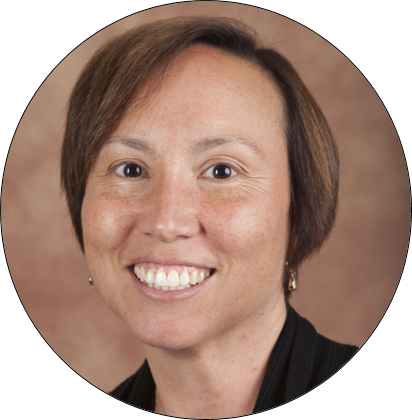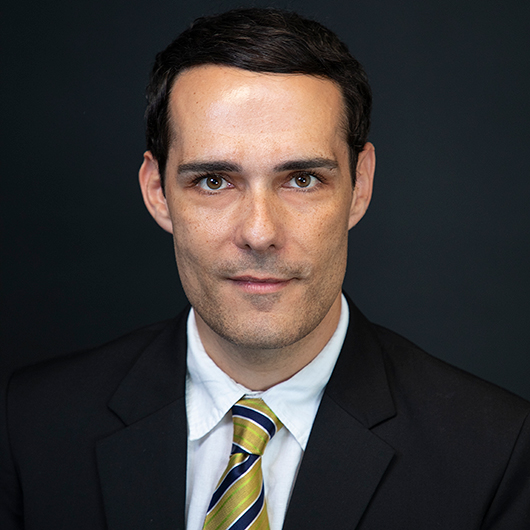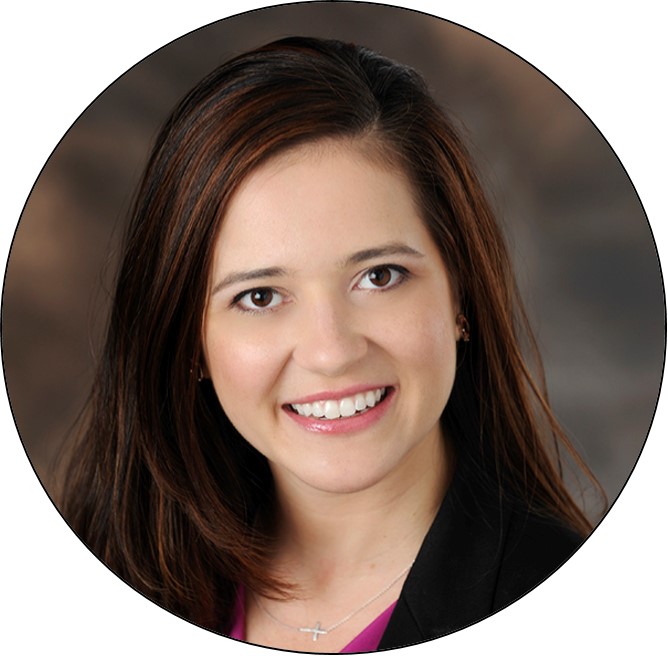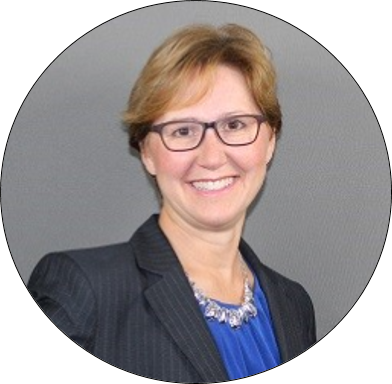 ---
Leadership
Recognizes nurses for outstanding leadership, mentorship, and professionalism while creating an environment that fosters compassionate care and inspires nurses to strive for excellence.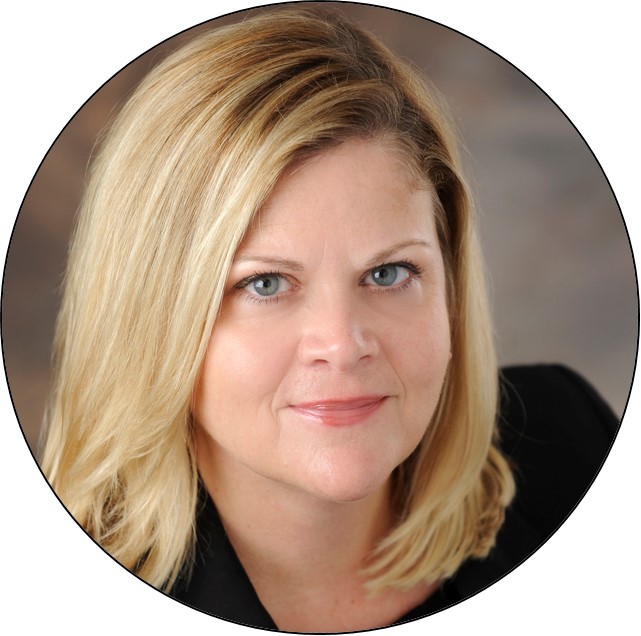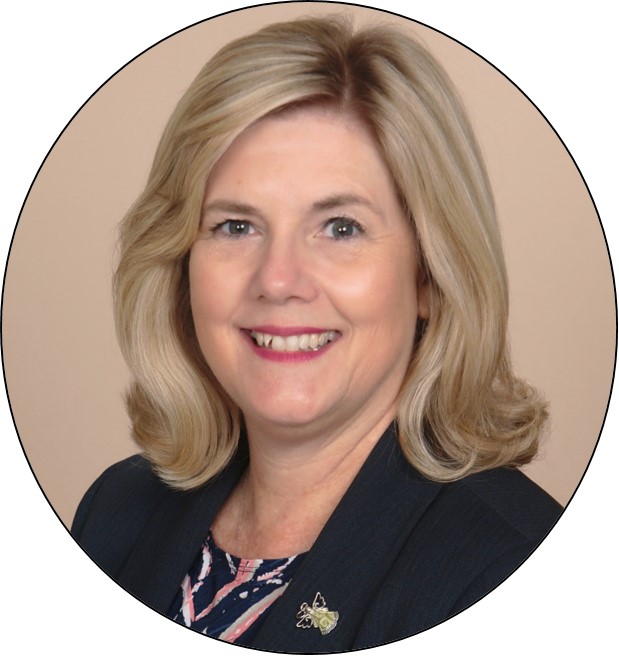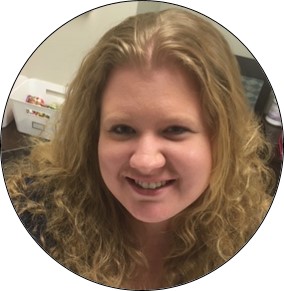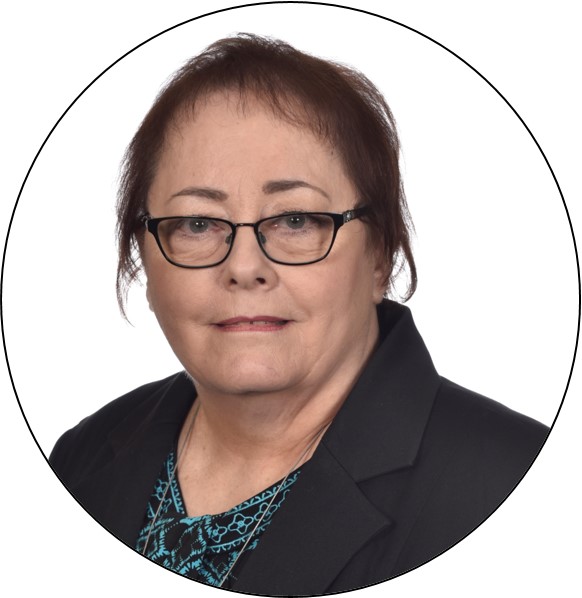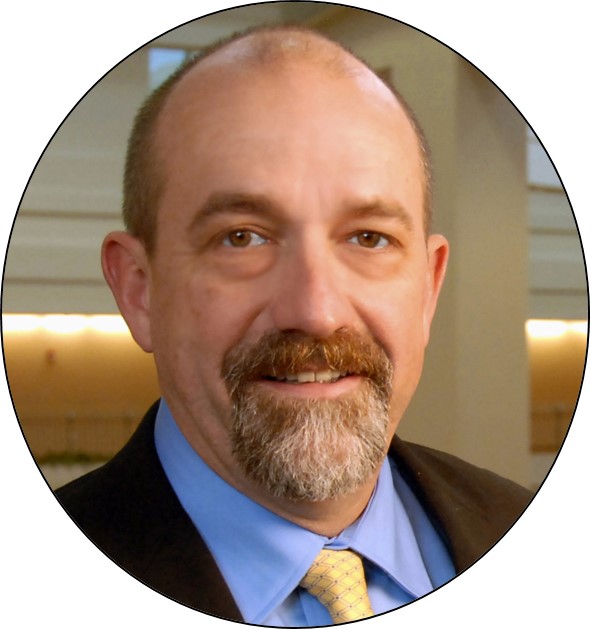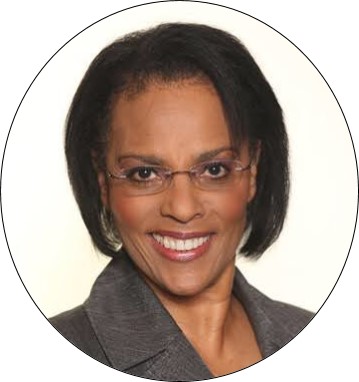 ---
Practice
Recognizes nurses across practice levels and sites for clinical excellence, superior skills, and providing high quality, compassionate care.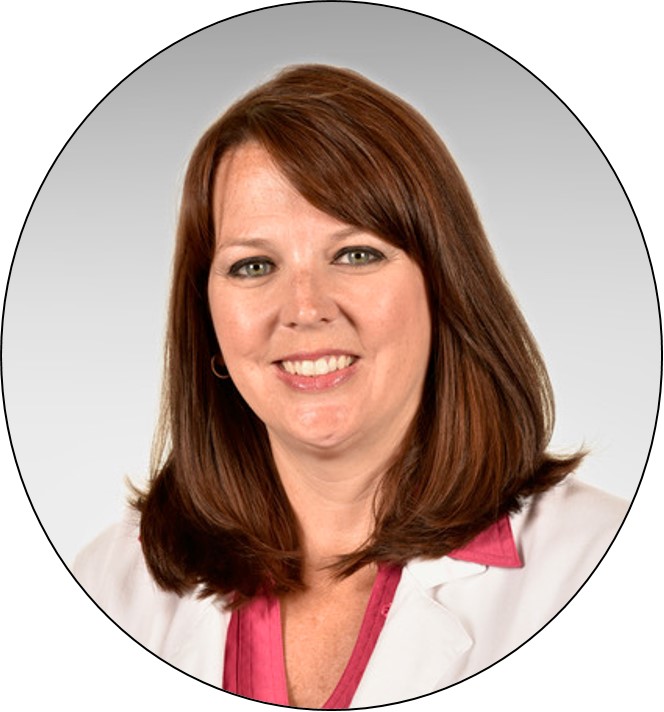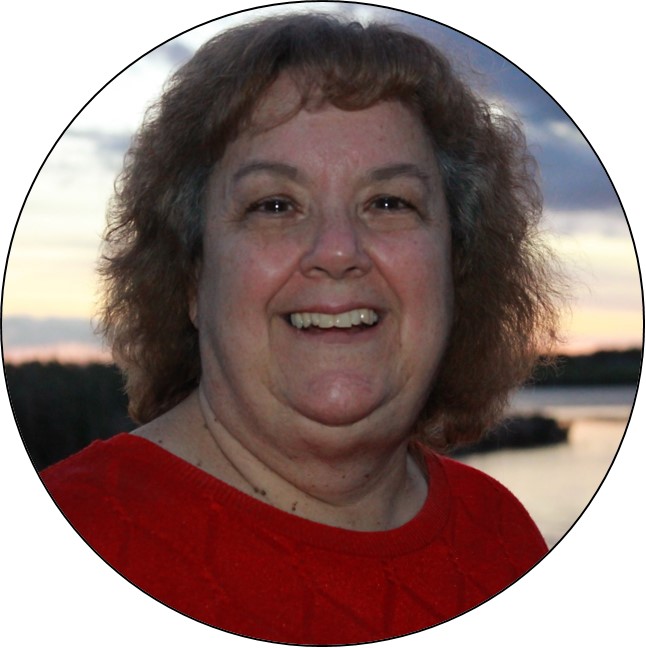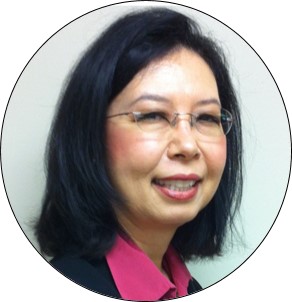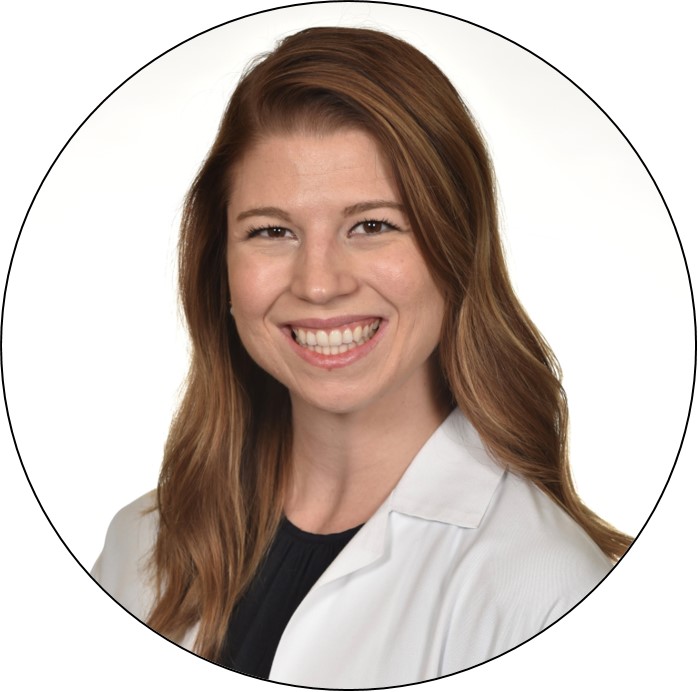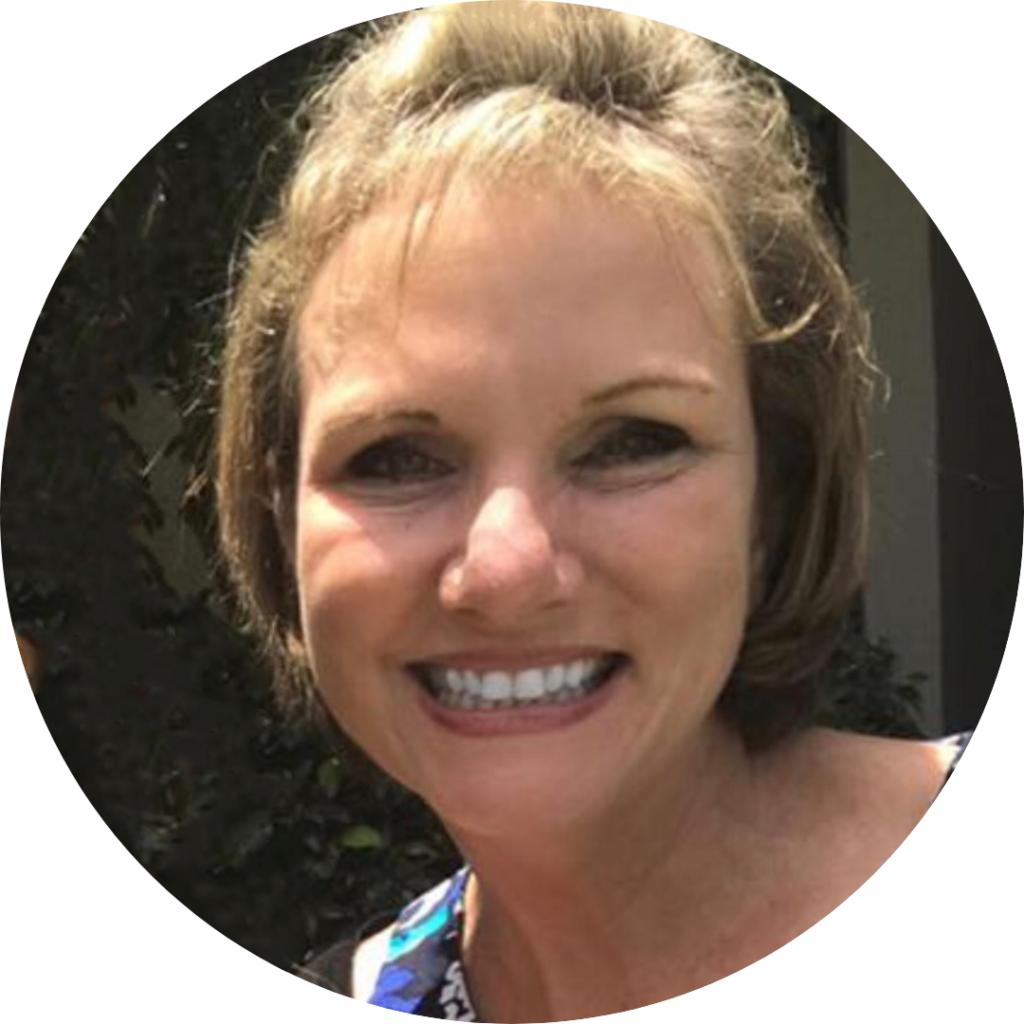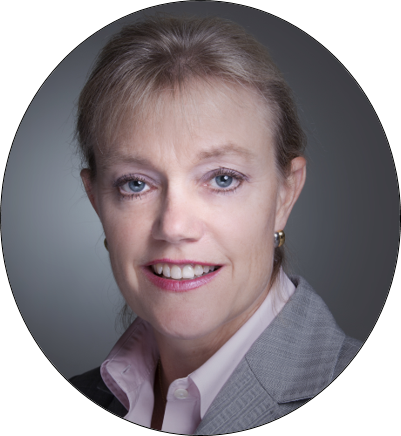 ---
Research
Recognizes nurses for generating new knowledge and innovations and disseminating research findings for use in nursing practice, education, development of patient / caregiver materials, lecturing, leadership, and advancing the profession of nursing.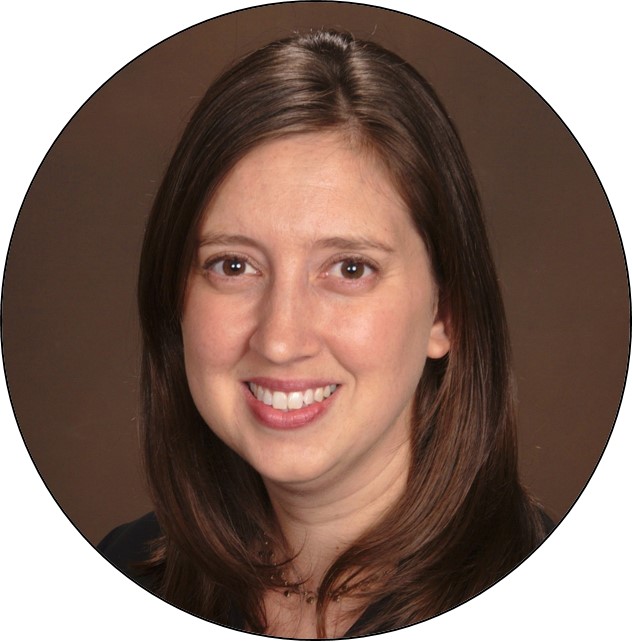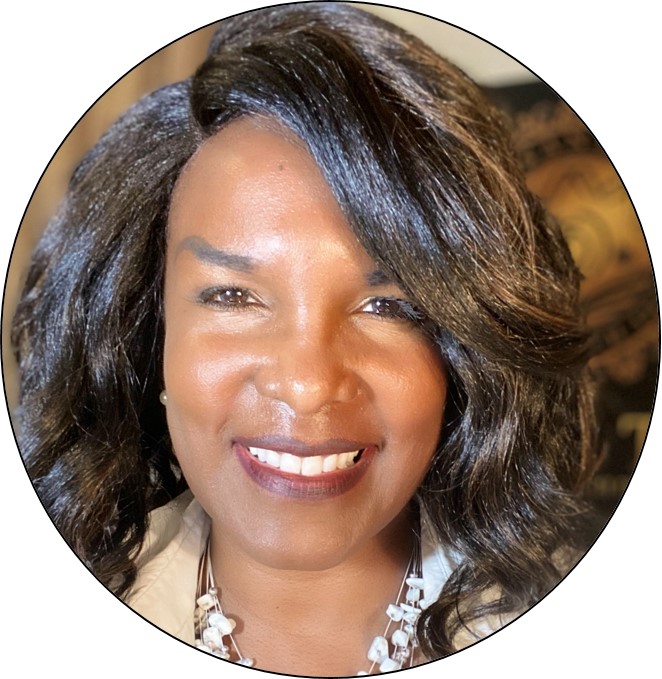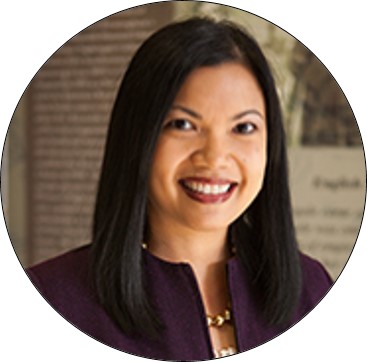 ---
Service
Recognizes nurses for participation in local, national, or global volunteer work, community outreach activities, and military service that promotes global health and addresses disparities.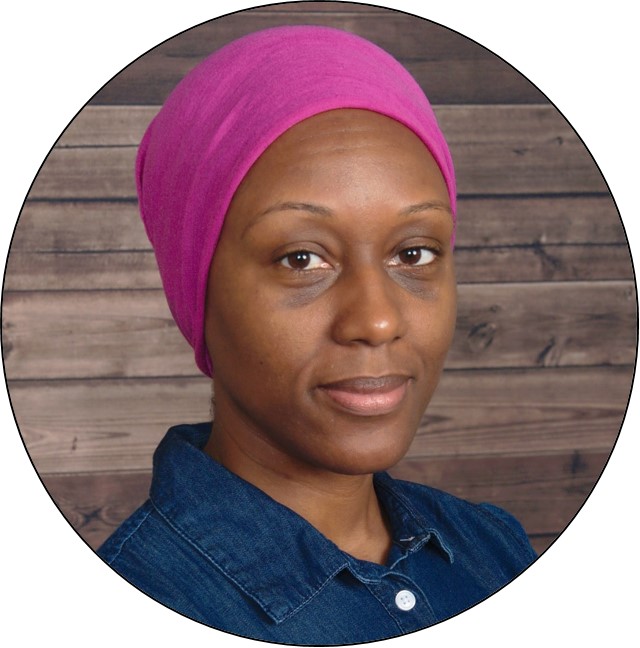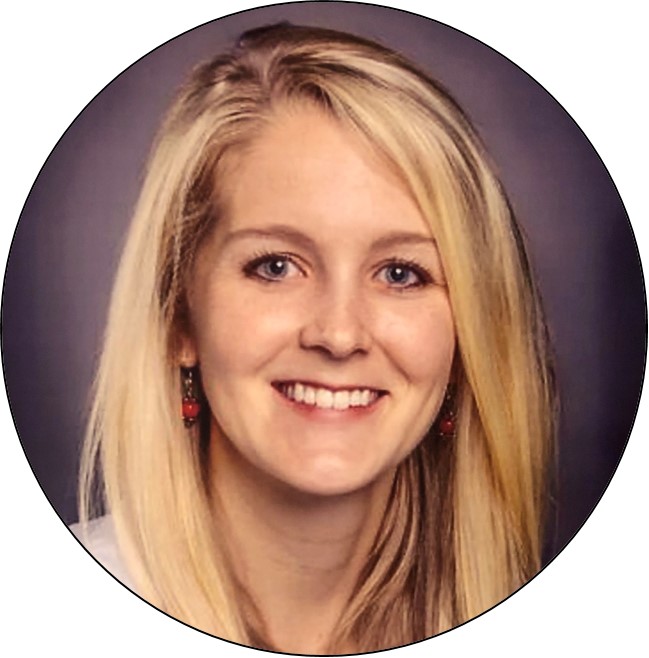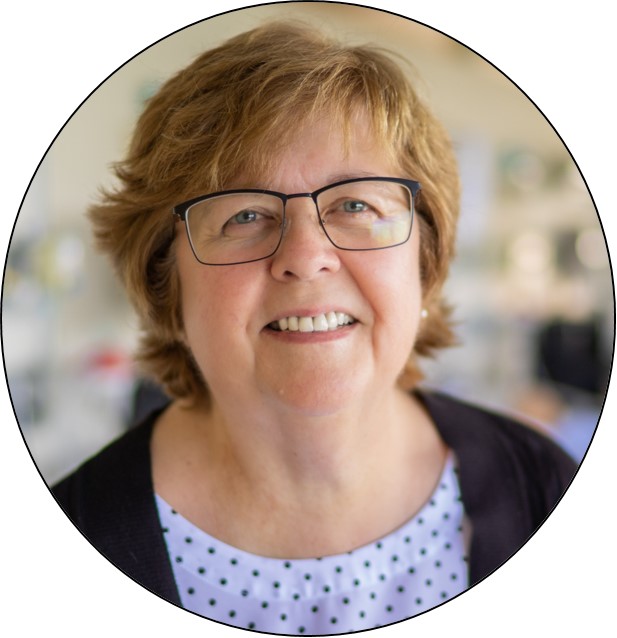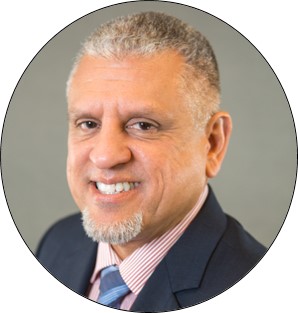 ---
Charge On
Recognizes alumni who have elevated the profession to new, extraordinary heights by using unique skillsets to implement creative or entrepreneurial ideas that advance nursing beyond the bedside.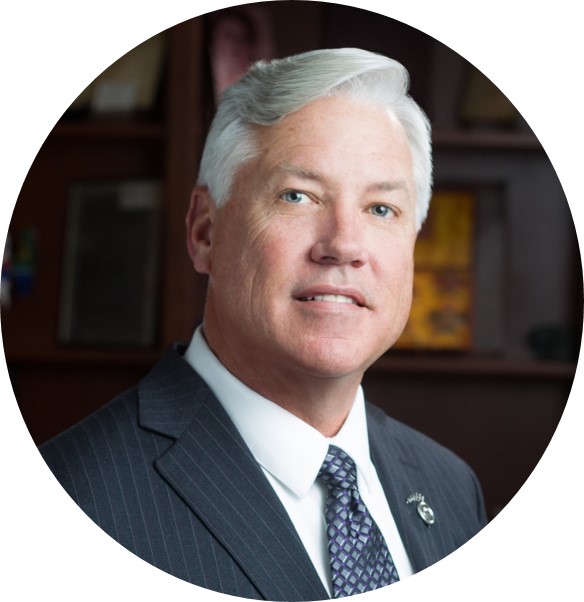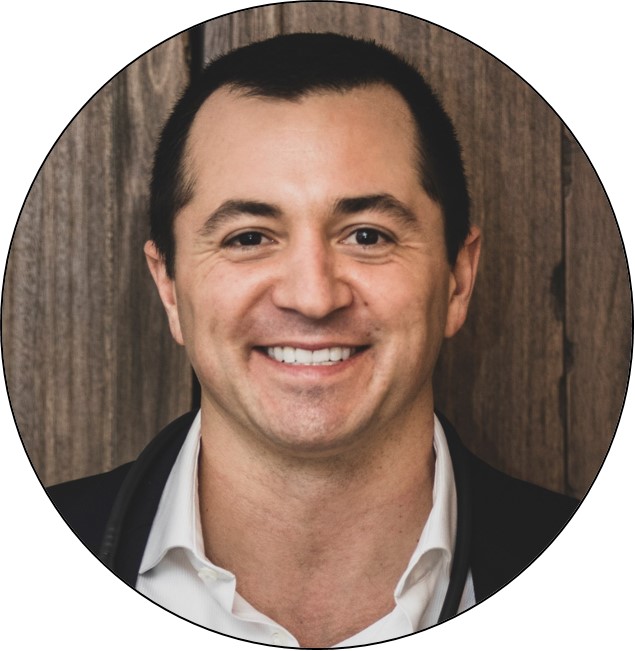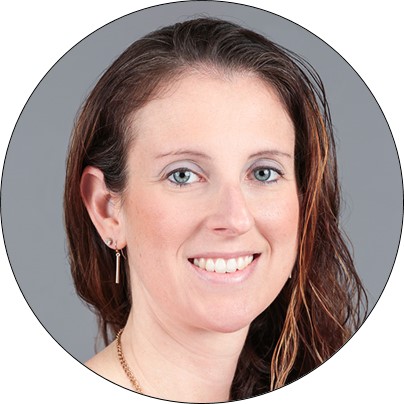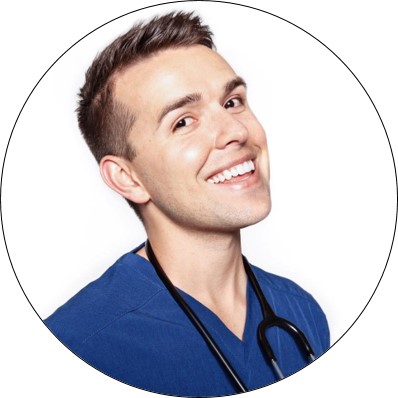 Has the UCF College of Nursing Positively Impacted You?
The mission of the College of Nursing at the University of Central Florida is to prepare nurse leaders and patient advocates through excellence in education, research and service.
Find out how to give back to your college, today!
More Stories