Celebrating more than four decades of nursing excellence, the inspiring 40 Noble Knight Nurse Awardees, and the trailblazing Class of 1981.
Thank you for joining us for a memorable night reuniting and toasting to a bright future ahead!
---
Watch the Gala
---
Impact the Future of UCF Nursing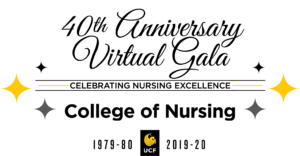 Help us continue to "Charge On!" by making a gift in honor of an alumni award recipient or in celebration of our 40th anniversary.
---
Noble Knight Nurse Awards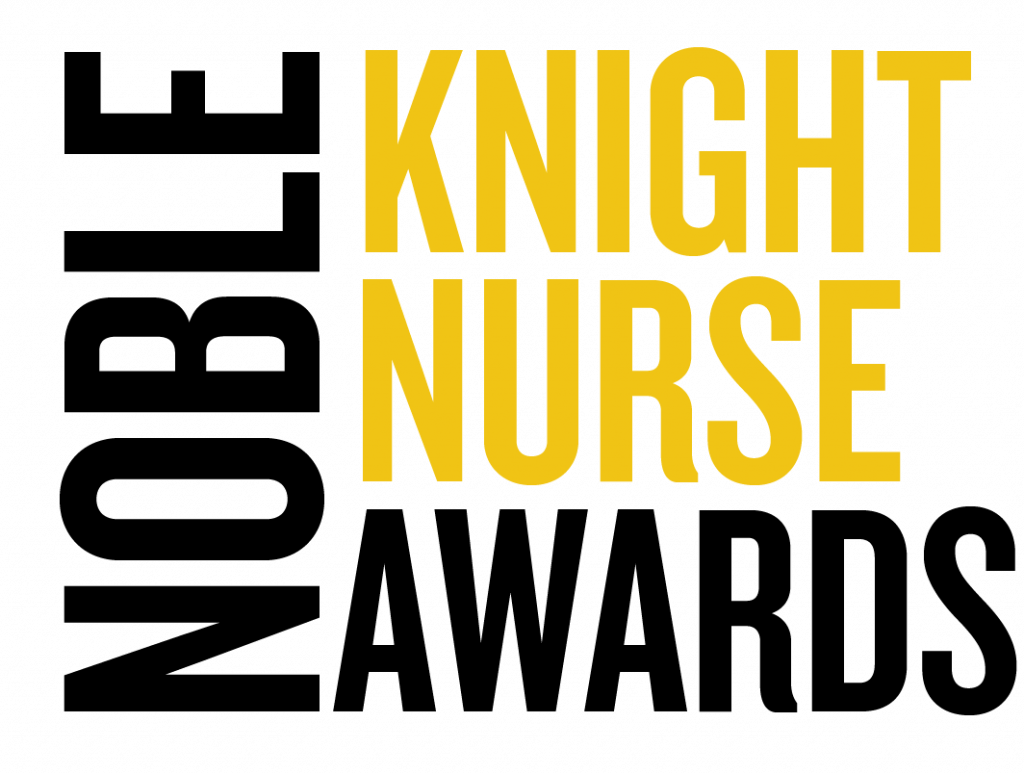 IN CELEBRATION of the 40th anniversary, the UCF College of Nursing is honoring 40 alumni for their significant contributions to the profession.
The 40 Noble Knight Nurse award recipients stood out for their extraordinary achievements. They serve as an inspiration for us all to continue reaching for the stars and be the golden example in the profession.
---
Gala Program
---
40+ Years of Excellence
IN FALL 1979, a small group of BSN undergraduate students and faculty members made history to begin the nursing program at UCF. These trailblazers, and those that followed in their footsteps, have all made valuable contributions to what is today one of the nation's best nursing programs.
Our history of excellence and bright future ahead are the result of the thousands of students and alumni, and countless faculty and leaders who have chosen to be a part of our story.
View Interactive Timeline
---
Thank You to Our Sponsors
Ruby Level
Gold Level
Silver Level
Black Level
Knight Level
We also appreciate our in-kind sponsors: Blezoo and In Bloom Florist.