Join us as we celebrate more than four decades of excellence in nursing education, research and practice, the inspiring 40 Noble Knight Nurse Awardees, and the trailblazing Class of 1981.
---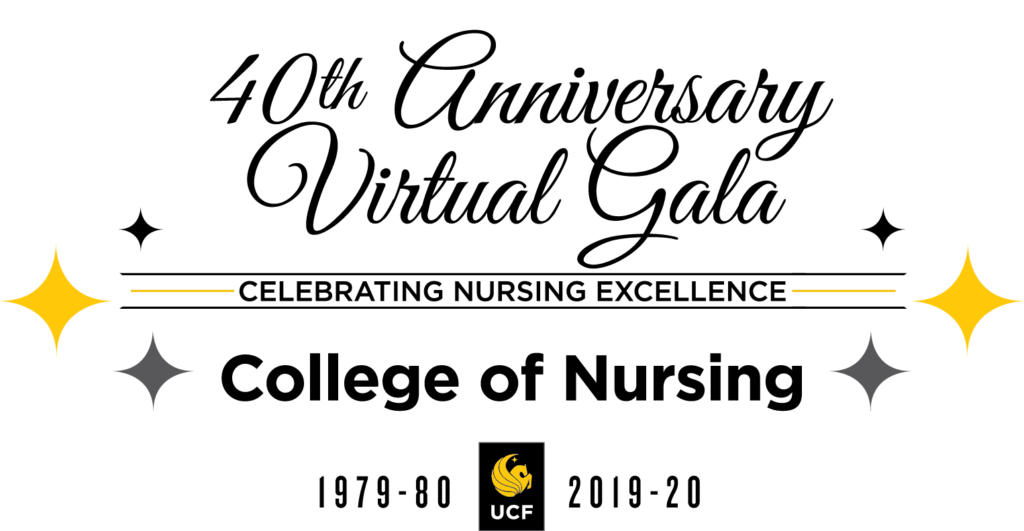 About the Gala
As Knights, we "Charge On!" Due to the ongoing COVID-19 pandemic, our much-anticipated 40th Anniversary Gala will be different than what was originally planned. But now more than ever, as nurses we need time to reconnect, to find moments of joy, and sources of inspiration.
Instead of gathering in person, we will gather online to toast and honor the countless students, alumni, faculty and leaders who have all chosen to be a part of our story and who have made – and continue to make – valuable contributions to our program, to the health of our communities, and to nursing's future. We hope you'll join us.
Saturday evening, May 15, 2021
Livestream
(Time and link details to be added soon)
---
Hosted By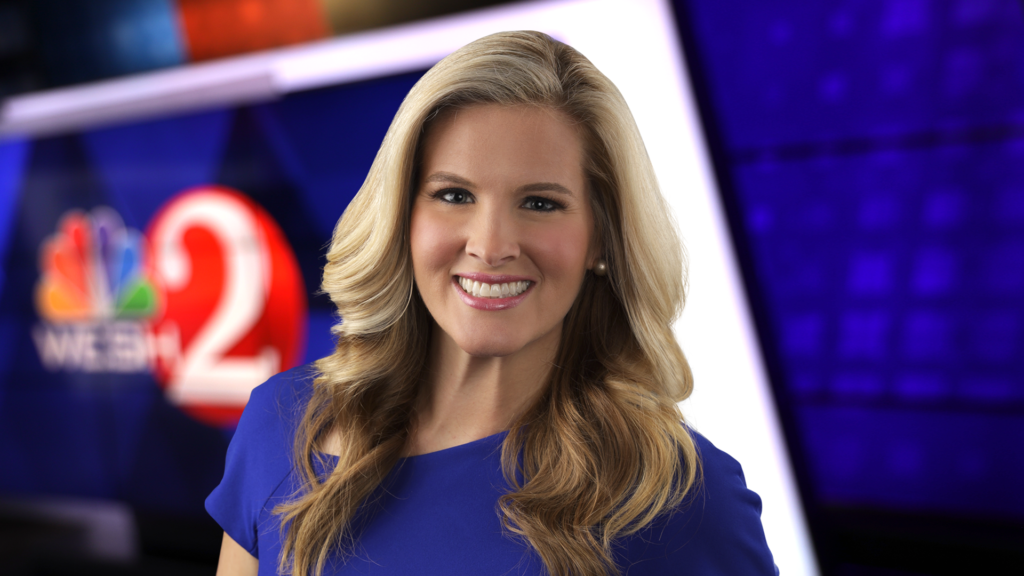 Meredith McDonough
Anchor, WESH 2
Meredith McDonough is an award-winning anchor and journalist who has called Central Florida home since joining WESH 2 in 2011. The mother of three, with a fourth on the way, currently is co-anchor on the early evening and late news where she earned an Associated Press award and Emmy award for live breaking news coverage. Before WESH 2, Meredith served as anchor/reporter at its sister station, WPBF-TV in West Palm Beach. Originally from Pittsburgh, Pennsylvania, she graduated cum laude from Allegheny College in Meadville, Pa., where she was honored with the prestigious Wakefield Prize for excellence in mass communications. A post-graduate internship at Fox News Channel in New York confirmed her passion for telling news stories and she has continued the pursuit of her childhood dream ever since. When not at WESH 2 News, she enjoys golfing and attending Orlando Magic games with her husband.
---
Noble Knight Nurse Awards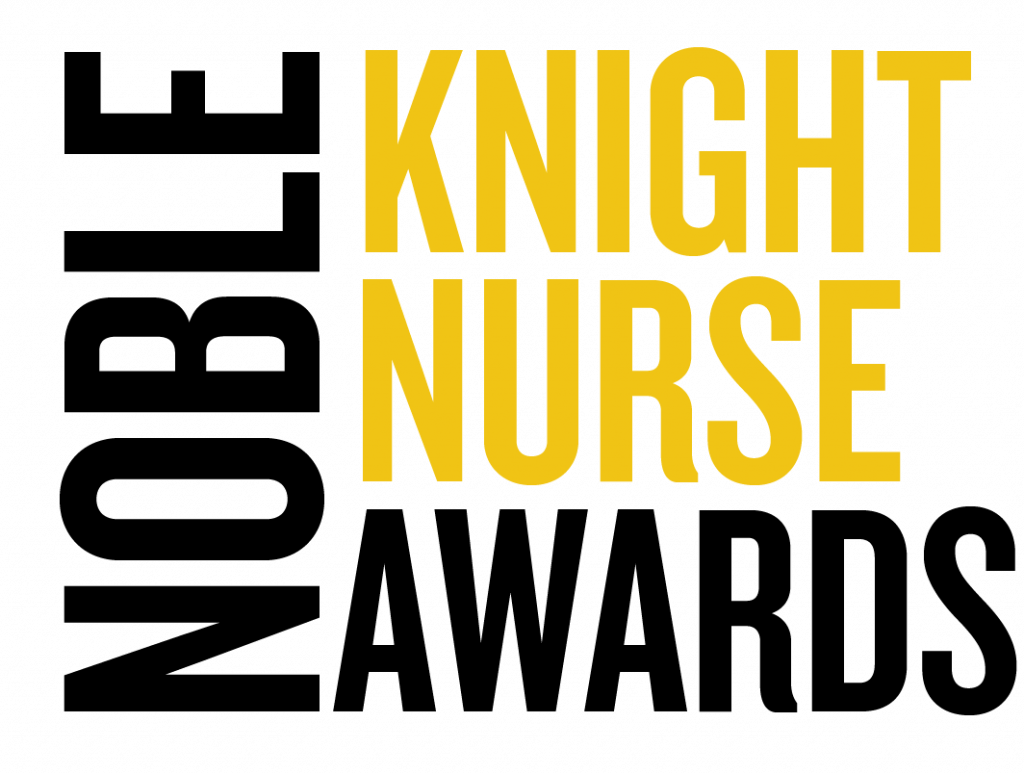 IN CELEBRATION of the 40th anniversary, the UCF College of Nursing is honoring 40 alumni for their significant contributions to the profession.
The 40 Noble Knight Nurse award recipients stood out for their extraordinary achievements. They serve as an inspiration for us all to continue reaching for the stars and be the golden example in the profession.

---
40+ Years of Excellence
IN FALL 1979, a small group of BSN undergraduate students and faculty members made history to begin the nursing program at UCF. These trailblazers, and those that followed in their footsteps, have all made valuable contributions to what is today one of the nation's best nursing programs.
Our history of excellence and bright future ahead are the result of the thousands of students and alumni, and countless faculty and leaders who have chosen to be a part of our story.
View Interactive Timeline
---
Thank You to Our Sponsors
Ruby Level
Gold Level
Silver Level
Black Level
Knight Level
We also appreciate our in-kind sponsors: Blezoo, In Bloom Florist and Tito's Vodka.