Released on July 28, 2020

While the pandemic canceled study abroad trips this spring, global health education continued for UCF nursing students thanks to innovative instructors.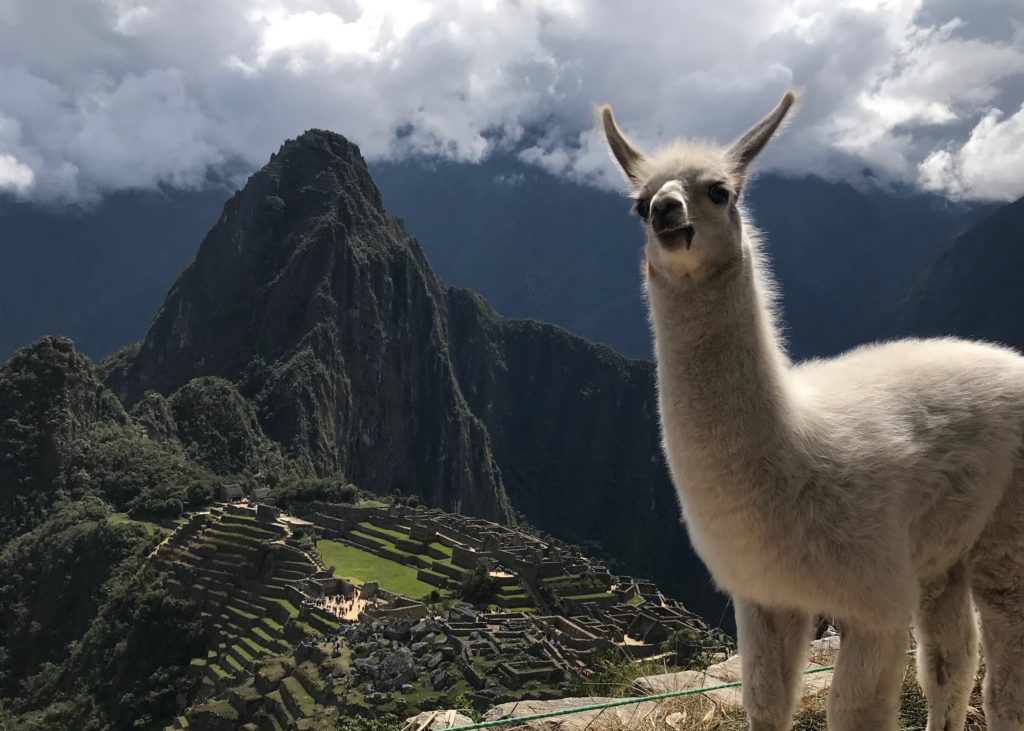 Under the guidance of interpreters and two faculty members, a group of 10 undergraduate nursing students practiced how to provide pre-, intra- and post-operative care to medically underserved patients in rural Peru.
It is what the students would have encountered on a study abroad trip with UCF to the Yantaló Clinic – an experience they had been planning and fundraising for since Fall 2019. However, as a result of COVID-19, travel plans were canceled. But thanks to technology and the creativity of the healthcare simulation experts at the College of Nursing, the students still gained a valuable education.
Creating a Virtual Peru Clinic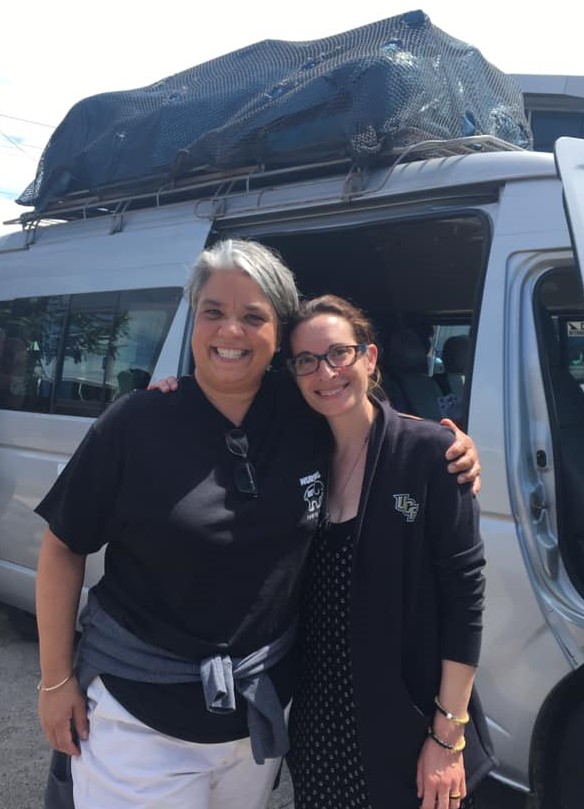 "Giving them an authentic experience that mimicked what they would see in Peru felt like our chance to give them a piece of normalcy in a very un-normal situation," said Heather Peralta, adjunct instructor. This year would have been Peralta's third trip accompanying students to Peru.
"We try to make all of our simulation-based experiences as authentic as possible per international best practices," added Desiree Díaz, a certified advanced healthcare simulation educator and assistant professor at the college. This would have been her third year traveling with the group as well. "In these particular simulations, everything from the patients' background stories and medical cases, as well as the situations students encountered while providing care in the 'clinic' were created based on what we've experienced in Yantaló."
With background photos of inside the clinic and the region, descriptive narratives of the environment, and a Spanish-speaking standardized patient (a trained healthcare actor), Díaz and Peralta created immersive virtual experiences during at-home quarantine that felt less like Zoom and more like Peru.
Students were able to leverage their education, working as care providers with only in-the-moment instruction. "We taught them exactly as we would in person in Yantaló," explained Peralta. "We utilized the World Health Organization guidelines for surgical procedures, and made available only the limited equipment and supplies that are in the clinic."
Each four- to five-hour simulation was interactive from start to finish. Wearing their UCF nursing scrubs, students would "wait" for the early morning bus. Once at the clinic, students would interact with patients and provide "hands-on care" such as pain medication, splinting and deep breathing for post-operative patients. In this case, the "hands" were via a mobile assessor – Díaz who was quarantining at home with the standardized patient (her husband, who is trained in the field and a member of Simsations-4-LIFE at UCF). Students not only instructed her on what procedures to conduct or vital signs to check, but how to do it.
Learning Cultural Competence
Peer-to-peer student interpreters were identified prior to the "trip," providing an opportunity to practice Spanish in a healthcare setting and with native speakers – in this case, the "patient" and a trained medical interpreter.
I am now more confident using Spanish in the clinical setting, and gained an important understanding of the differences in how medicine is practiced between the U.S. and a developing country like Peru.
Gregorich is a Second Degree BSN student and will graduate during this weekend's Summer 2020 Virtual Commencement. "While it was disappointing to not be able to go to Peru to work at the clinic, the simulation was the next best thing and a very rewarding experience."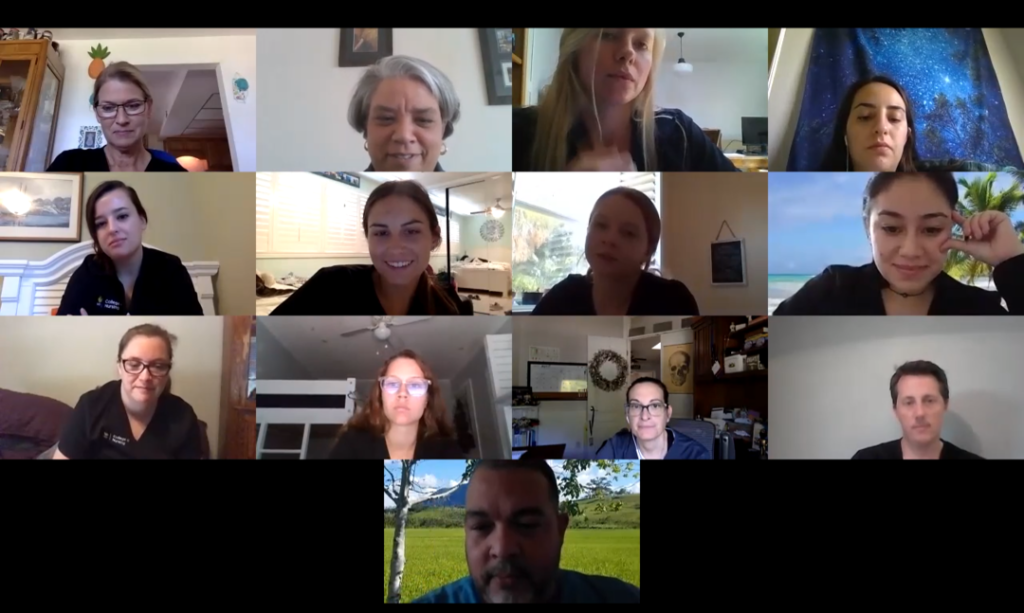 "On the first day, the students reported feeling distressed, nervous, anxious and a bit fearful, but by the end of day three, all ten reported feeling confident in their nursing skills and communication," said Peralta. "While it took a great deal of time and effort, it was worth all of it to see them understand the importance of global health in these unprecedented times."
"A simulation-based experience at this level requires planning and a commitment to be authentic and address ethnicity, diversity and cultural competence to decrease healthcare disparities globally," added Díaz.
Just like on the study abroad trip, students left the simulated clinic with more confidence in their nursing abilities, and a deeper understanding of another culture and global healthcare disparities.
The college plans to continue to offer the virtual study abroad experience as an elective for students who are not able to participate on the international trip.
Has the UCF College of Nursing Positively Impacted You?
The mission of the College of Nursing at the University of Central Florida is to prepare nurse leaders and patient advocates through excellence in education, research and service.
Find out how to give back to your college, today!
More Stories