Released on July 9, 2020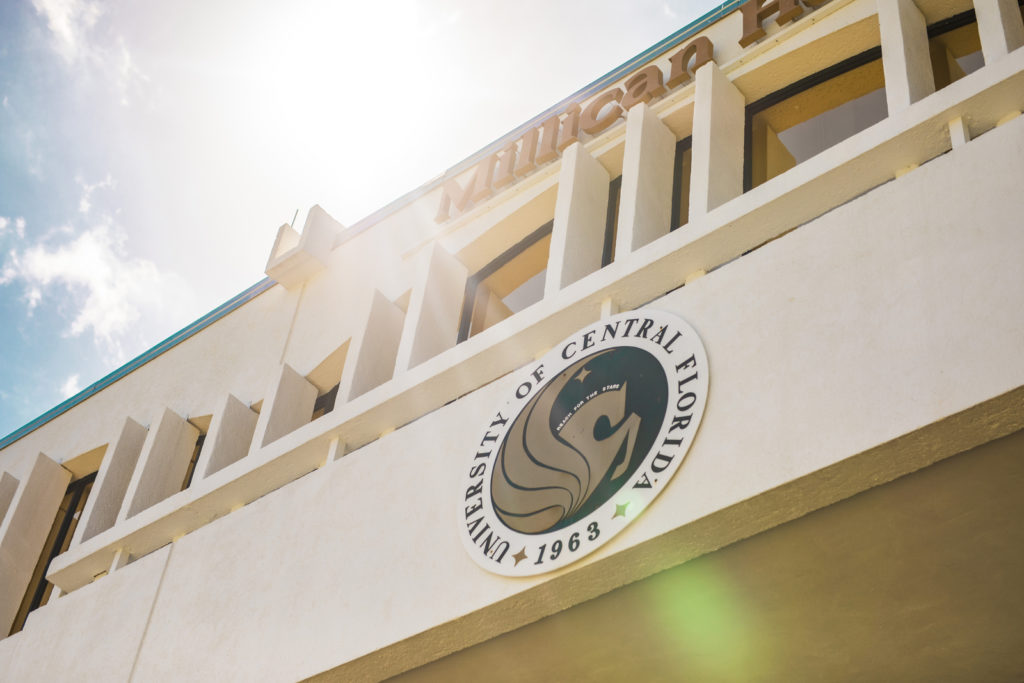 UCF was one of the first 10 schools nationwide to receive funding from the Helene Fuld Health Trust, which is helping Second Degree BSN nursing students change careers to pursue their passion.
From a dolphin trainer to a marketing director, their prior careers are diverse. But now these six students have two things in common.
The undergraduate nursing students are returning to school to change careers to pursue their passion in nursing. And they each are now national scholars, receiving a special helping hand to achieve their dream.
Thanks to the generosity of the Helene Fuld Health Trust, these six scholars can now focus fully on their studies. The scholarship is an exclusive opportunity for Second Degree BSN nursing students who may not otherwise qualify for financial aid.
---
Meet the six 2020-21 Helene Fuld Health Trust scholars who are changing careers to change lives.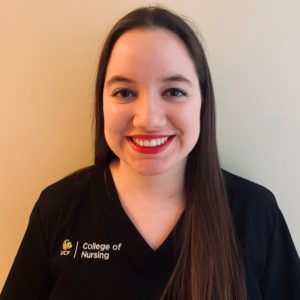 From Educator to Serving the Underserved
Andrea Garcia Alvarenga, a former teacher substitute and aide
Garcia Alvarenga's path to nursing came through a life-changing experience as a medical mission trip volunteer in Guatemala. While caring for an impoverished, elderly woman, she realized how nurses provide all-encompassing care from the physical needs to emotional support. "I realized that I not only want to care for someone's wounds, but also make them feel dignified and cared for."
Coming from a family of immigrants, she seeks to make a difference in the world by practicing in places in need of medical professionals. "I desire to be a vessel of health, education and support."
---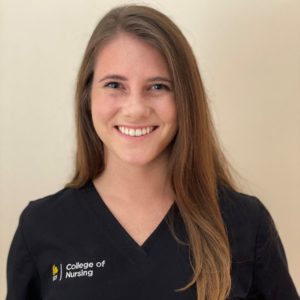 From Creating Content to Caring for Children
Julianne Huhn, a former marketing director
Huhn hopes to use her creative abilities to spark innovative ideas as a future pediatric nurse. Working alongside nurses as the director of marketing for a medical practice and in her most recent role as a Certified Nursing Assistant, she realized she's happiest when participating in hands-on patient care and family support.
She plans to work in a pediatric emergency department. "I feel most energized working with children in a faster-pace environment."
---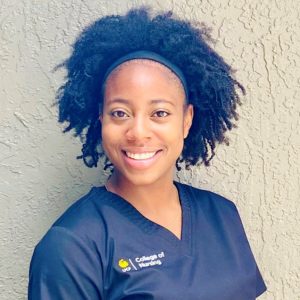 From Overcoming Challenging Situations to Achieving a Dream
Tia Menna, a health education graduate
Menna has faced many obstacles, from physical health issues to personal challenges, that threatened her ambition. But the issues she's faced have opened her aspirations to the world of medicine. "Positive experiences, interactions and conversations with nurses, physicians, and therapists have inspired me."
"As a nurse, I will have the opportunity to save lives and become a positive light to individuals who may be in their darkest moments."
---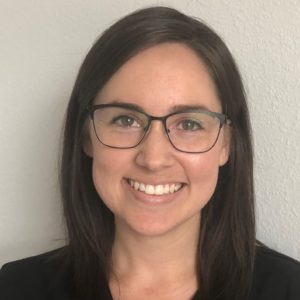 From Advocating for Children with Disabilities to Improving Healthcare Access
Katherine Pashkevich, former teacher assistant at school for children with disabilities
Pashkevich has a passion for serving others. Her work with the homeless population, children in foster care, and special needs children has exposed her to overlooked, marginalized populations. "I consider myself so fortunate to help care for these kids," she says of her most recent role.  
She wants to use her talents to care for people who have barriers accessing healthcare. "I have the tenacity to fight for individuals who are sometimes incapable of advocating for themselves."
---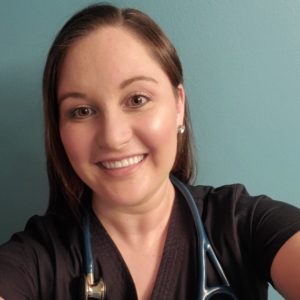 From Dolphin Trainer to Pediatric Nurse
Alaina Sheehy, former senior bottlenose dolphin trainer
After a visit to Sea World at age five, Sheehy fell in love with dolphins and wanted to be a marine mammal trainer. Her fervent pursuit paid off, spending more than a decade in the competitive field. "One of the things I love the most is (creating) impactful experiences for people."
Nursing is a new opportunity to continue to have a lasting impact on others. "The same passion and dedication that has made me a great animal caretaker will allow me to be a kind, compassionate nurse."
---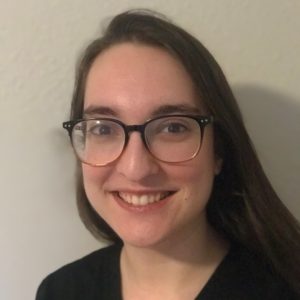 From a Biology Background to Frontline Care
Leah Utt, former medical assistant
As a teen, Utt and her friends stopped for a motorcycle crash victim. They waited for an ambulance, and no one else stopped to help. "That feeling of complete powerlessness was something I never wanted to experience again."
She is ready to increase her knowledge to be on the frontlines of patient care. "I strive to treat all of my patients with empathy and compassion."
Has the UCF College of Nursing Positively Impacted You?
The mission of the College of Nursing at the University of Central Florida is to prepare nurse leaders and patient advocates through excellence in education, research and service.
Find out how to give back to your college, today!
More Stories