Online Concurrent Enrollment Nursing Program
You've completed the first semester of your ASN and know you want to continue on to a BSN. Start your journey now.
If you're enrolled at a Florida College System institution, you can now begin to take online courses toward an esteemed BSN degree from UCF – and thus complete your BSN degree more quickly than the 2+2 model – through UCF's online Concurrent ASN to BSN program.
When you complete your ASN degree, you will already have earned more than half of your BSN credits – and will complete the remainder of UCF's BSN program in a convenient, flexible online format.
Students who are enrolled in UCF's Concurrent ASN to BSN program will take the NCLEX-RN after successfully completing the ASN portion of their program and prior to enrolling in their final BSN courses at UCF.
Concurrent ASN to BSN students will become eligible for financial aid and scholarships at UCF after completing the ASN degree portion of their program.
Admissions:
Apply 3 times/year

|

Summer, Fall or Spring start
Program Length:
6 semesters

|

30-Credit Hours

|

Graduate with BSN in 2-3 Semesters After Completing ASN
Program Type:
Simultaneous Enrollment in ASN and BSN Programs
Location:
Online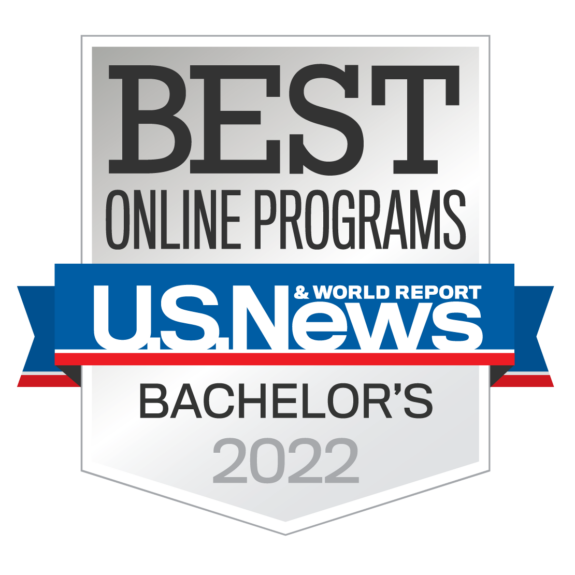 Convenient, Flexible and Affordable
UCF Online programs are convenient, flexible and now more affordable. Reduced tuition costs and fee waivers for some campus-based amenities. Same UCF Faculty. Same UCF Degree. Options Designed for You.
Is this program for me?
You might be a candidate for the online Florida College System Concurrent ASN to BSN program if you meet the following conditions
and
the
application requirements
:
You are currently enrolled in a Statewide Articulated AS in Nursing program from a Florida College System institution and have completed a minimum of one semester at the time of application, and
You do not already have an RN license.
Please note: 
Online programs do not meet immigration requirements for students holding an F1 or J1 Visa to maintain status. If you have questions, please contact UCF Global at
global.ucf.edu
or call 407-823-2337.
When do I apply?
* You must have completed a minimum of one semester of a qualified ASN program before applying. We recommend that you apply to UCF at least 3 months in advance of the nursing application deadline. You must be admitted to UCF before you can apply to the College of Nursing's online BSN program.
| | | |
| --- | --- | --- |
| | Apply to UCF | Apply to BSN |
| Summer Admission | By Dec. 15* | March 1-15 |
| Fall Admission | By April 15* | July 1-15 |
| Spring Admission | By Aug. 15* | Nov. 1-15 |
What should I expect in the curriculum?
Qualified students will complete their ASN degree with some of their BSN credits already earned, allowing them to complete their BSN degree from UCF in as few as two additional semesters.
The Bachelor of Science in Nursing (BSN) curriculum is very demanding with a strong emphasis on the sciences.
The BSN program provides a strong foundation for entry-level nursing practice and advancement into leadership positions and graduate studies. A nurse with a BSN degree provides comprehensive care in a variety of acute, community and rehabilitative settings.
Get a head-start on a graduate degree while an undergraduate student, and complete your future MSN or DNP in less time.
Students in the online Florida College System Concurrent ASN to BSN program may substitute up to 9 credit hours – or 3 classes – of graduate course work at UCF that would later transfer toward an MSN or DNP degree. Graduate tuition rates will apply to these 3 graduate courses. See the Plan of Study for more details.
Go from BSN to MSN or DNP in Less Time
Jump start your graduate course work as an undergraduate now. Less time to degree later.
Only at UCF. Options Designed for You.