Released on August 27, 2021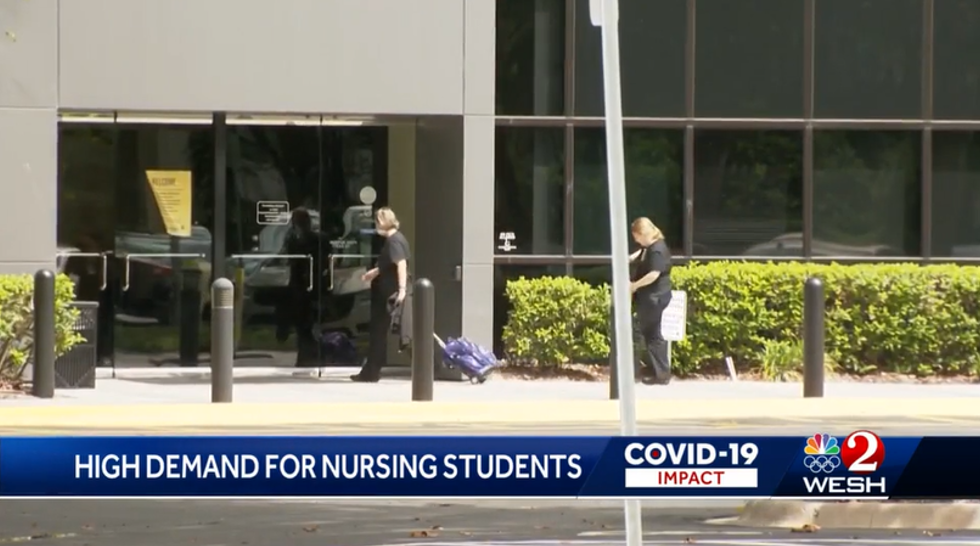 Clinical coordinator Kate Dorminy speaks to WESH News Channel 2 on how UCF nursing students are helping make up for staff shortages, influx of COVID-19 cases.
Read More
Has the UCF College of Nursing Positively Impacted You?
The mission of the College of Nursing at the University of Central Florida is to prepare nurse leaders and patient advocates through excellence in education, research and service.
Find out how to give back to your college, today!
More Stories