Released on April 1, 2020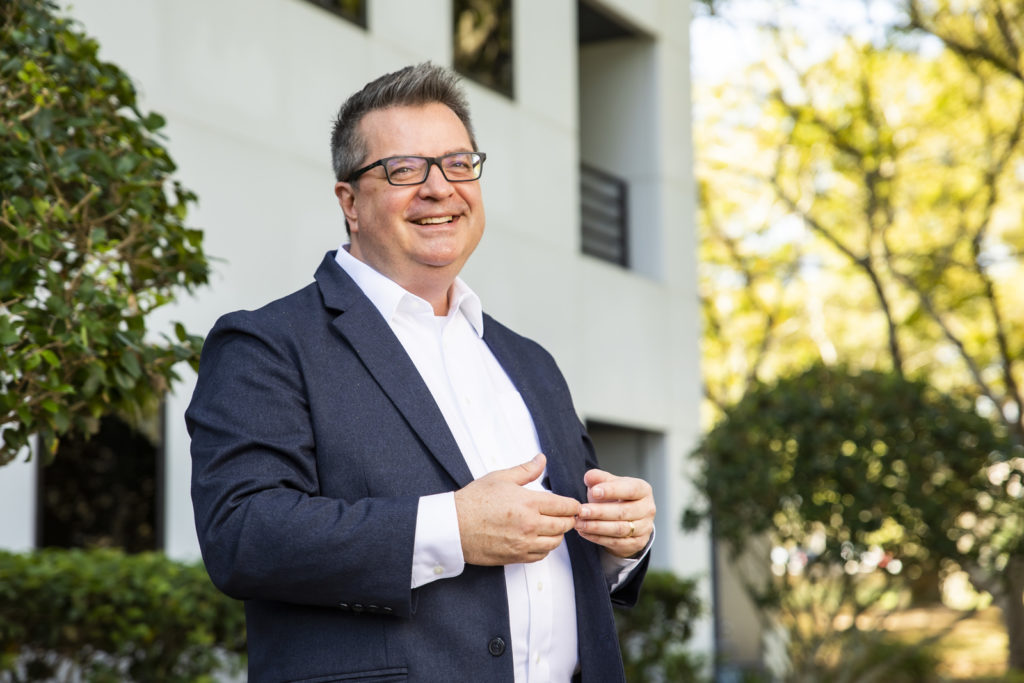 Gregory Welch, PhD, the AdventHealth Endowed Chair in Healthcare Simulation at the UCF College of Nursing, has received the university's highest faculty honor.
"One of the reasons I was drawn to healthcare was I felt like it's a place I could make an impact where I would feel especially good about helping people who help other people," said Welch, who is a computer scientist and engineer.
---
Read More
Has the UCF College of Nursing Positively Impacted You?
The mission of the College of Nursing at the University of Central Florida is to prepare nurse leaders and patient advocates through excellence in education, research and service.
Find out how to give back to your college, today!
More Stories