Released on April 25, 2023

The nearly $5 million project will facilitate human subjects research to improve extended reality technologies for the general population and make them more inclusive to groups such as older adults or people with disabilities.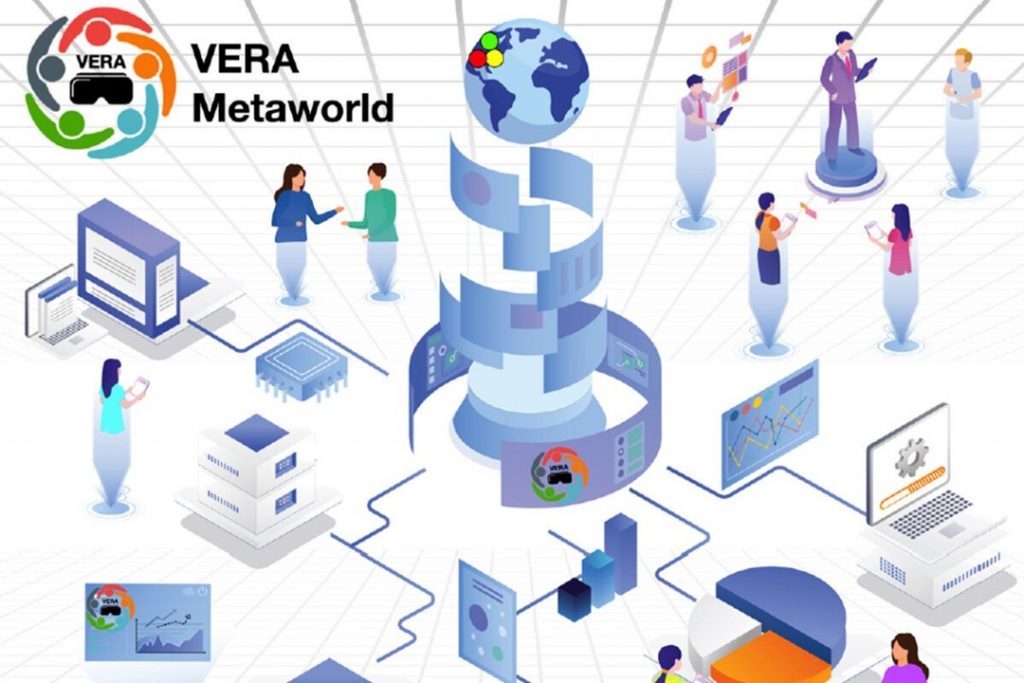 A University of Central Florida researcher is leading a nearly $5 million U.S. National Science Foundation-funded project to develop the first, large-scale system for extended reality human subjects research.
Called the Virtual Experience Research Accelerator, or VERA, the system will enable researchers to carry out large studies in extended reality (XR) environments, including virtual reality (VR), augmented reality and mixed reality, with large and diverse populations. The four-year project will be led by Professor Greg Welch, a computer scientist and engineer, and the AdventHealth Endowed Chair in Healthcare Simulation in UCF's College of Nursing. Welch also holds secondary appointments in the College of Engineering and Computer Science, and the School of Modeling, Simulation and Training (SMST).
The NSF announced the funding today as part of a $16.1 million investment the agency is making in artificial intelligence (AI) infrastructure through its Computer and Information Science and Engineering (CISE) Community Research Infrastructure — or CCRI — program.
"VERA could transform the way XR researchers carry out human subjects research," Welch says. "It will allow researchers to run studies relatively quickly, using a large number of study participants with diverse demographics, to realize faster generation of better-quality results that are more generalizable to the larger population."
Read More
Has the UCF College of Nursing Positively Impacted You?
The mission of the College of Nursing at the University of Central Florida is to prepare nurse leaders and patient advocates through excellence in education, research and service.
Find out how to give back to your college, today!
More Stories