Released on December 2, 2021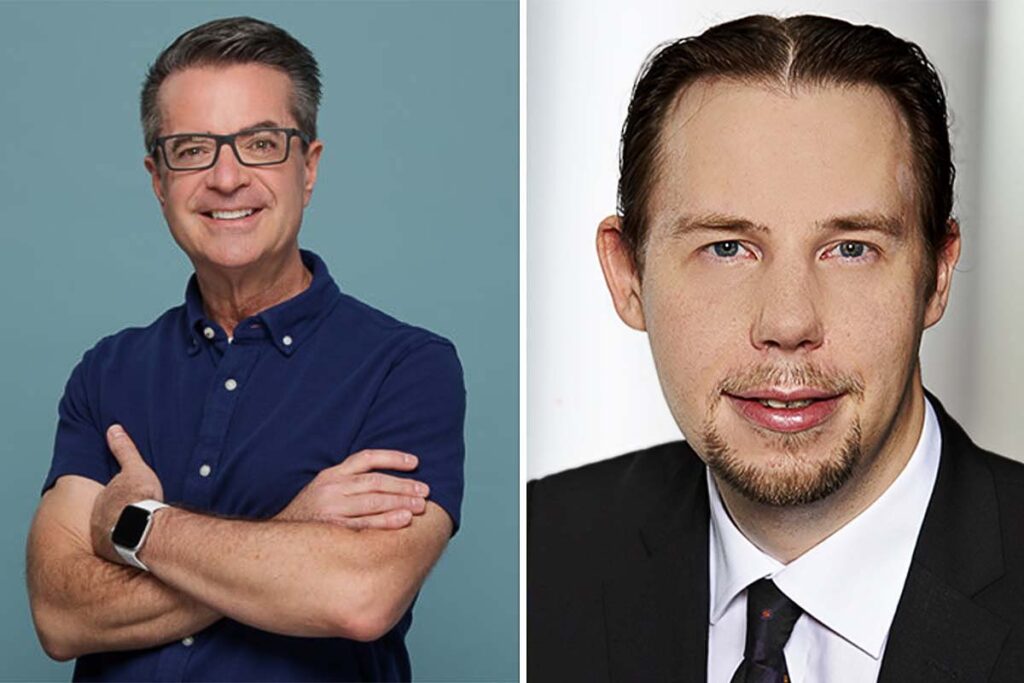 AdventHealth Endowed Chair in Healthcare Simulation Greg Welch and Assistant Professor Gerd Bruder from UCF's Institute for Simulation and Training won an Innovation Award at the 2021 TechConnect World Conference for a new way to magnify objects in augmented reality (AR).
Bruder and Welch's invention, which is awaiting a patent, resulted from research looking for ways to improve wearable headgear people use when entering AR environments. The new tech allows the user to magnify objects in real time, mimicking how our eyes naturally magnify and adjust objects with the blink of an eye.
Read More
Has the UCF College of Nursing Positively Impacted You?
The mission of the College of Nursing at the University of Central Florida is to prepare nurse leaders and patient advocates through excellence in education, research and service.
Find out how to give back to your college, today!
More Stories