Released on September 20, 2021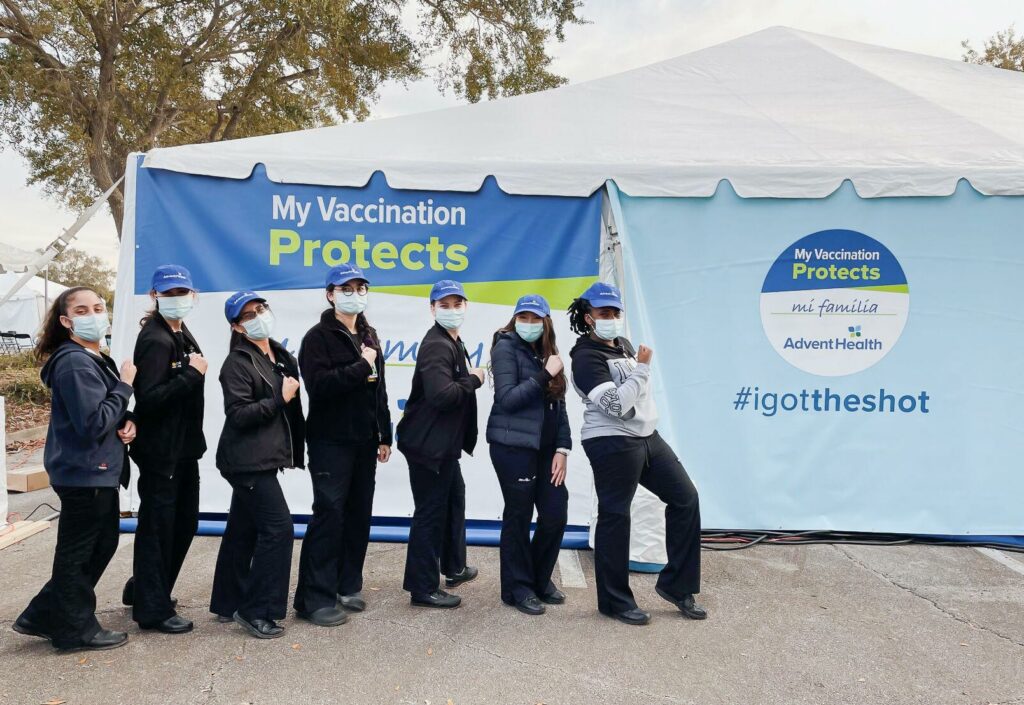 NSM Today reports on how the Student Nurses' Association at UCF Orlando adapted to COVID-19 while maintaining its high-achieving nature.
The chapter was nominated for the "Outstanding Adaptation to COVID-19" award at the 2021 RSO Impact Awards, an award show put on by Knights of the Round Table and Student Government. Kate Dorminy, the organization's faculty adviser, said its success is attributed to the resilience of its student nurses.
Read More
Has the UCF College of Nursing Positively Impacted You?
The mission of the College of Nursing at the University of Central Florida is to prepare nurse leaders and patient advocates through excellence in education, research and service.
Find out how to give back to your college, today!
More Stories