Released on July 22, 2020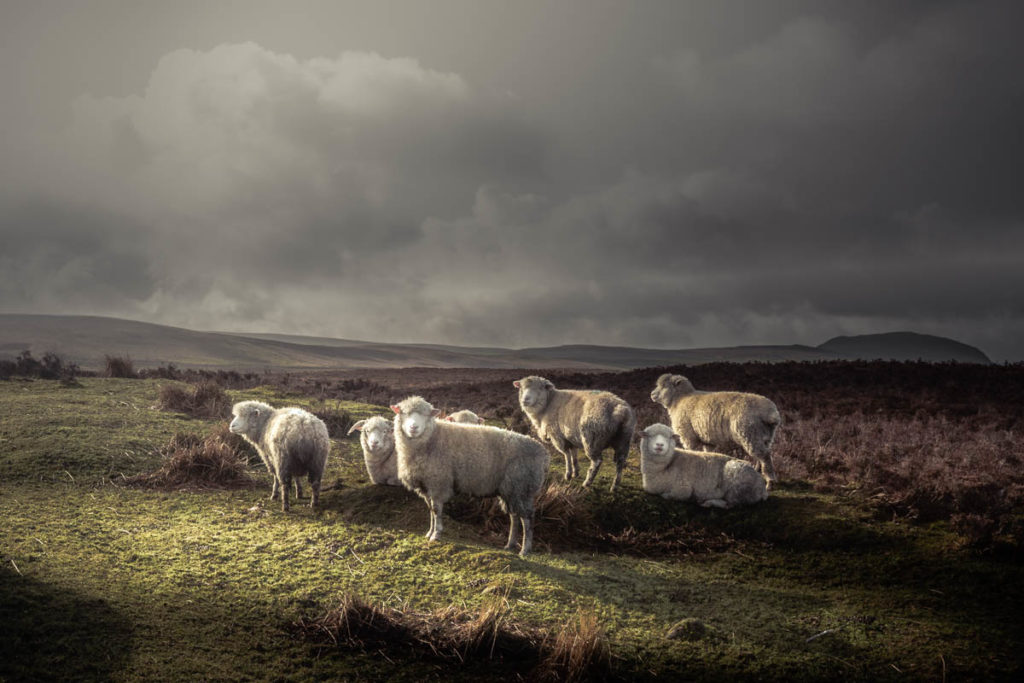 But currently Black lives are in danger and in need of support to make change.
A UCF Forum opinion column by panelist Syretta Spears, assistant director of the UCF Simulation, Technology, Innovation and Modeling Center in the College of Nursing.
Read More
Has the UCF College of Nursing Positively Impacted You?
The mission of the College of Nursing at the University of Central Florida is to prepare nurse leaders and patient advocates through excellence in education, research and service.
Find out how to give back to your college, today!
More Stories