Released on October 25, 2021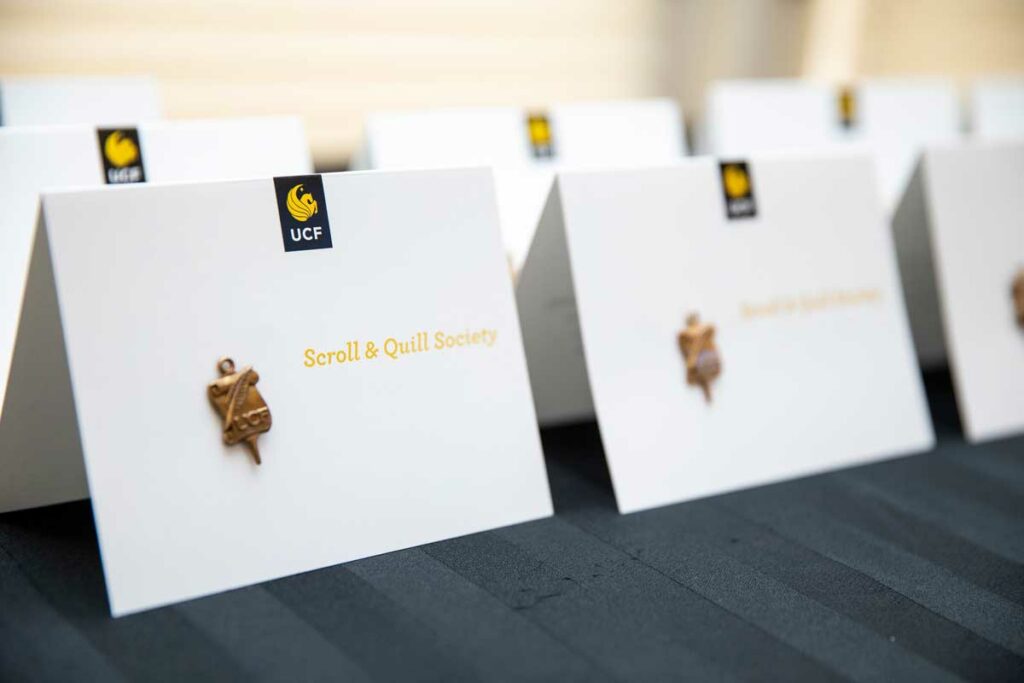 The Scroll and Quill Society celebrates faculty members who for at least a decade have made scholarly contributions of impact to advance knowledge in their fields, benefit society and distinguish UCF at national or international levels.
Among the 21 new inductees of UCF's Scroll and Quill Society are two faculty members from the College of Nursing:
Dean Mary Lou Sole, Orlando Health Endowed Chair in Nursing and Pegasus Professor, and
Computer Scientist Gregory Welch, AdventHealth Endowed Chair in Healthcare Simulation and Pegasus Professor.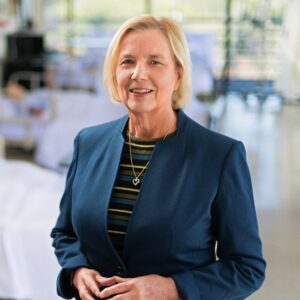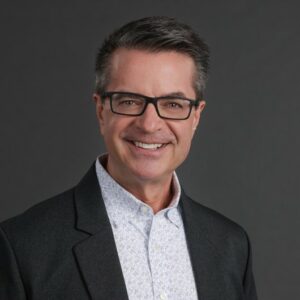 Read More
Has the UCF College of Nursing Positively Impacted You?
The mission of the College of Nursing at the University of Central Florida is to prepare nurse leaders and patient advocates through excellence in education, research and service.
Find out how to give back to your college, today!
More Stories