Released on May 16, 2021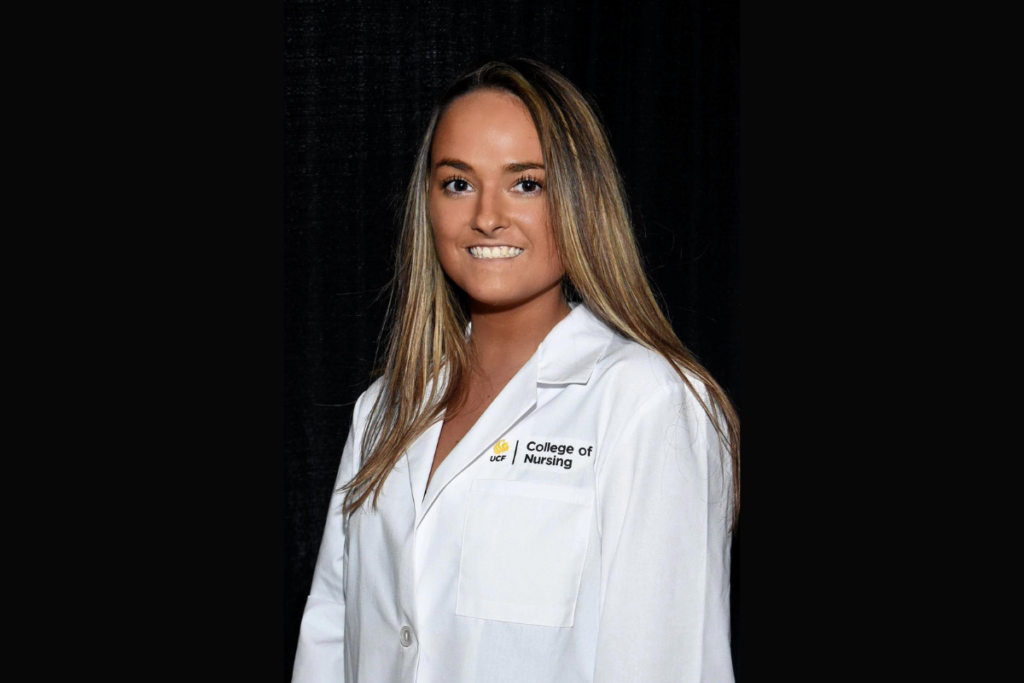 CBS News shares the inspiring story of Class of 2021 graduate Madison Jarocha who has overcome several health setbacks to earn her bachelor's in nursing degree. "I think it's going to help me be the best nurse that I can," says Jarocha.
Watch on CBS News
Has the UCF College of Nursing Positively Impacted You?
The mission of the College of Nursing at the University of Central Florida is to prepare nurse leaders and patient advocates through excellence in education, research and service.
Find out how to give back to your college, today!
More Stories