Released on July 27, 2020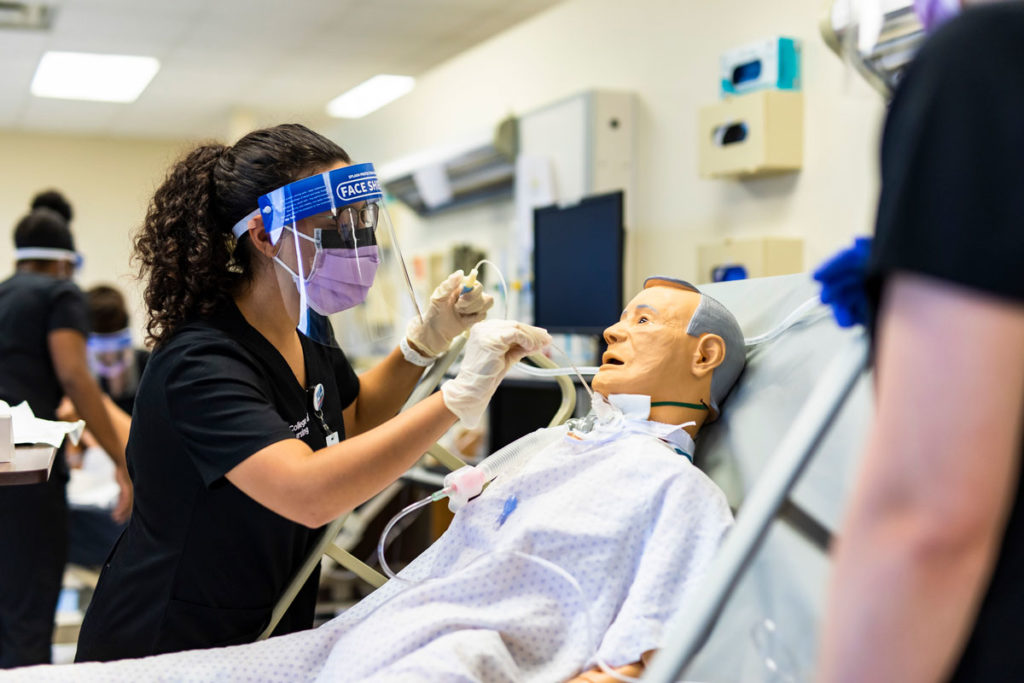 Having recently earned international accreditation for its nursing simulation program, UCF is a living example of how we can take healthcare from here to the future.
Read More
Has the UCF College of Nursing Positively Impacted You?
The mission of the College of Nursing at the University of Central Florida is to prepare nurse leaders and patient advocates through excellence in education, research and service.
Find out how to give back to your college, today!
More Stories