Released on July 2, 2021

Dr. Elizabeth Kinchen honored for outstanding contributions to holistic nursing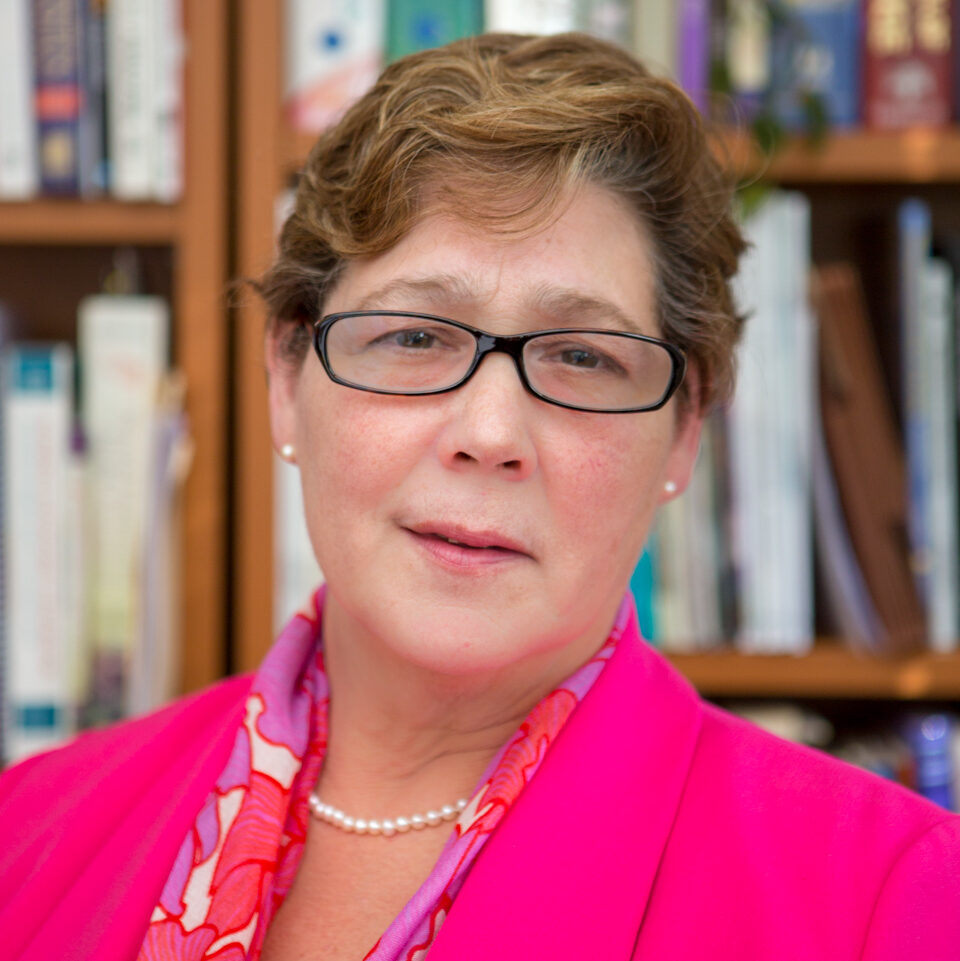 The Global Academy of Holistic Nursing has inducted Elizabeth (Lisa) Kinchen, PhD, RN, AHN-BC into its inaugural class of scholars. Scholars were recognized during a virtual ceremony of the academy on June 26, 2021. Kinchen was honored as a Scholar of the Global Academy of Holistic Nursing for her outstanding contributions to holistic nursing practice, education and research.
"I am excited to be part of a global community whose vision is to advance health, wellness, and social justice around the world," says Kinchen.
A board-certified Advanced Holistic Nurse, Kinchen focuses her research on holistic nursing care and the importance of patient-centered, comprehensive, and relationship-based care models in promoting health and healing. Research avenues include incorporation of holistic nursing values in advanced practice nursing, shared decision-making to promote patient-centered, equitable and inclusive care, and holistic therapies for stress relief in patients and practicing and student nurses. She is an author and frequent presenter of her scholarly work at national and international conferences and in peer-reviewed journals, including the Journal of Holistic Nursing.
"I have witnessed Lisa's commitment to holistic nursing for more than a decade," said Dr. Bernadette Lange, a retired associate professor of Florida Atlantic University. "(She has the) courage to seek opportunities to develop research instruments to advance holistic nursing knowledge."
As a member of the UCF College of Nursing faculty since 2015, Kinchen shares her passion for holistic nursing and incorporates holistic care principles into the courses that she teaches to advance quality care and social justice. Additionally, she mentors undergraduate and graduate nursing students conducting research and scholarship on holistic caring models and practices.
Kinchen is an active member of the American Holistic Nurses Association, currently serving on the research committee, and is a member of the Theta Epsilon chapter of Sigma Theta Tau International Honor Society of Nursing. She earned her PhD in nursing and master's degree in advanced holistic nursing from Florida Atlantic University, and her bachelor's degree in nursing from the University of Saint Francis.
Has the UCF College of Nursing Positively Impacted You?
The mission of the College of Nursing at the University of Central Florida is to prepare nurse leaders and patient advocates through excellence in education, research and service.
Find out how to give back to your college, today!
More Stories