Released on January 20, 2022

The new honorees brings UCF's total Institute of Electrical and Electronics Engineers fellows to 17.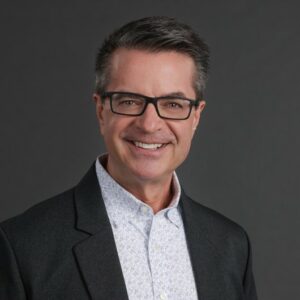 Pegasus Professor and Endowed Chair Greg Welch is one of two UCF professors honored as a 2022 Fellow by the Institute of Electrical and Electronics Engineers (IEEE), a prestigious national distinction.
Their fellowships bring the total number of IEEE fellows at UCF to 17, underscoring the national prominence of UCF professors among their peers in research involving advanced electrical and computer systems and methods.
Welch, a computer scientist and engineer in the College of Nursing, has been honored for his outstanding contributions to tracking methods and augmented reality applications.
Read More
Has the UCF College of Nursing Positively Impacted You?
The mission of the College of Nursing at the University of Central Florida is to prepare nurse leaders and patient advocates through excellence in education, research and service.
Find out how to give back to your college, today!
More Stories