Released on March 10, 2022

The winning projects, which received $25,000 each, were chosen for adhering to the year's theme of strength, resolve and resilience.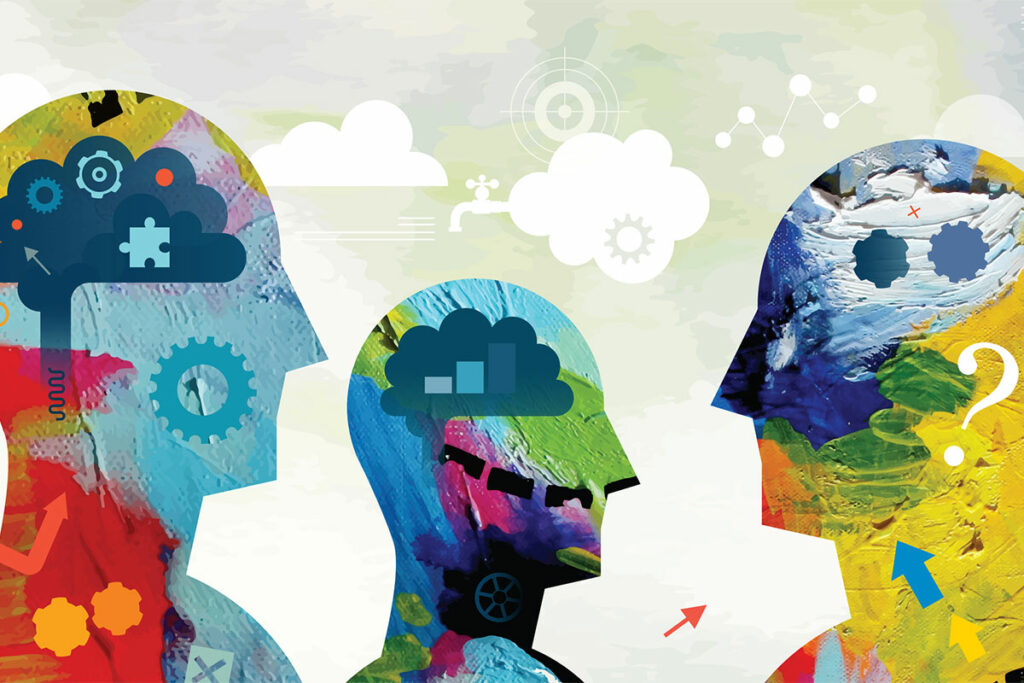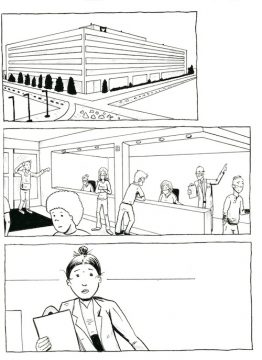 One of the two funded projects focused on strengthening hospital nurses' mental health resilience, and includes researchers from the College of Nursing.
The project aims to enhance and adapt the UCF RESTORES REACT (Recognize, Evaluate, Advocate, Coordinate, Track) peer support program using comic testimonials produced by hospital nurses, drawing on the established movements of graphic medicine and comic therapy. Researchers from the College of Arts and Humanities, College of Nursing, College of Medicine and College of Sciences include:
John Blake Scott, professor of writing and rhetoric
Clint Bowers, Pegasus Professor of psychology, UCF RESTORES director of Resilience and Prevention
Caylee Neisler, UCF RESTORES Research and Medical Outreach Coordinator
Sandra Galura, assistant professor of nursing, director of master's in nursing leadership and management program
Christa Cook, associate professor of nursing
Nathan Holic, associate lecturer of writing and rhetoric
Aislinn Woody, Ph.D. student in nursing
Maeher Sukhija, undergraduate student in biomedical sciences
Read More
Has the UCF College of Nursing Positively Impacted You?
The mission of the College of Nursing at the University of Central Florida is to prepare nurse leaders and patient advocates through excellence in education, research and service.
Find out how to give back to your college, today!
More Stories