Next Steps in the Bachelor's Admissions Process
Congratulations accepted UCF BSN students! You have completed the first step in advancing your career with a bachelor's degree in nursing from UCF and joining the Knight Nurse community.
Please click on one of the links below to learn the next steps in your admissions process.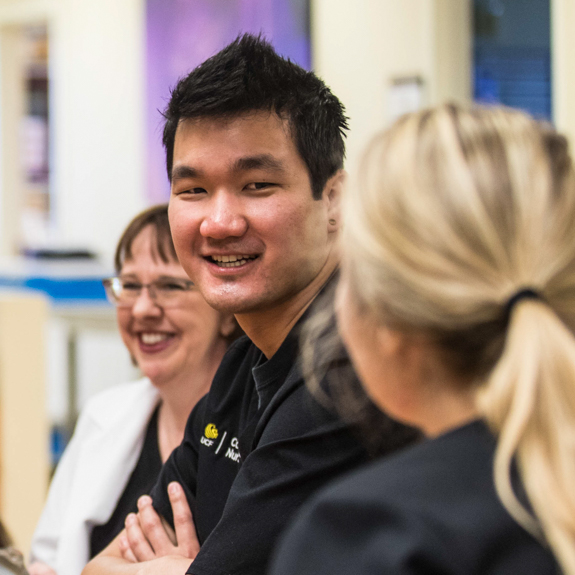 Traditional BSN, Second Degree BSN, SSC/UCF Concurrent ASN to BSN, and VC/UCF Concurrent ASN to BSN students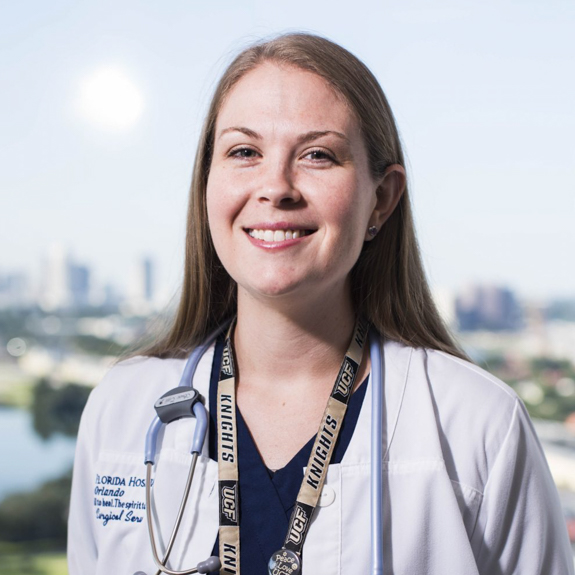 RN to BSN and Florida College System Concurrent ASN to BSN students