Innovative Online Graduate Programs
With the use of simulation rapidly evolving, there is growing demand for healthcare simulation educators and experts.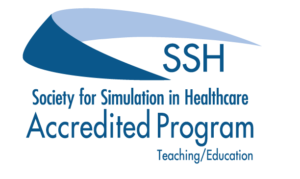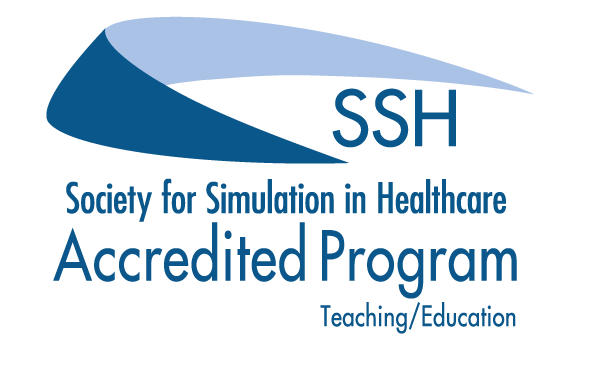 Make a positive impact in patient care, and your own career, with the Healthcare Simulation program at UCF.
This innovative online program brings together interdisciplinary teams of healthcare educators, practitioners, computer scientists and engineers to develop and use cutting-edge applications for simulation, training and practice to advance healthcare.
Learn best practices from some of the world's leading healthcare simulation experts in the internationally accredited Simulation, Technology, Innovation and Modeling (STIM) Center.
The online Nursing and Healthcare Simulation MSN degree is designed to prepare nurses for developing and leading nursing and healthcare simulation programs in academic and practice settings.

Not a Nurse? There's an interdisciplinary, 3-course program for you.
Gain a Graduate Certificate in the evolving, in-demand field of healthcare simulation.

---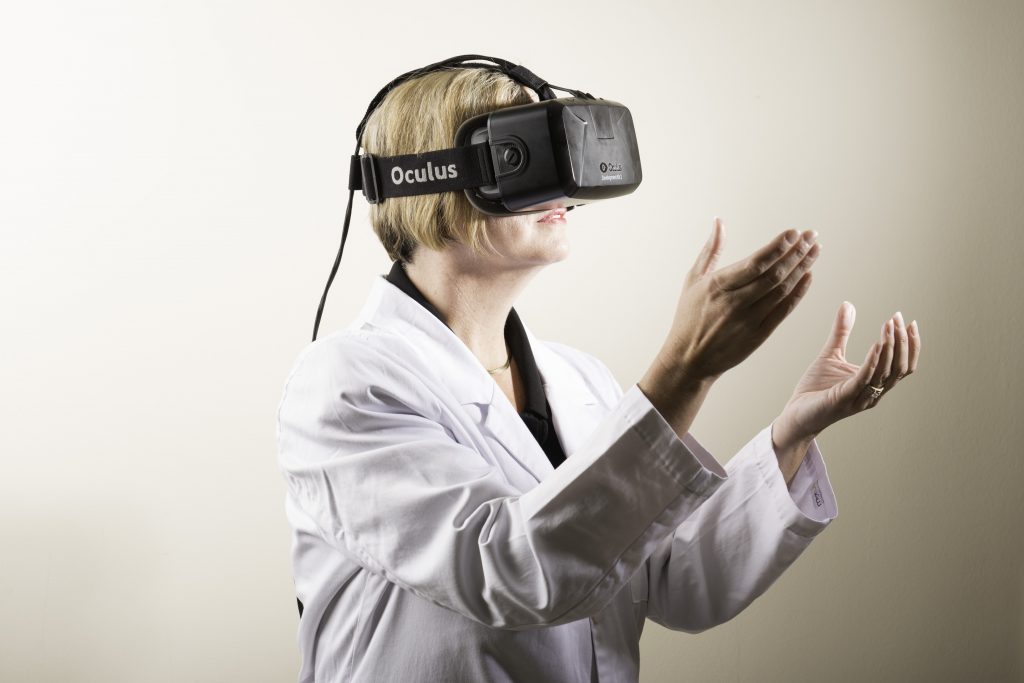 Florida's First
Interdisciplinary healthcare simulation graduate program – and one of only a few nationwide.
---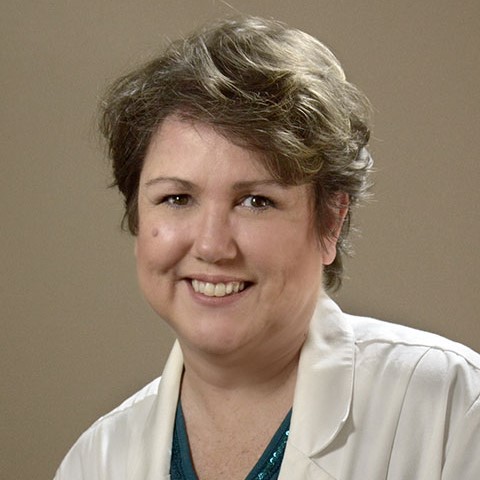 "The healthcare certificate program definitely prepared me for this new role. I have a feeling I'll be opening up all my old assignments to help me."
Valorie MacKenna '20PhD '20 Healthcare Simulation Graduate Certificate
Accepted a position as the director of simulation-based education at the University of Connecticut School of Nursing upon graduating
---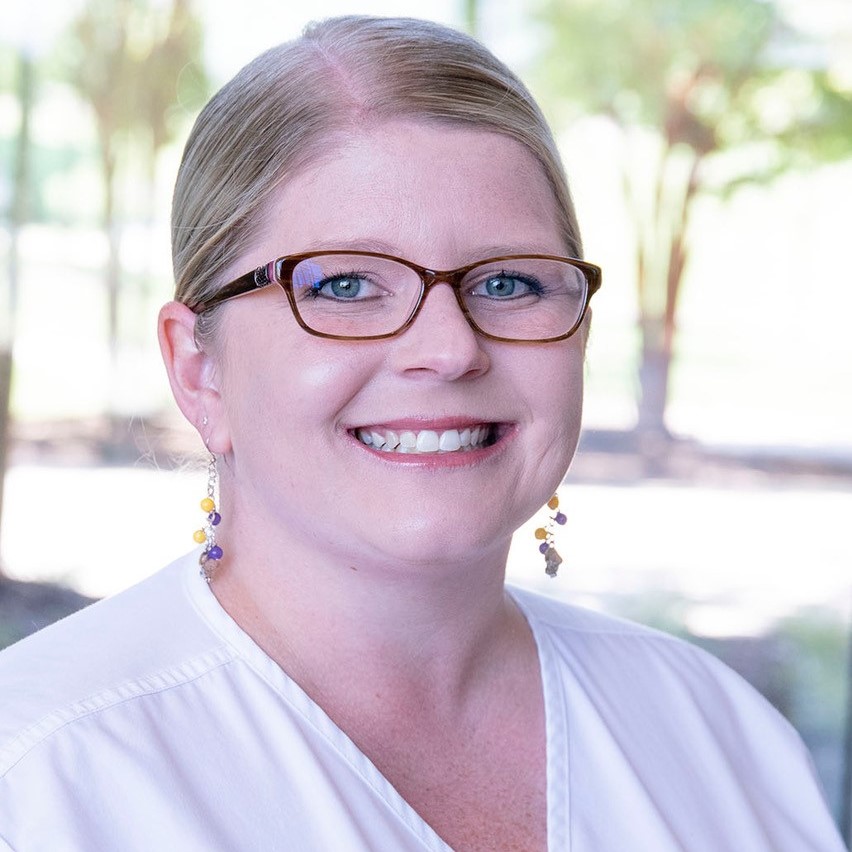 "I was fully prepared for the CHSE exam because of the comprehensive education I received in the MSN program."
Elizabeth Hodges '20MSN, RN, CHSE
Nurse Consultant, East Carolina University College of Nursing Concepts Integration Labs, who passed the CHSE certification exam on the first attempt.
---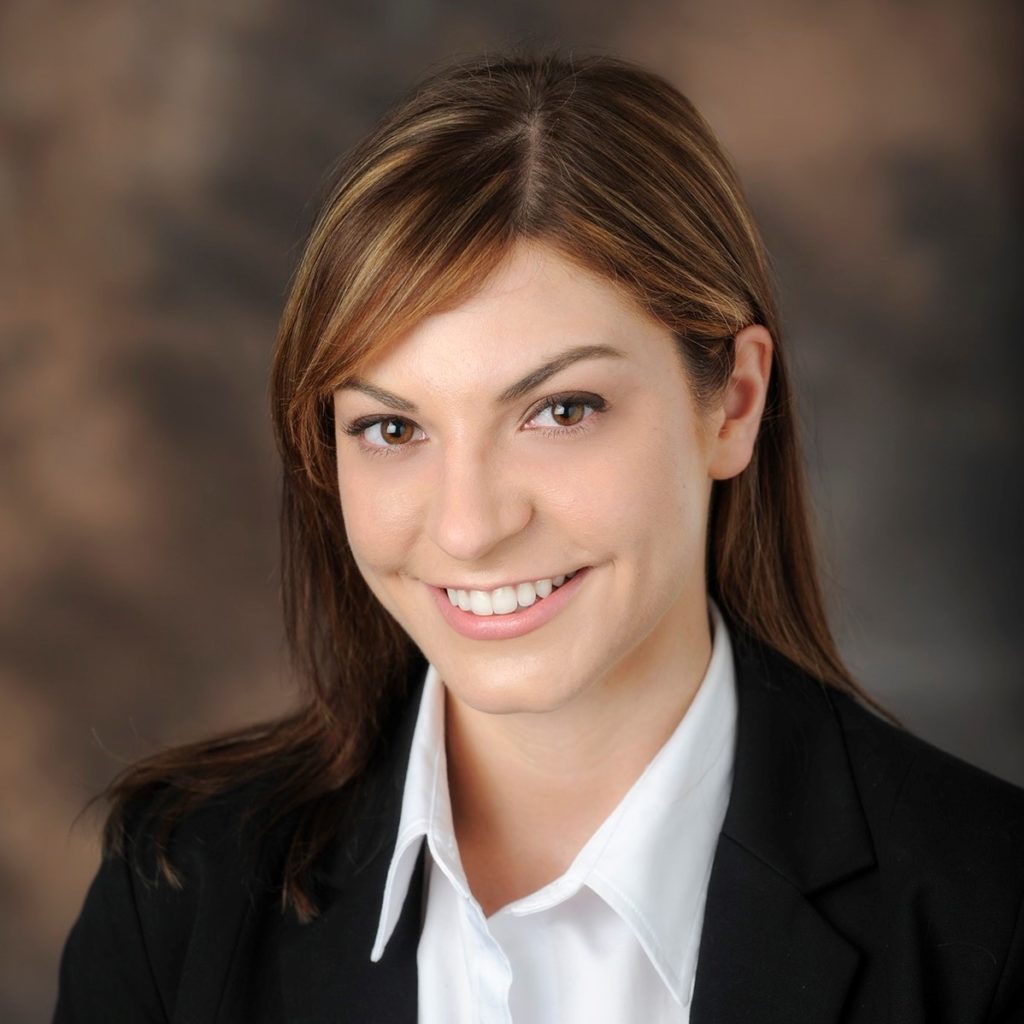 "At UCF, we are taught by the best of the best in health care simulation."
Karenna Thatcher '17MSN, RN, CHSE
Experience Learning Design Manager at AdventHealth Corporate, who was promoted to a position overseeing simulation education across the hospital system after graduation.