Become a Simulation Leader with a Master's Degree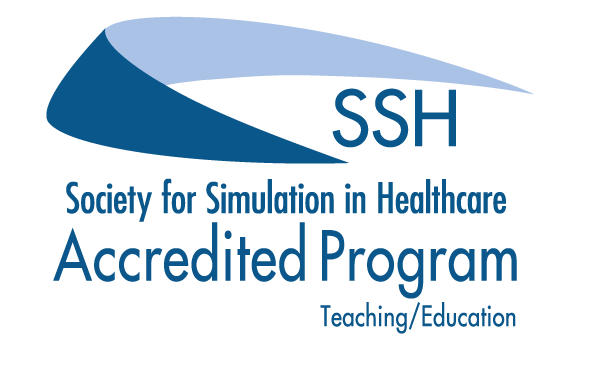 Today healthcare professionals are increasingly using simulation and technology to improve patient care. The field is rapidly evolving and there is growing demand for healthcare simulation educators and experts.
Leading the charge is the UCF College of Nursing, which developed Florida's first and only online MSN program in healthcare simulation – among only a few programs nationwide.
Students learn best practices from some of the world's foremost experts in the field at the epicenter for modeling, simulation and training and in our internationally accredited simulation center.
No GRE requirement
| | |
| --- | --- |
| Deadlines: | Apply by April 1 for Fall and by Sept. 1 for Spring |
| Program Length: | Full-time (4 semesters); Part-time (5 semesters) |
| Program Type: | Online |
| Credit Hours: | 31 |
| Clinical Hours: | 60 |
---
The online MSN degree in Nursing and Healthcare Simulation is designed to prepare graduates for developing and leading nursing and healthcare simulation programs in academic and practice settings.
Based on baccalaureate education, students will learn the range of experiences for learning in the simulated environment, will develop skills for leading simulation programs and will have the opportunity to develop a self-designed project. Simulation techniques are expanding in the area of initial education, team training and quality improvement in the healthcare arena.
This innovative online program brings together interdisciplinary teams of healthcare educators, practitioners, computer scientists and engineers to develop and use cutting-edge applications for simulation, training and practice to advance healthcare.
Develop skills for leading healthcare simulation programs in the areas of education, team training and quality improvement
Learn best practices and proven, evidence-based tactics of mannequin-based simulation
Master how to evaluate and measure the effectiveness of simulation programs in the field
---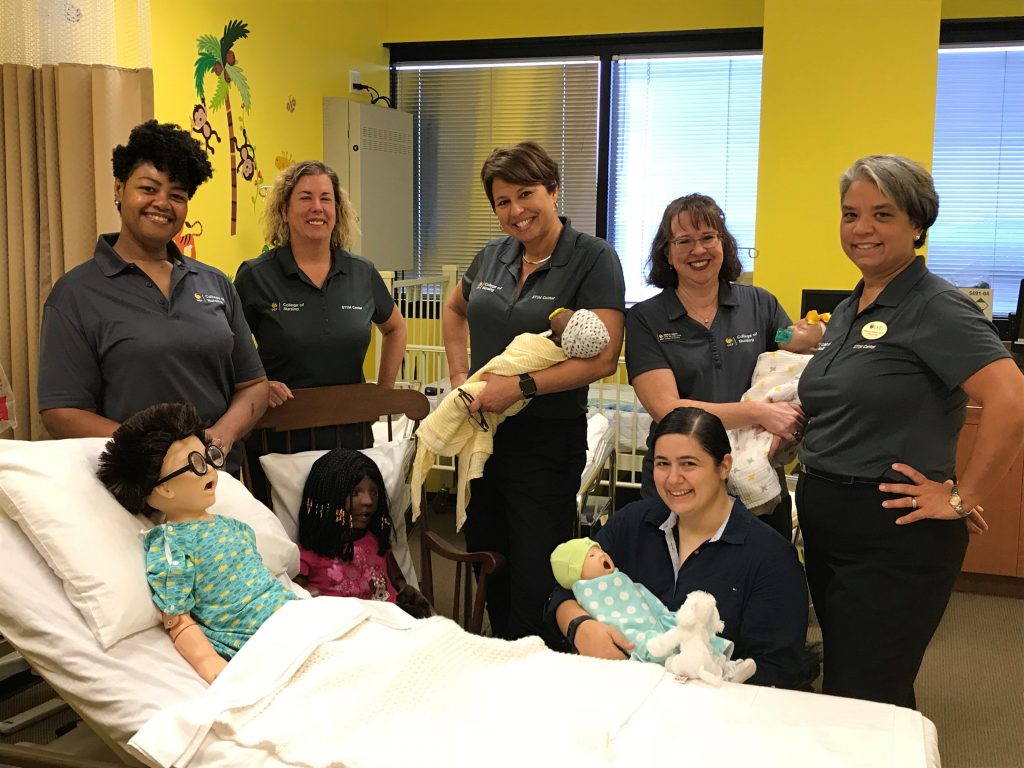 Learn from the World's Leading Experts
Advanced Certified Healthcare Simulation Educators and Certified Healthcare Simulation Educators
An Internationally Recognized Computer Scientist and Engineer
An Advanced Certified Healthcare Simulation Operations Specialist
---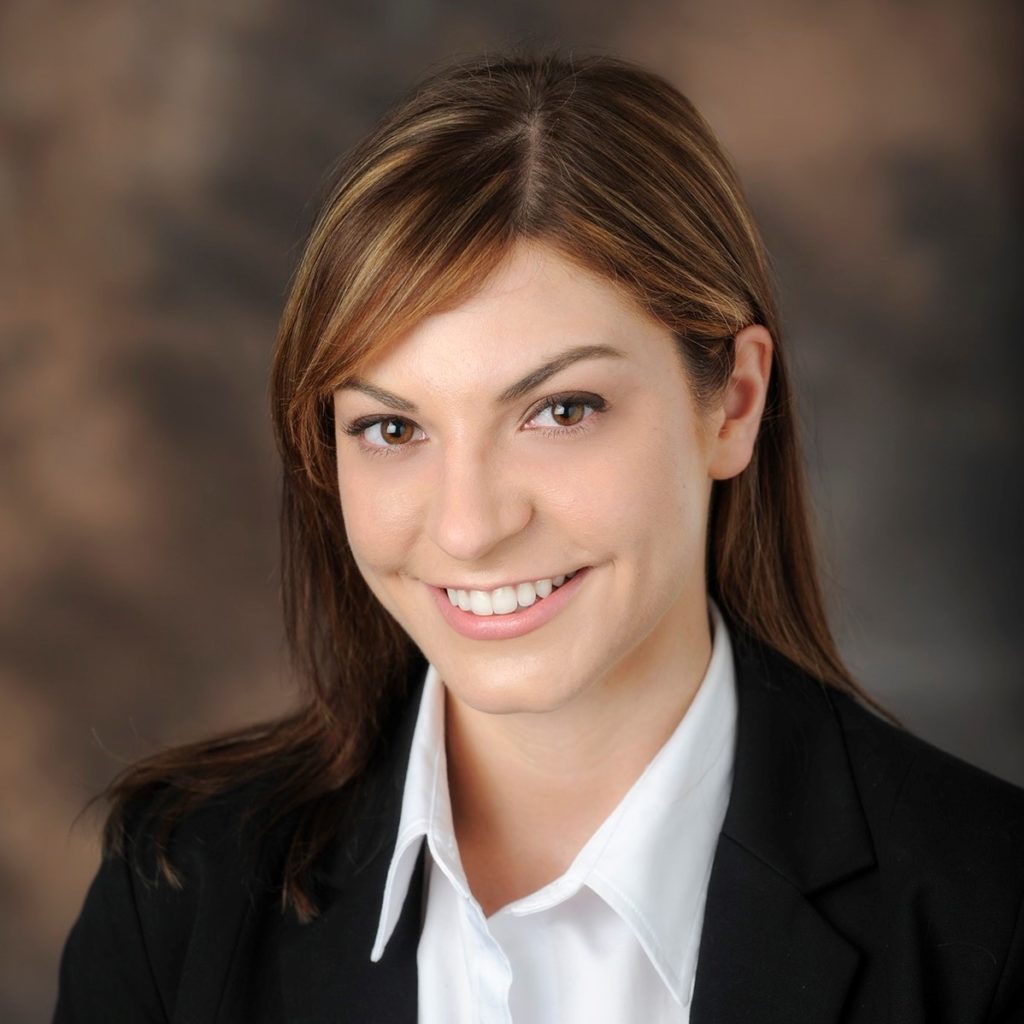 "At UCF, we are taught by the best of the best in health care simulation."
Karenna Thatcher '17MSN, RN, CHSE
Experience Learning Design Manager at AdventHealth Corporate, who was promoted to a position overseeing simulation education across the hospital system after graduation.
---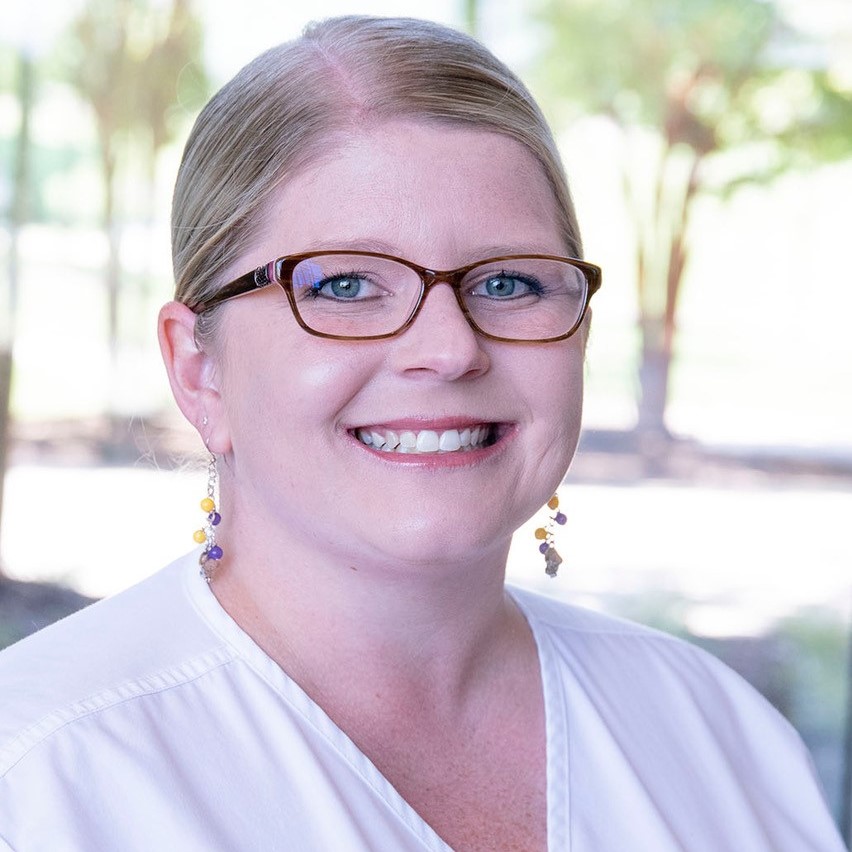 "I was fully prepared for the CHSE exam because of the comprehensive education I received in the MSN program."
Elizabeth Hodges '20MSN, RN, CHSE
Nurse Consultant, East Carolina University College of Nursing Concepts Integration Labs, who passed the CHSE certification exam on the first attempt
---
Is this program for me?
This program is for individuals who want to advance or move into a career in healthcare simulation, such as:
Nurse and healthcare program educators
Standardized patient educators
Individuals who already work in simulation suites and facilities
Individuals who work in the technology field
Veterans who are eligible for education benefits or vocational rehabilitation training
To apply to this program, you will need to meet the following:
You fulfill the general UCF graduate admissions requirements (see Admissions section of the UCF Graduate Catalog).
You are a licensed RN for the state or country in which you practice. (If you are not a nurse, you could qualify for our graduate certificate program in Healthcare Simulation.)
You either:

have a BSN degree from a regionally accredited institution and program accredited by either CCNE or ACEN, OR
are a RN with a non-nursing bachelor's degree.

You completed and passed an undergraduate statistics course.
Please note: 
Online programs do not meet immigration requirements for students holding an F1 or J1 Visa to maintain status. If you have questions, please contact UCF Global at
global.ucf.edu
or call 407-823-2337.
What makes this program different from other simulation programs?
The Healthcare Simulation graduate program at the UCF College of Nursing is:
Fully accredited by the Commission on Collegiate Nursing Education (CCNE),
Led by three Certified Healthcare Simulation Educators – Advanced (CHSE-A) who are active researchers in the field,
Focused on simulation and other innovative technologies, and
Interdisciplinary with a team of healthcare educators, practitioners, computer scientists and engineers.
Are all courses online?
Yes, all courses are offered online for this program. However, short in-person intensives are possible. For example, students currently meet for an in-person, two-day intensive in the NGR6978 Healthcare Simulation Capstone Project course.
Can I pursue this online degree program from outside of Florida?
Yes, you may pursue this UCF College of Nursing online program as long as you will be physically located in a Nurse Licensure Compact (NLC) state for the duration of your education.
UCF College of Nursing faculty are authorized to teach in NLC states. Due to nursing education restrictions imposed by non-NLC states, UCF is unable to offer courses, clinicals, or other educational services regardless of modality within non-NLC states. Should you be physically located within a non-NLC state for more than a vacation or brief visit, regardless of your legal state of residence or the type of license you have, you will be unable to apply or continue your nursing degree program at the UCF College of Nursing. This includes, but is not limited to, students accepting traveling nurse positions in a non-Nurse Licensure Compact state. Although Colorado is a NLC state, the UCF College of Nursing cannot enroll students who will complete clinical practice hours there due to Colorado statute requirements for worker's compensation insurance coverage.
UCF is also an approved institution of the National Council for State Authorization Reciprocity Agreement (NC-SARA). Membership in NC-SARA requires the university to disclose information regarding state licensing and certification requirements for the selected program of study when licensing and/or certification are a requirement to practice in the profession after graduation.
While licensure or certification may be available in this field of study, this program does not lead to such licensure or certification upon graduation. The professional preparation you receive in our program may still assist you in such pursuits; however, we are unable to confirm the specific licensure and certification requirements of each state, territory, or foreign entity in which professional credentialing may be possible. If you intend to pursue such credentialing in your state or elsewhere, we advise you to contact the applicable state credentialing authority to familiarize yourself with its specific requirements and determine if our program meets its academic criteria.
You are welcome to contact the College of Nursing's Assistant Dean of Students with questions in this regard, and we will do our best to assist you in your career planning.
Can I work while I am in the program?
Yes, the online format is convenient and allows for flexibility around your work schedule. However, the graduate program is rigorous in nature and will require time and commitment to studies.
What if I want more hands-on simulation time?
There is an optional course, NGR 6771L Healthcare Simulation Practicum, where hands-on simulation time can be built in.
How many students are admitted each year?
Generally, there are approximately 10 – 20 interdisciplinary students per course.
I'm ready to apply. What are the next steps?
NOT A NURSE? THERE'S AN INTERDISCIPLINARY PROGRAM FOR YOU.
Gain a Graduate Certificate in the evolving, in-demand field of healthcare simulation.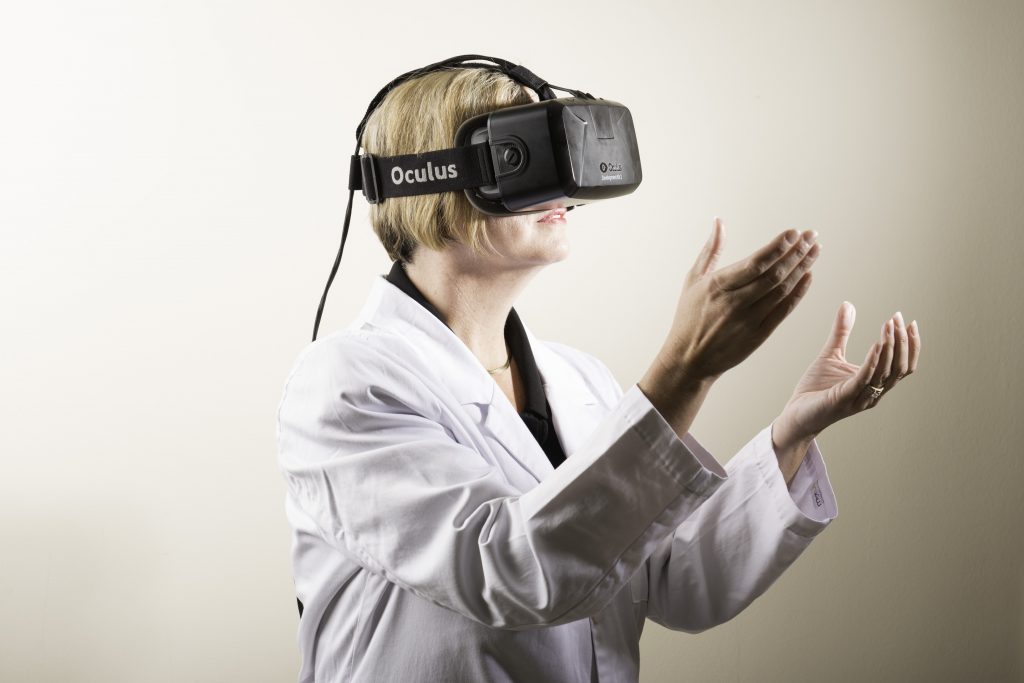 Florida's First
Interdisciplinary healthcare simulation graduate program – and one of only a few nationwide.