Released on March 28, 2023

Through interdisciplinary collaboration and a community partnership, UCF researchers are seeking to address falling, which is the leading cause of injury and hospitalization among older adults.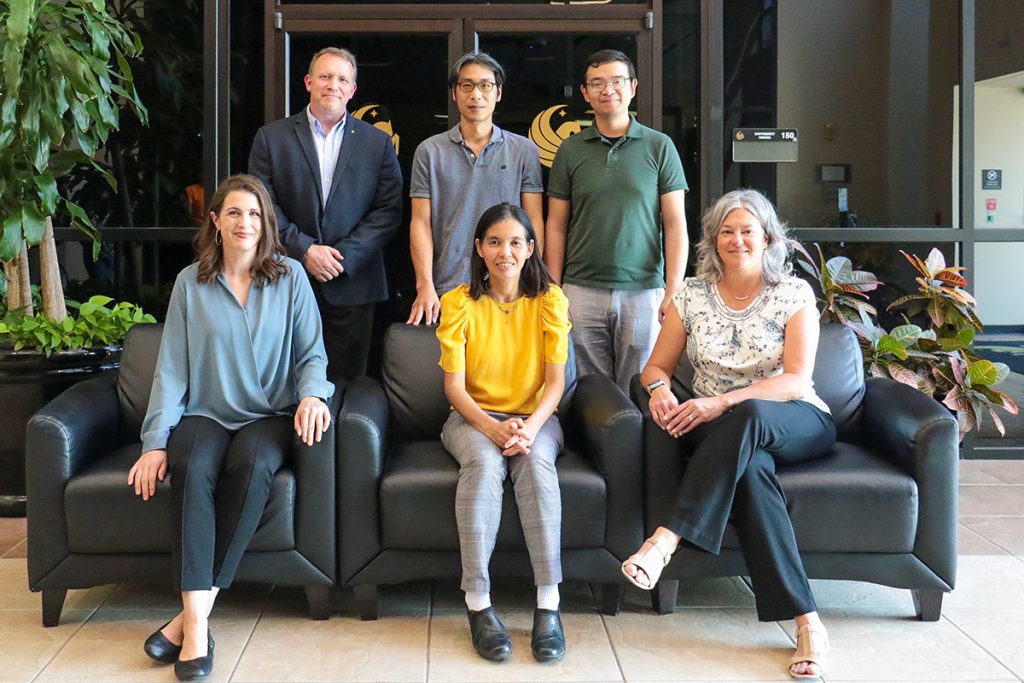 Falls — and the fear of falling — are the leading cause of injury, disability and hospitalization among racially diverse, low-income older adults, according to the U.S. Centers for Disease Control and Prevention.
To help address this critical issue and reduce disparities, a team of University of Central Florida researchers is partnering with the City of Orlando on a $2.3 million project funded by the National Institutes of Health (NIH), National Institute on Minority Health and Health Disparities.
The project seeks to address the public health problem and prevent falls with the optimization of technology that is low-cost and portable.
With the new funding, Ladda Thiamwong, associate professor and the project's principal investigator, will work with an intradisciplinary team of experts to roll out a large-scale pilot in low-income, senior communities in Central Florida of an fall assessment intervention they've developed and tested.
Read More on UCF Today
Has the UCF College of Nursing Positively Impacted You?
The mission of the College of Nursing at the University of Central Florida is to prepare nurse leaders and patient advocates through excellence in education, research and service.
Find out how to give back to your college, today!
More Stories