Released on October 27, 2022

Frances Blackwell Smith, PhD, RN, was one of the original trailblazers of the University of Central Florida nursing program and her impact will continue thanks to a generous gift.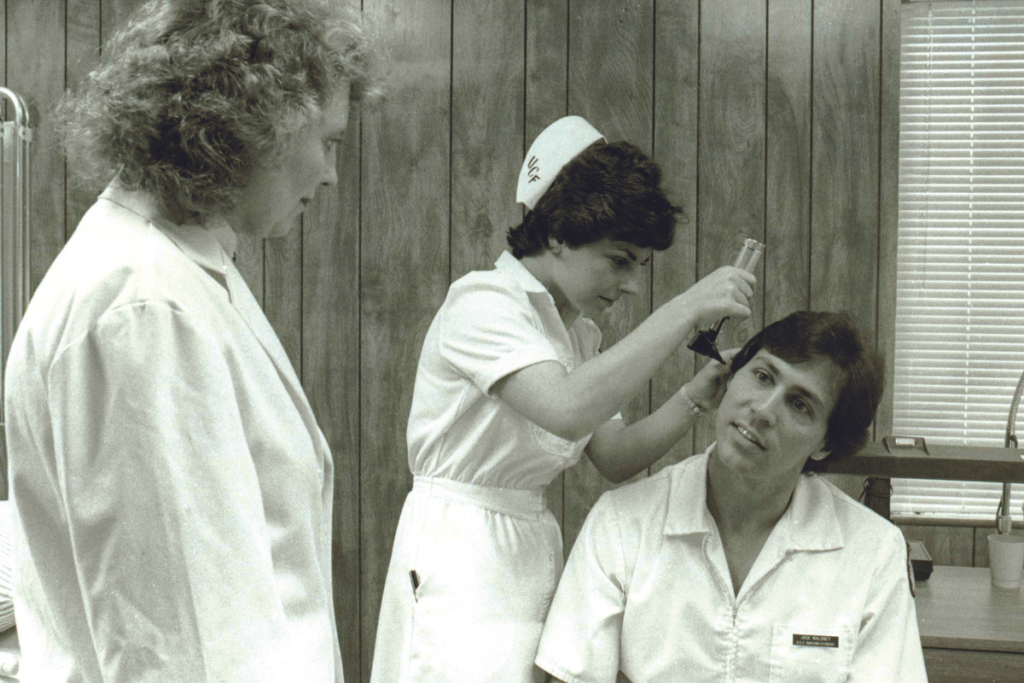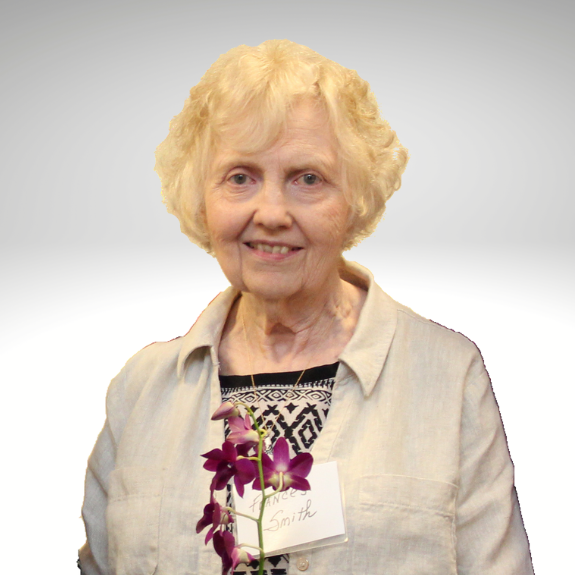 The UCF College of Nursing is mourning the loss of a one of its founding faculty members. Professor Emerita Frances Blackwell Smith, who was a faculty member for nearly three decades, has passed away.
Smith, a psychiatric/mental health nurse, joined UCF's nursing program in its first semester of Fall 1979.  "The Class of 1981 was truly exceptional," Smith had said in a previous interview of the first cohort who achieved a 100% first-time pass rate on the NCLEX-RN – something she was very proud of. It's an achievement that continues today as UCF College of Nursing graduates continue to exceed both state and national first-time pass rate averages.
"Dr. Smith, I believe, was instrumental in advancing the culture of inclusivity that has become one of our greatest attributes," says initial cohort alumna and current Dean's Advisory Board member Rosemary Notarantonio '81BSN. "She provided her students with a meaningful academic experience that promoted and endorsed excellence in the clinical setting. I'm very grateful for all she did throughout her career to elevate nursing."
Prior to UCF, Smith had served as an instructor at Valencia College as well as Duke University and the University of North Carolina-Chapel Hill where she earned her BSN. She was hired as a consultant in Spring 1979 to help shape UCF's curriculum based on her previous experience.
"I liked UCF because I was able to do more things, broaden my perspective, and it was a fun experience," she said in a previous interview.
Her contributions and impact during her tenure at UCF were countless. In 1983, she created the RN to BSN program by revising the BSN program to provide a separate track for registered nurses (RNs) (the program is still available today, but now fully online).
Smith, together with other faculty members and leadership, created the program's honor society – Sigma Theta Tau International Theta Epsilon Chapter – the same year. She also helped developed the campus programs at UCF Cocoa and Daytona.
"Without a doubt, Frances loved the nursing profession and sharing it with future generations of nurses as a dedicated nursing educator," says Dean Sole. What she loved most as an instructor was supervising students in their clinical rotations at Florida Hospital (now AdventHealth), working with thesis students in the Honors in the Major (now Honors Undergraduate Thesis) program, and developing peer tutoring.
She also made a significant impact on nursing's future as a published scholar, giving hundreds of presentations, and in her service to the profession and community. She was the president of a local nursing honor society and served on several boards.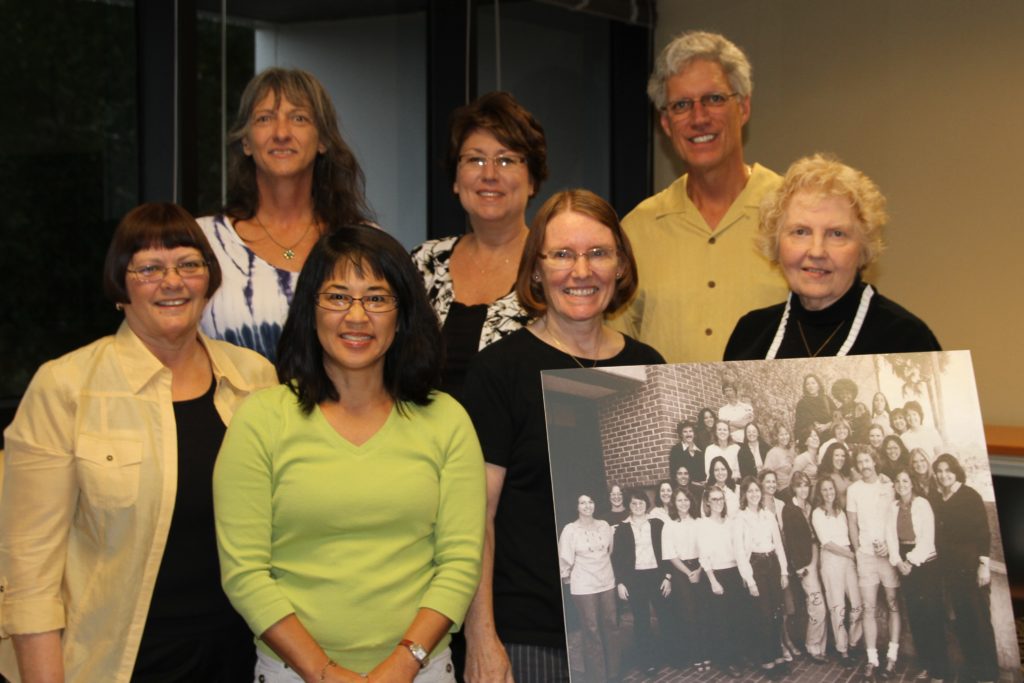 Smith held several leadership roles at UCF, including interim department chair and a member of the faculty senate. She was also honored as an educator with a teaching excellence award at UCF and an Outstanding Educator Award from the Florida Nurses Association. She retired in 2007, earning the prestigious honor of Professor Emerita, after 28 years of service to the University of Central Florida.
Passionate about UCF and its nursing program, Smith was a regular at university events, including the annual College of Nursing alumni reunions, and regularly reconnected over lunch with her fellow founding faculty members and current college leadership.
She will continue to make a positive impact at UCF College of Nursing thanks to her generous planned gift, which established the Dr. Frances Smith Founding Faculty Fund to support faculty members by providing seed funding for new innovative programs.
Her legacy will also live on in the countless Knight nurses she taught, and the patients' lives they touch.
If you would like to honor Frances Smith's legacy, you may give a gift to the UCF College of Nursing Memorial Scholarship Fund to support future Knight Nurses.
Has the UCF College of Nursing Positively Impacted You?
The mission of the College of Nursing at the University of Central Florida is to prepare nurse leaders and patient advocates through excellence in education, research and service.
Find out how to give back to your college, today!
More Stories