Released on December 2, 2020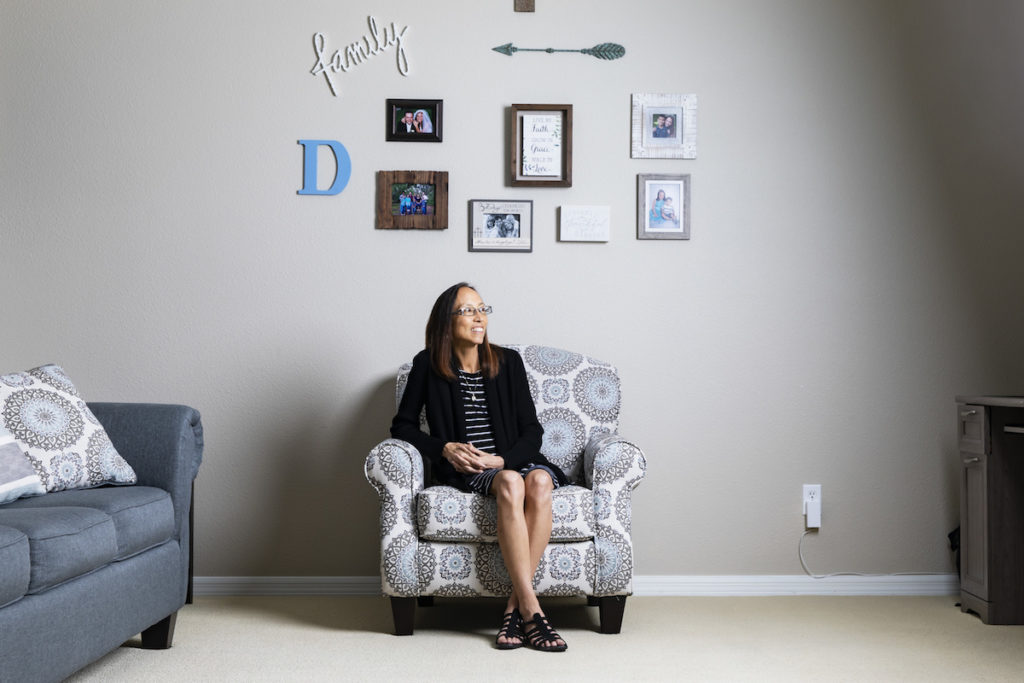 Update: Joyce DeGennaro '03 '09BSN '13MSN passed away on Sunday, Nov. 29 after a five-year battle with breast cancer. She was a wonderful mother and wife, and a beloved faculty member and friend. She was an inspiration to everyone who knew her and will be greatly missed.
Read her inspiring story, which she shared in late October, by following the links below. If you would like to continue her legacy and passion for educating the next generation of Knight Nurses, you may donate to the college's memorial scholarship in Joyce's memory.
Joyce DeGennaro Memorial Scholarship
---
During Breast Cancer Awareness Month, Instructor Joyce DeGennaro discusses why she's chosen to share her personal experience to better educate her students.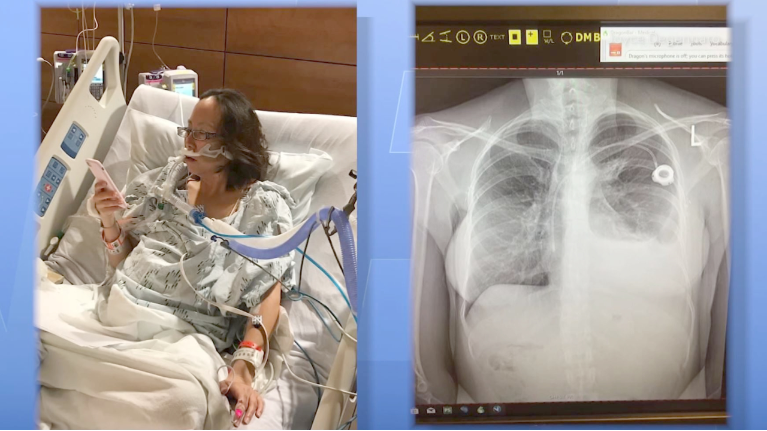 Read her inspiring story:
Spectrum News 13 Tribute | Dec. 2
WMFE 90.7FM Tribute (audio) | Dec. 2
UCF Today | Oct. 29
Spectrum News 13 | Oct. 22
WMFE 90.7FM (audio) | Nov. 2
Has the UCF College of Nursing Positively Impacted You?
The mission of the College of Nursing at the University of Central Florida is to prepare nurse leaders and patient advocates through excellence in education, research and service.
Find out how to give back to your college, today!
More Stories