Released on November 5, 2020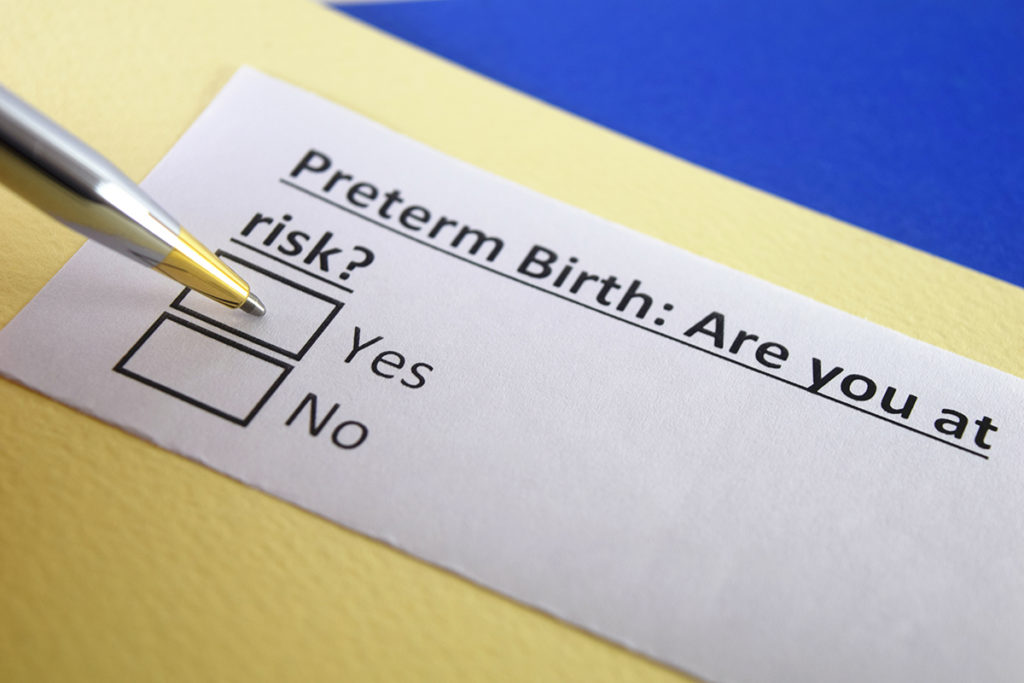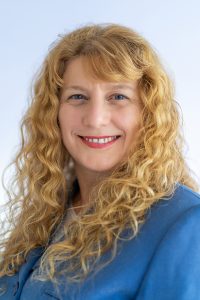 Rates for preterm births among Black women were about 50 percent higher than those for white women in 2019, according to the U.S. Centers for Disease Control and Prevention.
This discrepancy is why a University of Central Florida College of Nursing researcher is leading projects to identify if factors, such as social stress and paternal roles, are behind it.
The work got an additional boost of nearly $460,000 recently from the U.S. National Institutes of Health to increase its scope, including examining the experiences of Black women during the COVID-19 pandemic and identifying factors related to maternal morbidity and mortality among Black women.
Read More
Has the UCF College of Nursing Positively Impacted You?
The mission of the College of Nursing at the University of Central Florida is to prepare nurse leaders and patient advocates through excellence in education, research and service.
Find out how to give back to your college, today!
More Stories