Released on February 10, 2021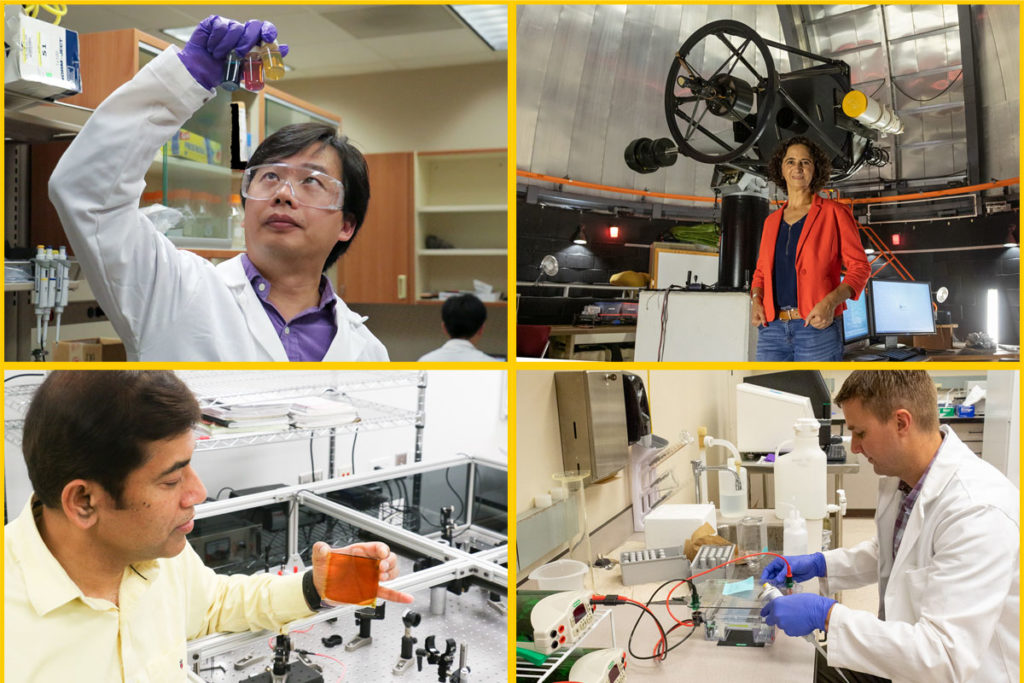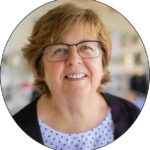 Thirty-seven UCF teams will split $1 million in UCF SEED funding to conduct preliminary research the university hopes will lead to bigger individual grants from other agencies and breakthroughs in a variety of fields.
Among the funded projects is one led by Assistant Professor Jean Davis exploring outcomes of the FitMoms2B exercise program among African American women with high-risk pregnancy.
Read More
Has the UCF College of Nursing Positively Impacted You?
The mission of the College of Nursing at the University of Central Florida is to prepare nurse leaders and patient advocates through excellence in education, research and service.
Find out how to give back to your college, today!
More Stories