Released on July 7, 2020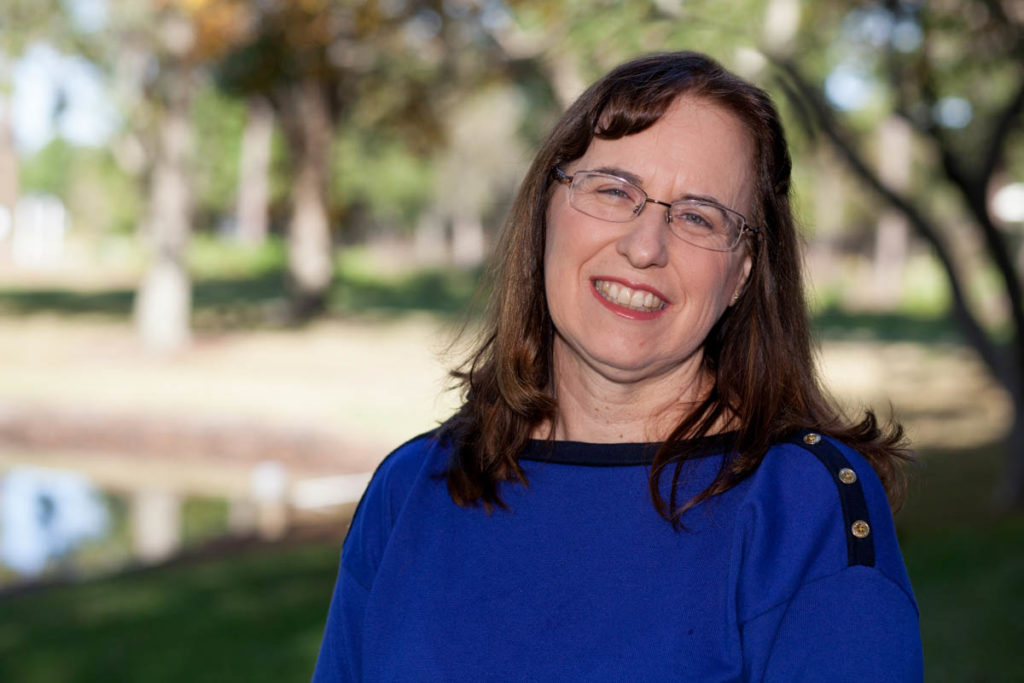 Jacqueline LaManna, assistant professor and director of the Doctor of Nursing Practice program, is among six experts inducted in the class of 2020 fellows of the Association of Diabetes Care & Education Specialists.
Read More
Has the UCF College of Nursing Positively Impacted You?
The mission of the College of Nursing at the University of Central Florida is to prepare nurse leaders and patient advocates through excellence in education, research and service.
Find out how to give back to your college, today!
More Stories