Released on January 26, 2021

U.S. News & World Report has once again ranked UCF among the Best Online Bachelor's programs in the nation — this time, coming in at No. 14.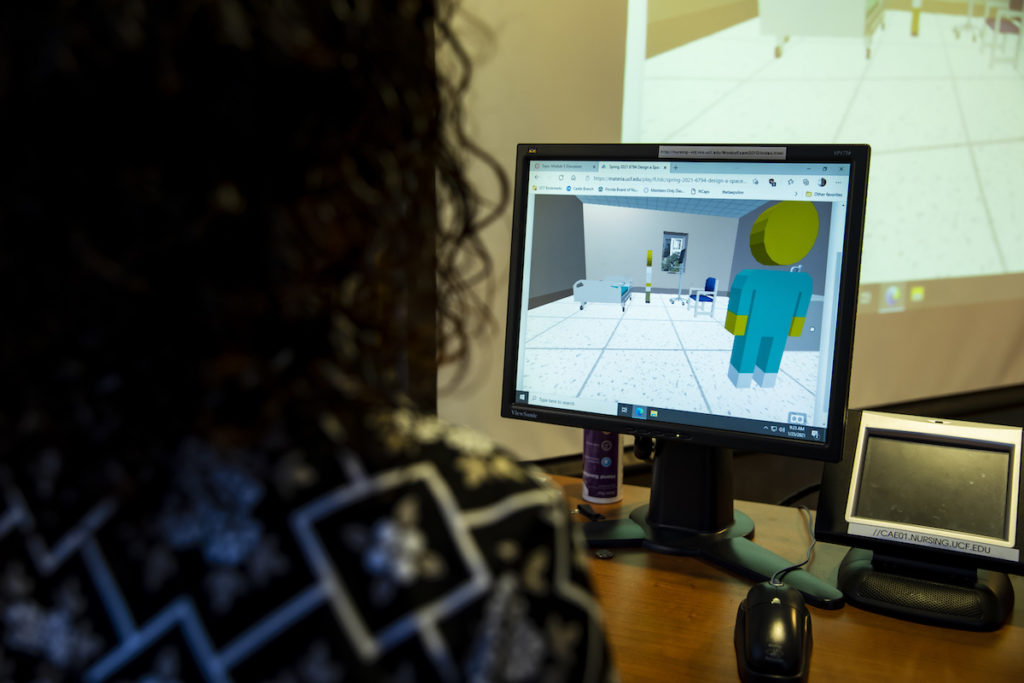 "Our high rankings are a testament to the terrific work of our talented faculty and instructional designers who produce engaging, high-quality courses that support our students' success while also providing them with a flexible learning environment. Flexible access to high-quality courses continues to increase in importance," says President Alexander N. Cartwright.
One of the factors that contributes to UCF's repeated success in online learning is the level of attention and detail put into creating the courses.
In some cases, instructional designers and the team at the Center for Distributed Learning build tools customized to a faculty member's need. That was the case for Desiree Díaz, an associate professor of nursing who teaches courses leading to the online healthcare simulation certificate.
Read More
Has the UCF College of Nursing Positively Impacted You?
The mission of the College of Nursing at the University of Central Florida is to prepare nurse leaders and patient advocates through excellence in education, research and service.
Find out how to give back to your college, today!
More Stories