Released on October 29, 2021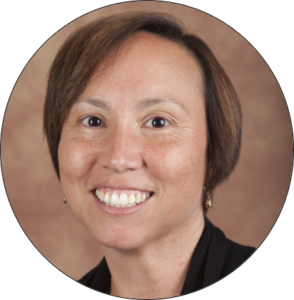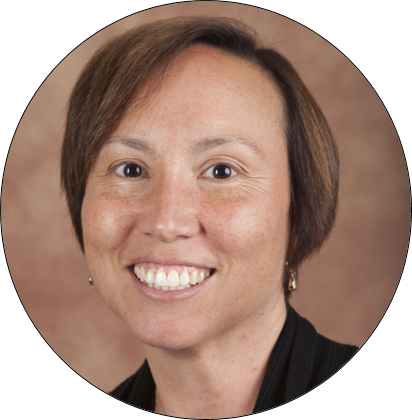 UCF Alumni announced its Shining Knights Award recipients for 2021 — 12 winners celebrated for their commitment to the university in the categories of Distinguished Alumni, Honorary Alumni, Young Alumni, Distinguished Student and the Champion's Award.
They will be honored in an invitation-only reception at the Celeste Hotel on Friday, Nov. 5 during UCF Homecoming week.
Among those receiving an award are three-time UCF alumna and beloved nursing instructor Joyce DeGennaro (posthumously), and longstanding community healthcare partner Orlando Health.
Read More
Has the UCF College of Nursing Positively Impacted You?
The mission of the College of Nursing at the University of Central Florida is to prepare nurse leaders and patient advocates through excellence in education, research and service.
Find out how to give back to your college, today!
More Stories