Released on December 8, 2020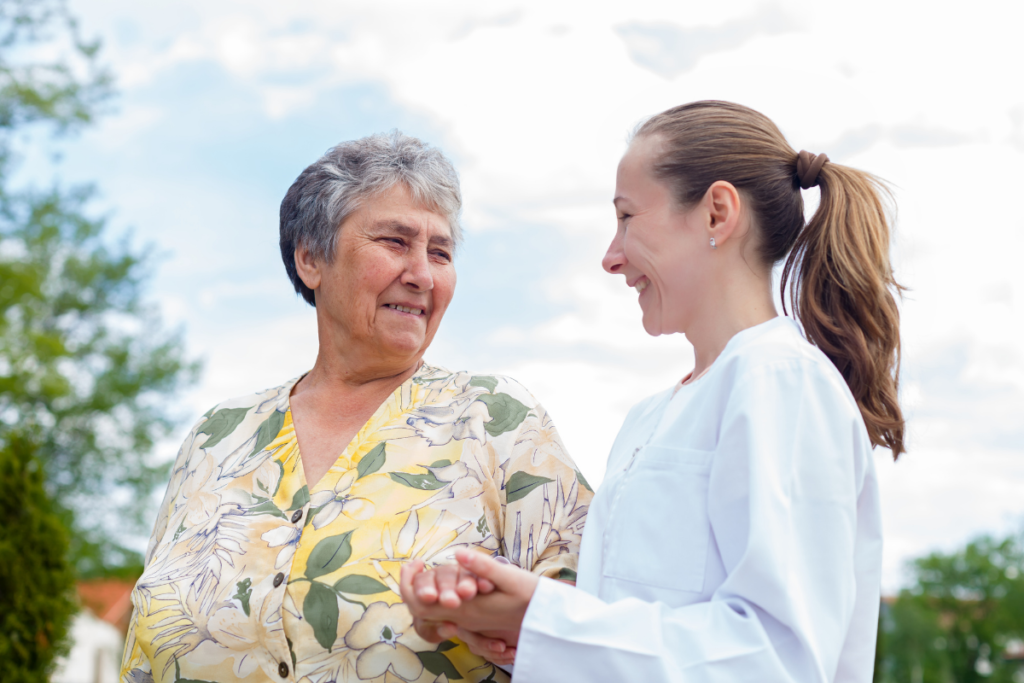 Falls in older adults are the leading cause of fatal injury, and the most common cause of nonfatal trauma-related hospital admission according to the Centers for Disease Control and Prevention.
It's a global issue that aging expert Ladda Thiamwong has been focused on for 20 years. After seeing older adults die from a fall in her native Thailand, she developed the country's first fall risk assessment tool for healthcare providers.
She is currently leading a National Institutes of Health (NIH)-funded study at UCF using technology-based fall risk assessments for older adults in low-income communities. These older adults have challenges accessing healthcare and subsequently, traditional fall risk assessments. They also have low physical activity, which can lead to muscle weakness and affect balance.
For the NIH R03 study, Thiamwong is working with a multidisciplinary team from UCF including Jeffrey Stout from the School of Kinesiology and Physical Therapy, Joon-Hyuk Park from the Department of Mechanical and Aerospace Engineering, and Xin Yan from the Department of Statistics and Data Science.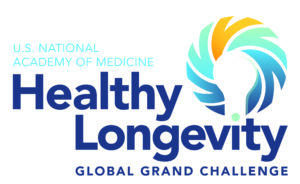 Researchers will bring assistive health technology, including portable sensors to measure balance, strength and body fat of the participants, into the community. Each participant will also wear an activity monitoring device for seven days to track physical activity, and complete an assessment about their perspective of their fall risk. With the data, the study will examine the associations among fear of falling, actual risk of falling, body composition and physical activity.
The technology has the potential to be used in a future study to provide virtual feedback, which may increase awareness about fall risk and facilitate communication between healthcare providers and low-income older adults.
This study was selected as a 2020 Catalyst Awardee in the U.S. National Academy of Medicine Healthy Longevity Global Grand Challenge.
Has the UCF College of Nursing Positively Impacted You?
The mission of the College of Nursing at the University of Central Florida is to prepare nurse leaders and patient advocates through excellence in education, research and service.
Find out how to give back to your college, today!
More Stories