Released on July 10, 2020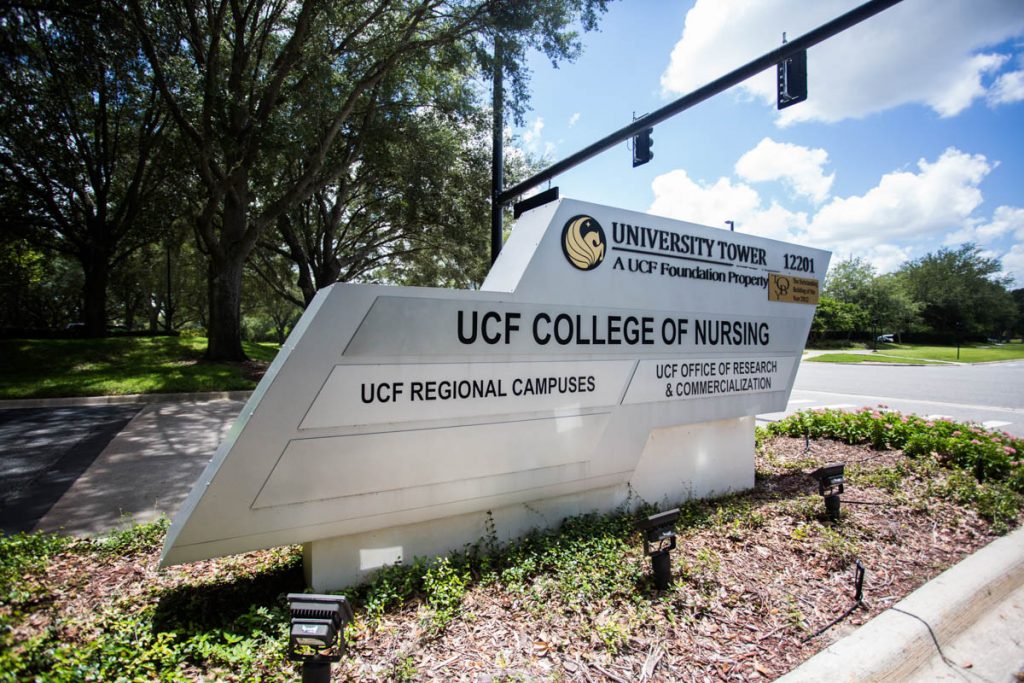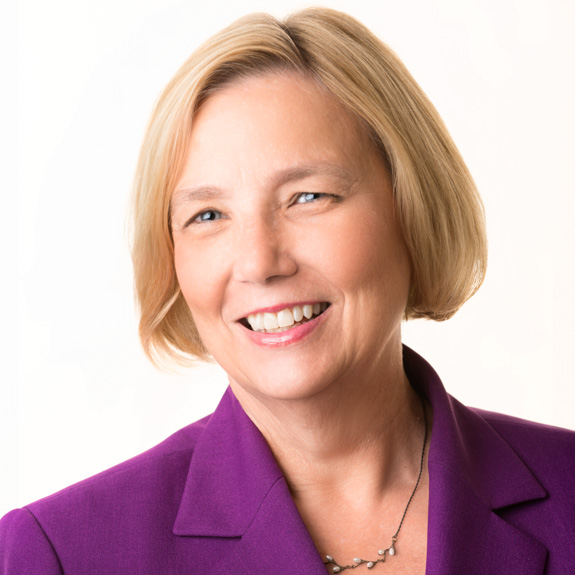 Mary Lou Sole has been reappointed as the dean of the College of Nursing.
The decision by Michael D. Johnson, interim provost and vice president of Academic Affairs, extends the role of a UCF leader who has advanced student success, academic excellence and community engagement at the college since becoming dean in 2015.
Read More
Has the UCF College of Nursing Positively Impacted You?
The mission of the College of Nursing at the University of Central Florida is to prepare nurse leaders and patient advocates through excellence in education, research and service.
Find out how to give back to your college, today!
More Stories