Released on April 27, 2021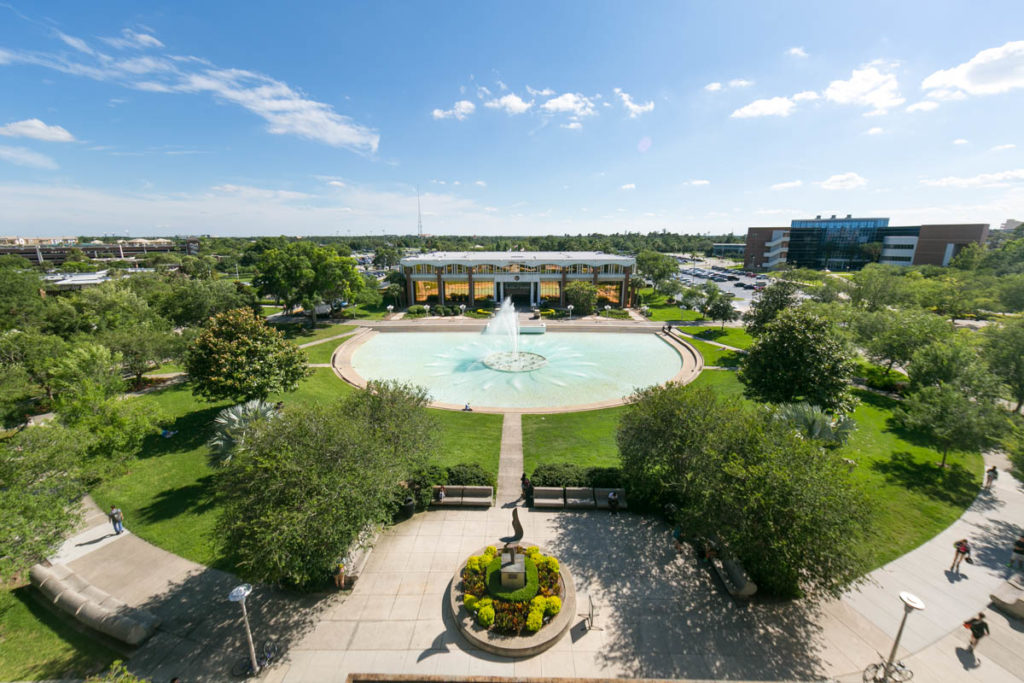 After going through a rigorous evaluation process, 138 UCF faculty have been promoted and 45 have been awarded tenure for the 2020-2021 cycle – six are members of the College of Nursing faculty.
Congratulations to these outstanding faculty members:
Associate Professor Jacqueline LaManna '13PhD, APRN, ANP-BC, BC-ADM, CDCES, FADCES*
Associate Professor Ladda Thiamwong PhD, RN*
Senior Lecturer Stephen D. Heglund '12PhD, APRN, FNP-C
Associate Instructor Donna Breit '10MSN, RN
Associate Instructor Nancy Duckworth MSN, RN
Associate Instructor Geraldine Luzincourt MSN, APRN, FNP-C, CNE
*These faculty were also granted tenure by the UCF Board of Trustees on April 22, 2021.
Read More
Has the UCF College of Nursing Positively Impacted You?
The mission of the College of Nursing at the University of Central Florida is to prepare nurse leaders and patient advocates through excellence in education, research and service.
Find out how to give back to your college, today!
More Stories