Released on August 11, 2022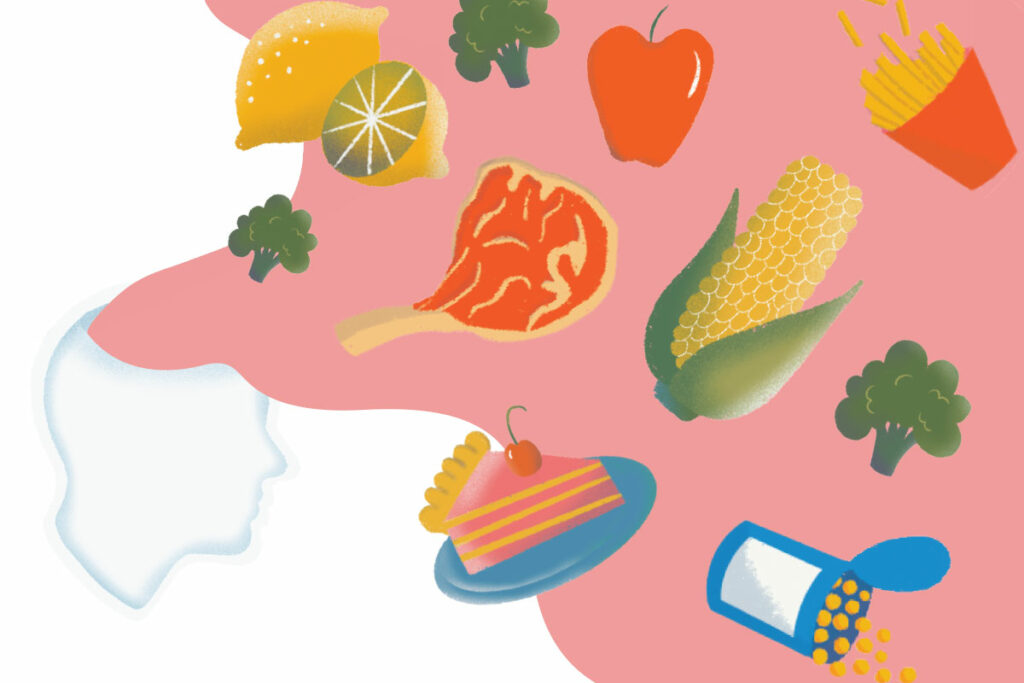 What we feed our bodies not only affects our physical appearance but our brains and cognition, as well. A growing body of research shows diets rich in whole foods and plant-based foods increases our wit and decreases our risk of disease.
Associate Lecturer Leslee D'Amato-Kubiet '13PhD shares her insights and personal story in the latest issue of Pegasus, the magazine of the University of Central Florida.
Read More
Has the UCF College of Nursing Positively Impacted You?
The mission of the College of Nursing at the University of Central Florida is to prepare nurse leaders and patient advocates through excellence in education, research and service.
Find out how to give back to your college, today!
More Stories