Released on December 1, 2022

The winners of the 2021 awards accomplished great things with the $25,000 awards. This year, applicants are invited to submit proposals through Dec. 16 for projects that strengthen our sense of community through arts and wellness.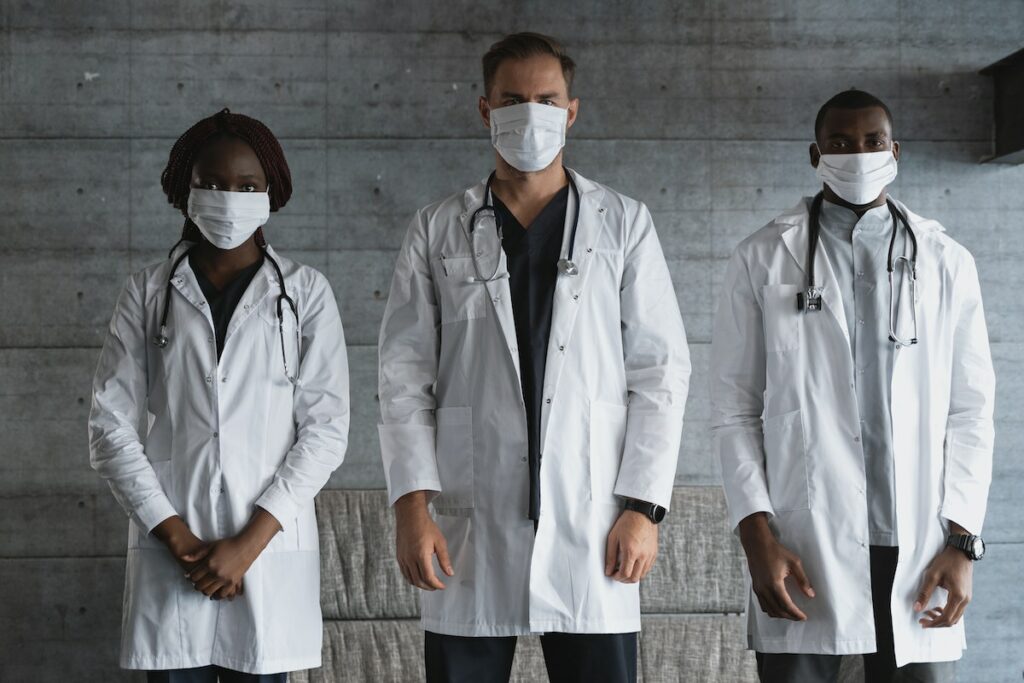 Winners of Pabst Steinmetz Foundation Arts and Wellness Innovation Awards exemplify the award's ability to bring departments across campus together to create positive change in the community. Last year's two winning projects focus on using the arts and humanities to strengthen mental health resiliency in critical populations, such as nursing.
Strengthening Hospital Nurses' Mental Health Resilience Through a Peer Support Training Program Using Comic Testimonials builds upon UCF RESTORES' REACT program with researchers in the College of Nursing and the Department of Writing and Rhetoric to introduce comic therapy to healthcare professionals.
"The Pabst Steinmetz award funding was helpful and very timely, because the pandemic has been a traumatic experience for many nurses who are taking care of COVID patients," says Jean Davis '19PhD, assistant professor in the College of Nursing. "This training will help nurses not only work through the issues they are facing through comic therapy, but it will also help them recognize when a peer, another nurse or healthcare provider, is having a problem and needs support, perhaps from similar trainings."
Read More on UCF Today
Has the UCF College of Nursing Positively Impacted You?
The mission of the College of Nursing at the University of Central Florida is to prepare nurse leaders and patient advocates through excellence in education, research and service.
Find out how to give back to your college, today!
More Stories