Released on May 18, 2020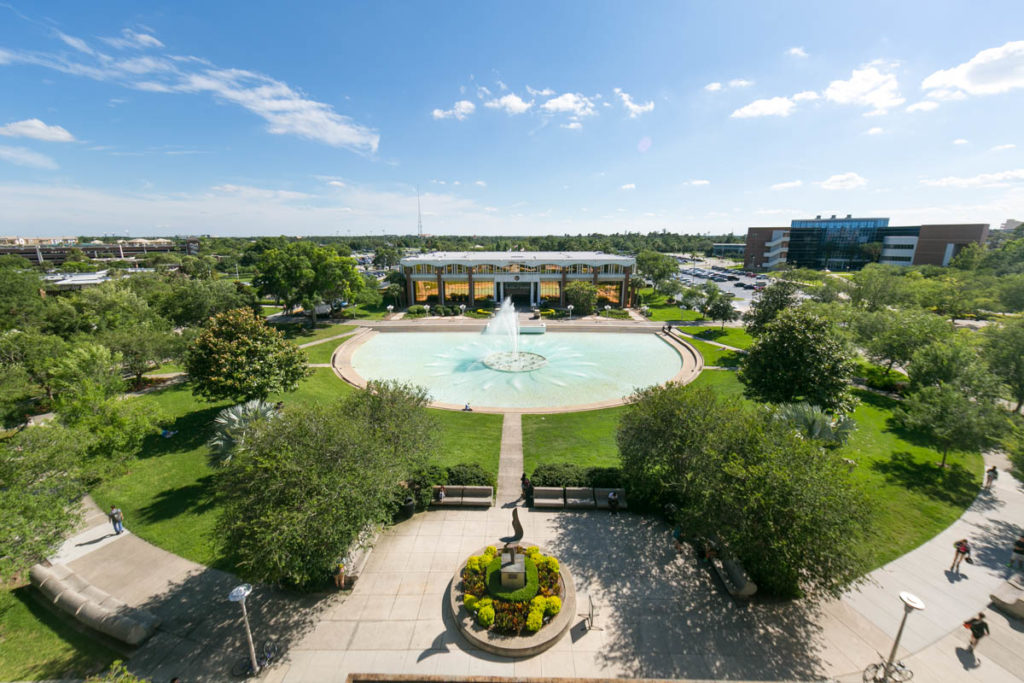 Four College of Nursing faculty were honored among the 2019-2020 recipients of the UCF Teaching, Research and Scholarship of Teaching and Learning incentive awards.
The annual university awards recognize the contributions of faculty who deliver high-quality undergraduate and graduate educations; advance the body of knowledge in their field through research, scholarship and creative activity; and use evidence-based methods to understand better effective teaching and student learning.
These awards are one way to recognize the impact of the work our faculty engage in as they contribute to the core mission of UCF.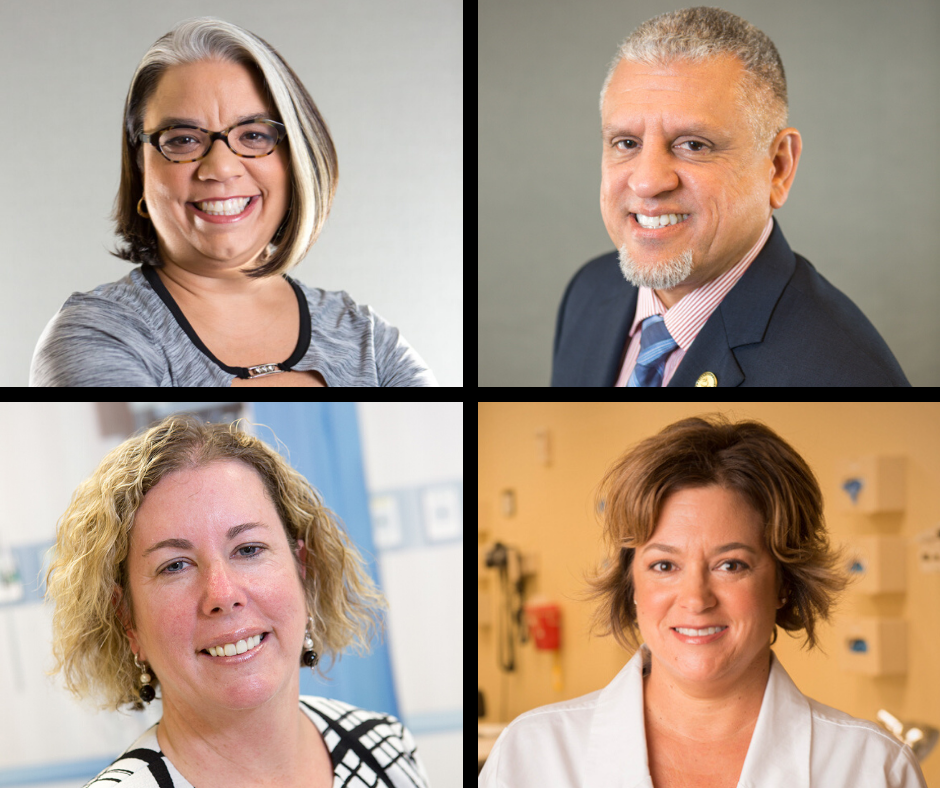 Teaching Incentive Program Award Recipients
Research Incentive Award Recipient
Scholarship of Teaching and Learning Award Recipient
---
Read More
Has the UCF College of Nursing Positively Impacted You?
The mission of the College of Nursing at the University of Central Florida is to prepare nurse leaders and patient advocates through excellence in education, research and service.
Find out how to give back to your college, today!
More Stories