Released on November 15, 2019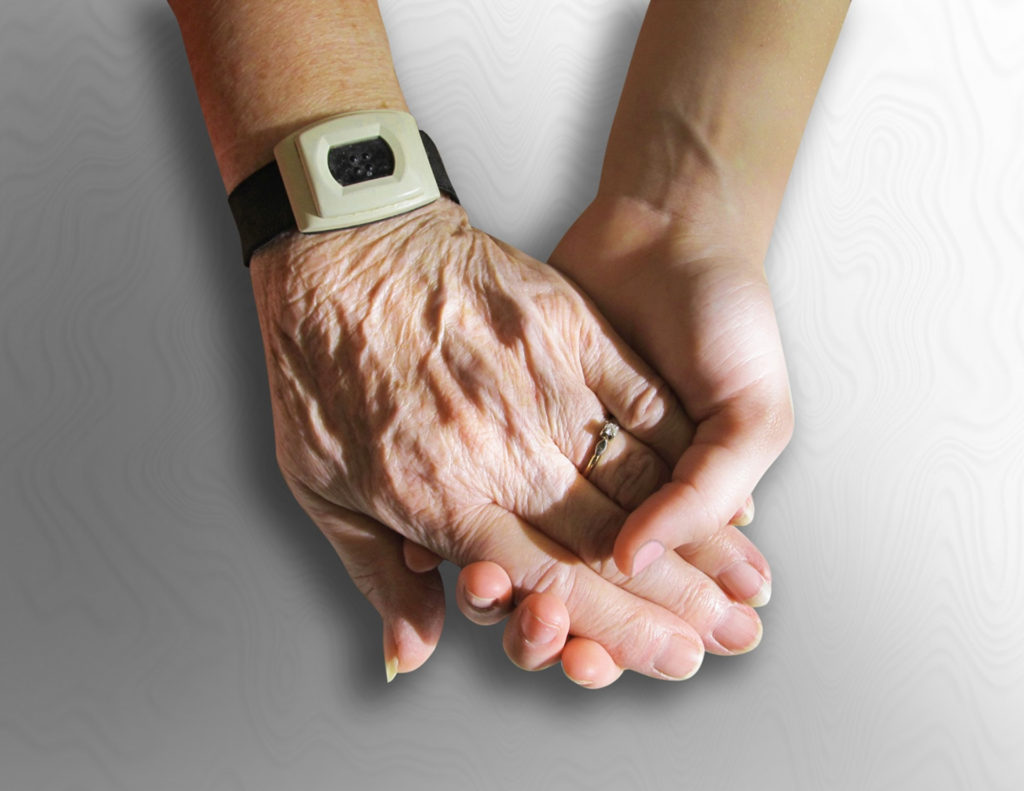 The U.S. population is aging quickly, and the AARP estimates that one out of every five adults in the country will be 65 or older by 2030.
Aging expert and UCF College of Nursing Assistant Professor Ladda Thiamwong is helping ensure the City of Orlando is better able to support and improve the quality of life for this growing population and people of all ages. Thiamwong is one of 14 area experts invited to participate in the Mayor's Committee on Livability and Healthy Aging.
Both the City of Orlando and State of Florida are members of the AARP Network of Age-Friendly States and Communities. Florida became the fourth state to join last year, and the City of Orlando became a member last month.
As a member of the network, the City of Orlando has demonstrated its commitment to become an age-friendly community and will consider the needs of older adults related to housing, transportation and other issues. The City of Orlando is currently conducting a survey to assess its age-friendliness. The committee will evaluate the results, and help guide plans for the city to empower older adults to maintain their independence and quality of life within their home community.
An aging expert with 15 years of experience in gerontological nursing education, Thiamwong has spent most of her career and research on healthy aging and fall prevention in older adults. Recently, she was honored by the National Hartford Center of Gerontological Nursing Excellence with the Distinguished Educator in Gerontological Nursing award.
In addition to her appointments with the college and City of Orlando, Thiamwong is a member of the Disability, Aging and Technology Research Cluster at UCF. The interdisciplinary collaboration seeks to leverage various faculty expertise to design, develop and disseminate practical and affordable interventions to promote health and wellbeing among older adults and those with traumatic injuries.
Has the UCF College of Nursing Positively Impacted You?
The mission of the College of Nursing at the University of Central Florida is to prepare nurse leaders and patient advocates through excellence in education, research and service.
Find out how to give back to your college, today!
More Stories