Released on January 28, 2021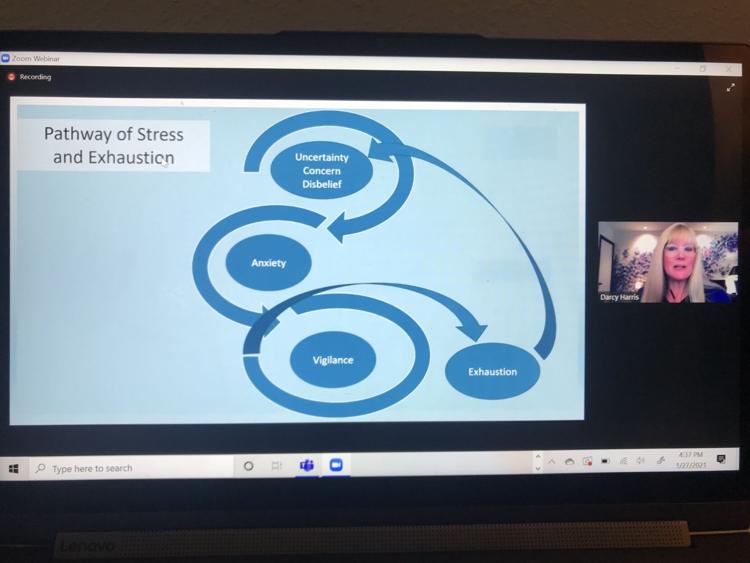 When alumna Dr. Darcy Harris '81BSN was a student at UCF, Florida hospital had openings for student nurses. She was placed in the oncology department, and she said she felt immediately it was a fit.
"I was not afraid to talk with people about dying and I wasn't afraid to be with people who were really struggling and their families," Harris said. "I felt like this is where I was supposed to be."
Harris led a lecture Wednesday via Zoom centered around cultivating compassion in the midst of grief as healthcare providers.
Read More
Has the UCF College of Nursing Positively Impacted You?
The mission of the College of Nursing at the University of Central Florida is to prepare nurse leaders and patient advocates through excellence in education, research and service.
Find out how to give back to your college, today!
More Stories