Released on January 26, 2021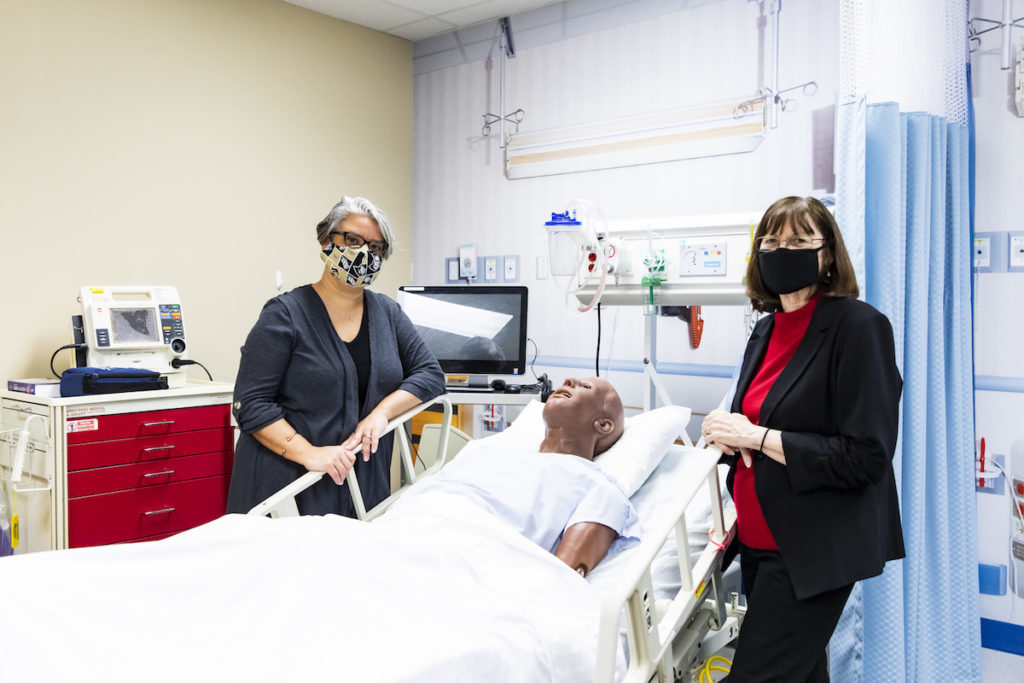 As the pandemic continues, more college students are turning to online classes for the knowledge and skills they'll need to graduate.
At UCF, instructional design staff help make sure teachers and students can get creative – such as Dr. Desiree Díaz in the College of Nursing healthcare simulation graduate program.
Read More
Has the UCF College of Nursing Positively Impacted You?
The mission of the College of Nursing at the University of Central Florida is to prepare nurse leaders and patient advocates through excellence in education, research and service.
Find out how to give back to your college, today!
More Stories