Released on February 4, 2021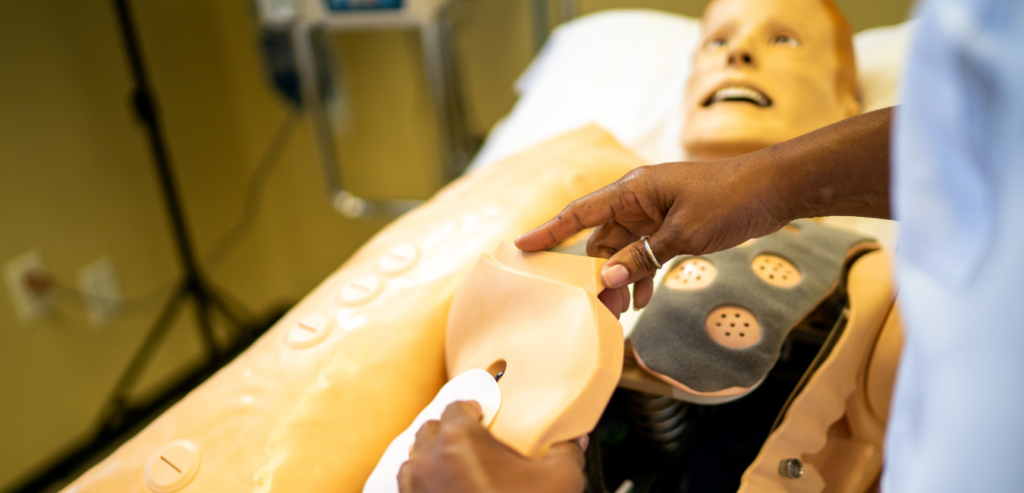 Leveraging its faculty expertise in healthcare simulation, UCF College of Nursing is partnering with the Society for Simulation in Healthcare to present a new continuing education opportunity.
The one-day, live and interactive online course will be led by UCF's healthcare simulation experts and will prepare healthcare professionals to become a Certified Healthcare Simulation Educator (CHSE).
The CHSE Blueprint Review Course will be held on Friday, March 5, 2021. Attendees will be awarded 7 CEUs and discounts are available for UCF faculty, staff and students.
UCF's CHSE Blueprint Review Course includes a value-added CHSE practice exam with each registration (a $75 value).
Register
Has the UCF College of Nursing Positively Impacted You?
The mission of the College of Nursing at the University of Central Florida is to prepare nurse leaders and patient advocates through excellence in education, research and service.
Find out how to give back to your college, today!
More Stories