Released on March 31, 2023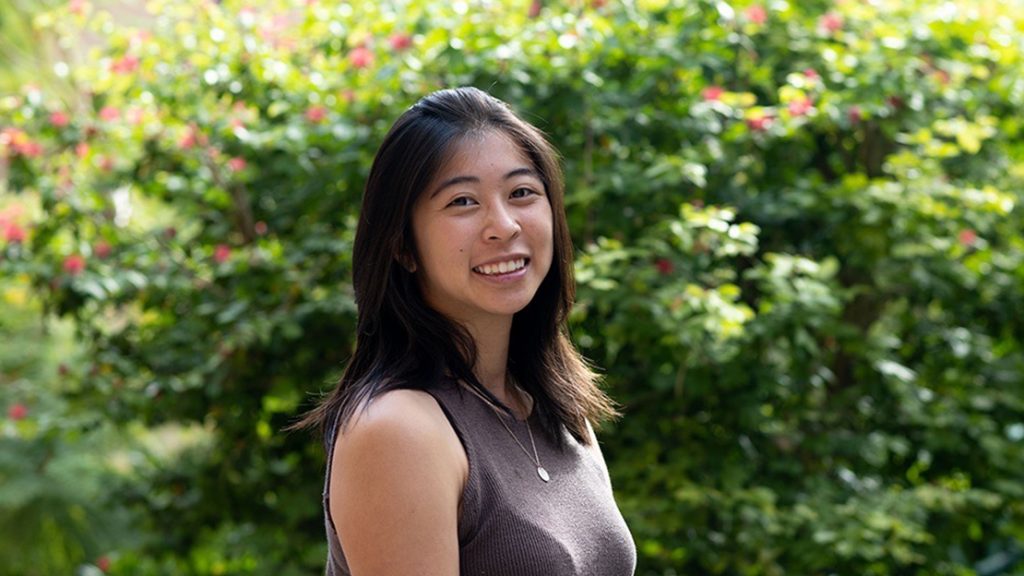 From a young age, Kristen Ng has been drawn to helping people. Whether it was teaching a first grader how to read or putting ice packs on her little brother's head when he got hurt, her sense of compassion and desire to assist others motivated her to pursue a career in which she could do what she loves most.
With the goal of becoming a nurse, Ng completed her Bachelor of Science in Nursing at UCF with a minor in computer science. She fell in love with the campus community and professors and decided to continue her graduate studies at UCF as well. Now, she is working on her Doctorate in Nursing Practice (DNP).
"UCF was one of the few schools in Florida that had the prestigious DNP degree, and this allowed me to stay in Orlando to work as a RN while attending school," she says. "UCF provides top quality education and resources for me to become the best nurse practitioner I can be."
Ng is currently researching the effects of telehealth on emergency room medicine, specifically emergency room wait times. "I hope to provide quality care at a timely manner to patients and enable accessibility for patients to see a healthcare provider from the comfort of their home," she says.
Read More
Has the UCF College of Nursing Positively Impacted You?
The mission of the College of Nursing at the University of Central Florida is to prepare nurse leaders and patient advocates through excellence in education, research and service.
Find out how to give back to your college, today!
More Stories