Released on January 30, 2023

The donation aids in UCF's fundraising campaign to create a 21st century building at Lake Nona to address the nation's nursing shortage and foster innovation.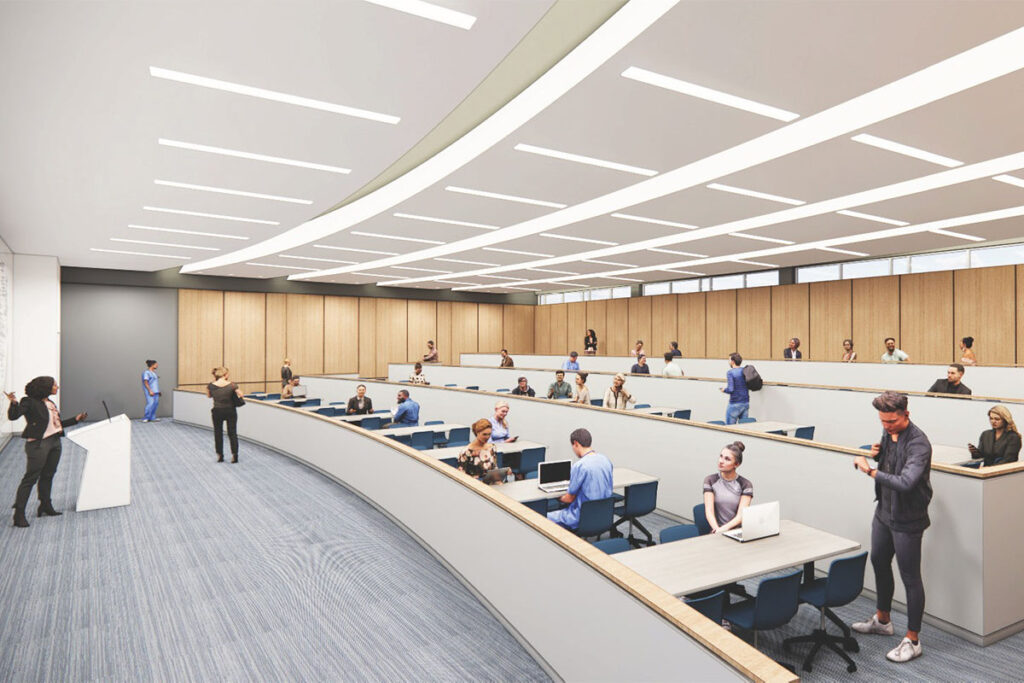 With a generous $500,000 gift, the Elizabeth Morse Genius Foundation has become one of the founding donors for the new UCF College of Nursing building at Lake Nona's Medical City. This investment in UCF will help unleash the potential of more Knight nurses while bolstering the nursing workforce in Central Florida, which is in critical need of more highly qualified professionals.
"Hugh and Jeannette McKean made a deep impact in Central Florida, and their legacy will continue with this gift to build the College of Nursing for the future," says Mary Lou Sole, dean of the UCF College of Nursing. "We are thankful to the Genius Foundation for their continued support, which will provide more educational opportunities to future Knight nurses whose clinical excellence and compassion will positively impact many lives in our community."
Read More on UCF Today
Has the UCF College of Nursing Positively Impacted You?
The mission of the College of Nursing at the University of Central Florida is to prepare nurse leaders and patient advocates through excellence in education, research and service.
Find out how to give back to your college, today!
More Stories